THE WOMEN IN BLOCK J
Morocco I 2019 I Arabic dialogue with English subtitles l 97 min
Nordic premiere

Three patients and a nurse from a women's psychiatric ward in Casablanca, Morocco, from different age groups and social backgrounds, confront their suffering and forge a strong friendship, escaping in occasional nocturnal escapades that slowly help to bring them back to life.
---
CAST & CREDITS
Director: Mohamed Nadif
Writer: Assma El Hadrami,
Mohamed Nadif
Cast: Assma El Hadrami, Jalila Talemssi, Imane Mechrafi, Rim Fathi
DOP: Kamal Derkaoui
Producer: Rachida Saadi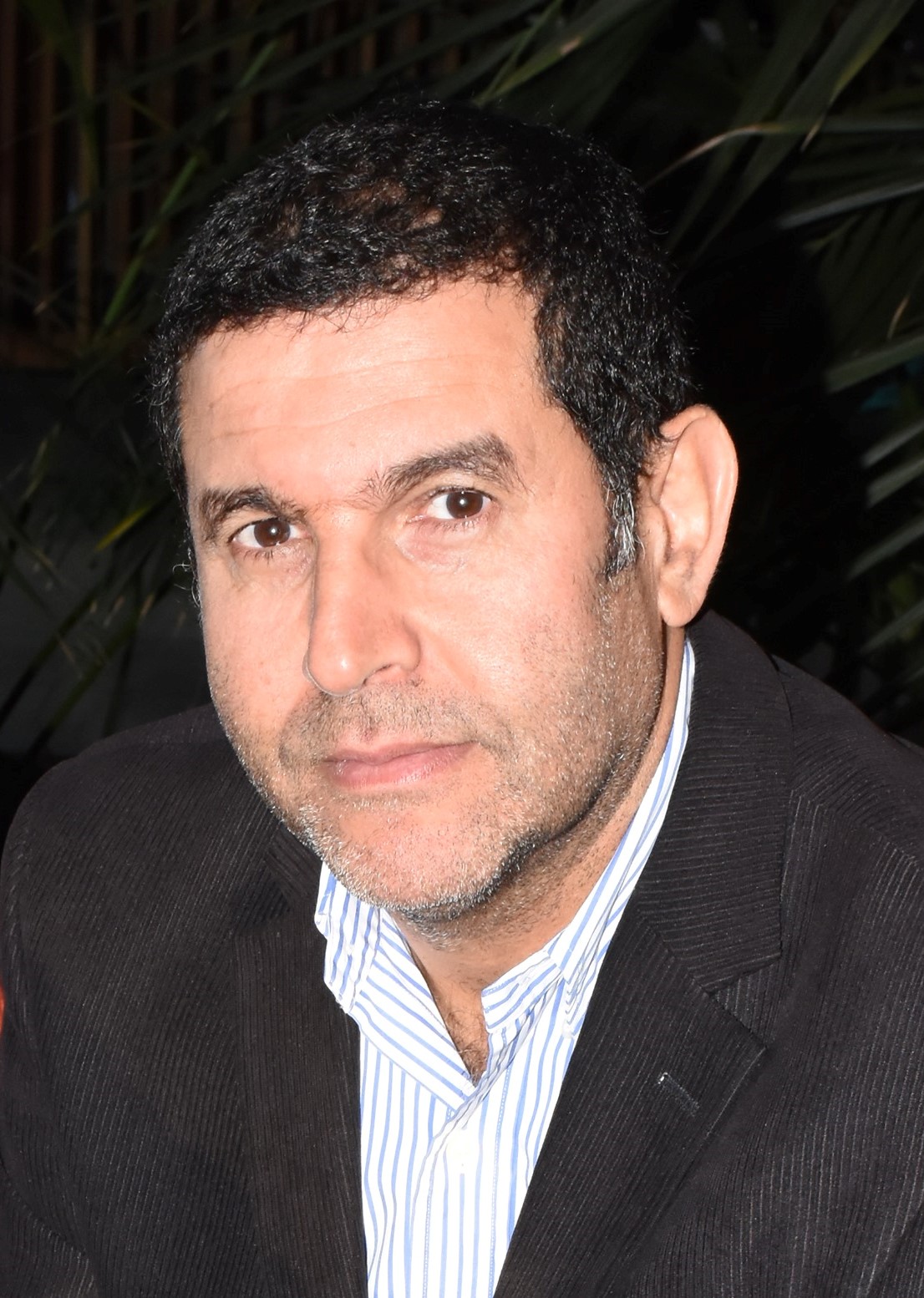 Mohamed Nadif began his artistic career as a theatre actor and director. He acted in several films before directing his own projects. He has written and directed three short films: "The Young Lady and the Elevator" (2005), "The Young Lady and the Teacher" (2007) and "The Young Lady and the School" (2009). "The Women in Block J" is his second feature film after "Andalusia, my love!" which was released in 2012.