THE WEDDING DRESS
Short Film package 3
Saudi Arabia I 2016 l Arabic dialogue with English subtitles l 24 min
---
SYNOPSIS
Asmahan is a superstitious seamstress. She believes, like everyone else in town, that if she sews her daughter's wedding dress herself she would die. A curse facing all seamstresses. Her daughter, Maryam, does not believe in any of the town superstitions. Her dream is to wear a dress made by her mother. As the day of her daughter's wedding gets closer, she is faced with the challenge, will the dress kill her or not?
CAST & CREDITS
Director: Mohamed Salman
Writer: Zainab Al Nasser
Cast: Abdulmohsen Alnemer, Shaikha Zowaid, Sally Zack, Fatimah Al-Buainain
DOP: Chaker Ben Yahmed
Producer: Fahmi Farahat, Mohamed Salman
SCREENINGS
OCTOBER 9 20.45, PANORA 3
---
---
TRAILER >>
---
 Director Mohamed Salman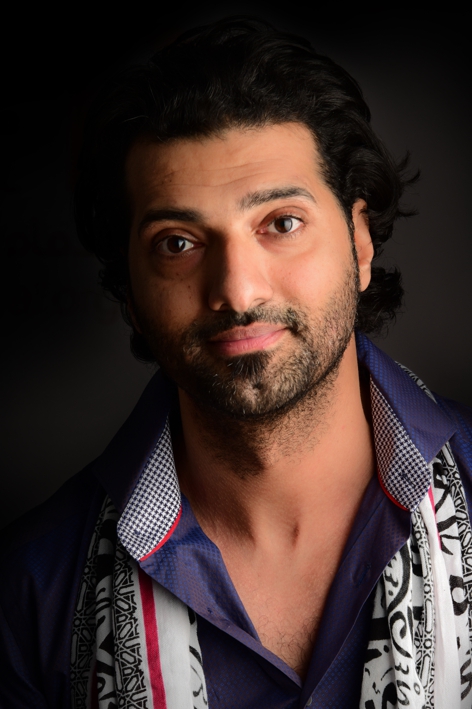 Mohammed Salman (Director) born in the eastern province of Saudi Arabia. Finished his studies in Fine Arts 1998 from KSU Riyadh, a member in Saudi Art and Culture Association and Saudi Film Festival. He works as Interior Designer, Photographer, and a composer.