THE WAITING ROOM
Short Film package 2
Qatar I 2016 l Arabic, English dialogue with English subtitles l 22min
---
SYNOPSIS
Two families from two different backgrounds find themselves sharing a room at a hospital's ICU. Separated by a thin curtain, two young women share the same hopes and struggles as they each deal with a parent's illness. Through the monotony of hospital routine and a roller coaster of emotions, the two women forge a connection as they wait.
CAST & CREDITS
Director: Hend Fakhroo
Writer: Hend Fakhroo, Patricia Donohue
Cast: Hend Fakhroo, Patricia Donohue, Abdulwahid Mohammad, Gwen Newnham
DOP: Christopher Moon
Producer: Alexandra Fredricks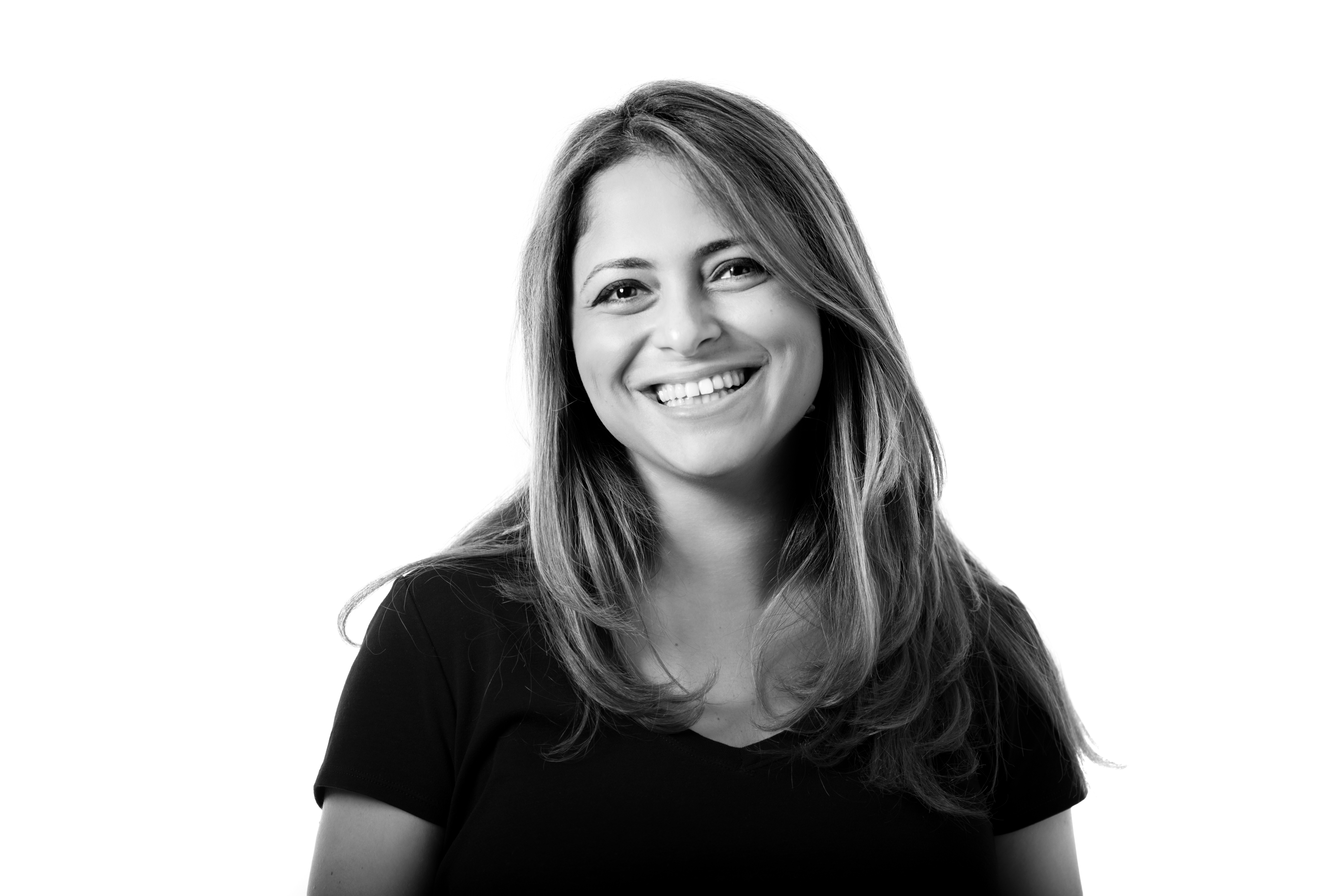 Hend Fakhroo is a Qatari writer and director. Her first short film, His Name, was screened at international film festivals, including the short film corner at the 66th Festival de Cannes. Hend grew up influenced by her Egyptian grandfather, Mohamed Tawfiq, who was an acclaimed actor and director.