The Truth
Canada I 2017 I Arabic dialogue with English subtitles l 11 min
A short fiction daring to talk about the truth that we don't dare to discuss in public or is usually hidden because of the culture.
While trying to make a documentary about the broken relationships among some Arab families in Toronto, the filmmaker finds hidden secrets behind the closed doors of three ladies from different backgrounds.
---
CAST & CREDITS
Director: Marcelle Aleid
Writer: Marcelle Aleid
Cast: May Tartoussy, Diala Aleid, Hamsa Diab Farhat
DOP: Carl Carter Greene
Producer: Marcelle Aleid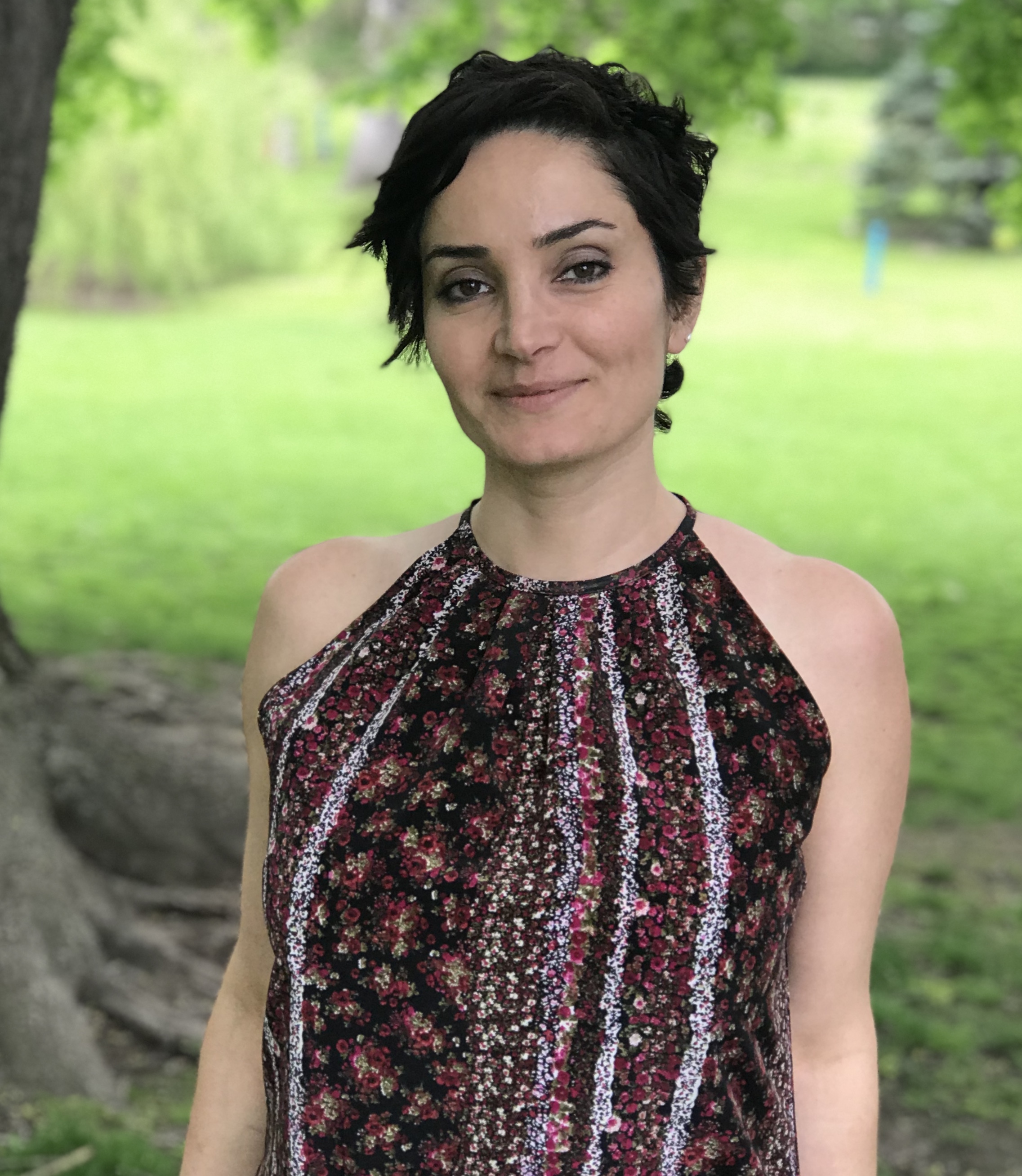 Marcelle Aleid is a Syrian Writer and Film Director. Born in Damascus and raised between Syria and the UAE. In 2017, Marcelle completed 4 short films "The Truth", "Status", "Vision" and " A Date" and now working on her first 30 min documentary.