THE TRAP
Egypt, Germany I 2019 I Arabic dialogue with English subtitles l 20 min
Nordic premiere
In the peculiar set up of a deserted and run-down Egyptian seaside resort in wintertime, a young unmarried couple arrives to make love. The power dynamic between them is tested when the girl reveals she wants their relationship to end.
---
CAST & CREDITS
Director: Nada Riyadh
Writer: Nada Riyadh
Cast: Shaza Moharam, Islam Alaa, Nabil Nour El Din
DOP: Ahmad Jalboush
Producer: Ayman El Amir, Eva Schellenbeck, Gregor Streiber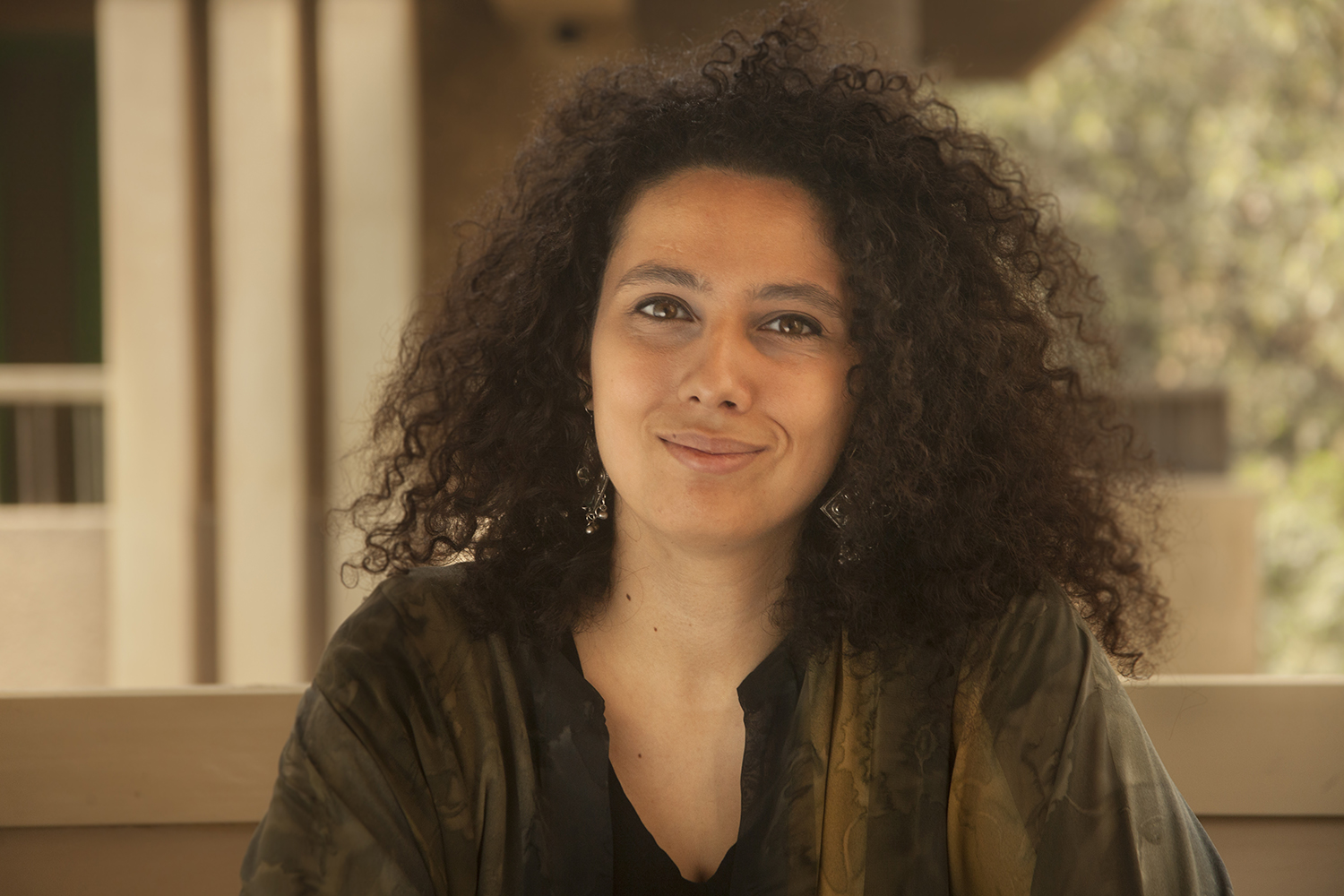 Nada Riyadh is a filmmaker based in Cairo, Egypt. Her debut documentary film "Happily Ever After" premiered at International Documentary Film of Amsterdam (IDFA) in 2016. She received the Film Prize of Robert Bosch Stiftung in 2017 in support of the production of her short fiction film "The Trap". Moreover, she leads and mentors filmmaking workshops to empower distressed communities suffering from war, displacement, and difficult living conditions in Lebanon, Jordan and Egypt. Her work mainly focuses on exploring the depth and complexity of the human psyche and relationships through the visual medium.