THE TOWER OF SILENCE
Morocco I 2020 I Arabic dialogue with English subtitles l 19 min
Mourad is a young Moroccan man who lives in loneliness at his parents' farm. After a meal, Mourad's family realise that the consequences of the past are beyond what they could have imagined.
---
CAST & CREDITS
Director: Mohamed Aouad
Writer: Mohamed Aouad
Cast: Ali Elbouhali, Kenza Mamen Menebhi, Mohammed Bousbaa, Kenza Mouahidi, Amine killou, Taha Killou, Dalal Azza, Rachid El Fatimi
DOP: Houyam Houdi
Producer: Vincent Melilli
Screening: April 10th
20:45 Panora 3
---
This film is available on the festival platform MAFF Play during the festival period
---
---
Director: Mohamed Aouad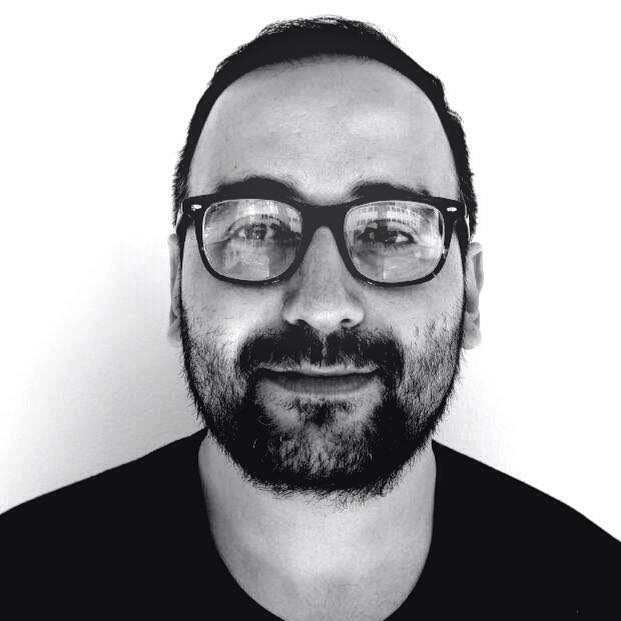 Mohamed Aouad is a Moroccan director-writer. He studied cinema at the Ecole Supérieure des Arts Visuels (ESAVM) in Marrakech and obtained his degree in directing in 2011. He worked as 1st and 2nd assistant director for several international film productions and wrote and directed seven short films that participated in a number of international film festivals and won prizes. Mohamed Aouad is developing his first feature film in 2021.