THE SWEDISH FILM INSTITUTE
The Swedish Film Institute is the national agency, responsible for funding, supporting and developing the film art at large. It is also responsible for archiving the cultural film heritage and screening of films at the Cinematheque. The Swedish Film Institute has a 50%-50% gender equality policy for supporting productions and work to increase the general diversity and representation of different cultural voices.
The Swedish Film Institute supports all film formats, genres and platforms. The Swedish Film Institute supports international co-productions in both fiction, documentary, shorts and cross media. You have to apply together with a Swedish co-producer who has secured Swedish distribution and we require a creative exchange of some sort. There are no deadlines. We support through the commissioning system and fund between 6-12 productions per year between all genres.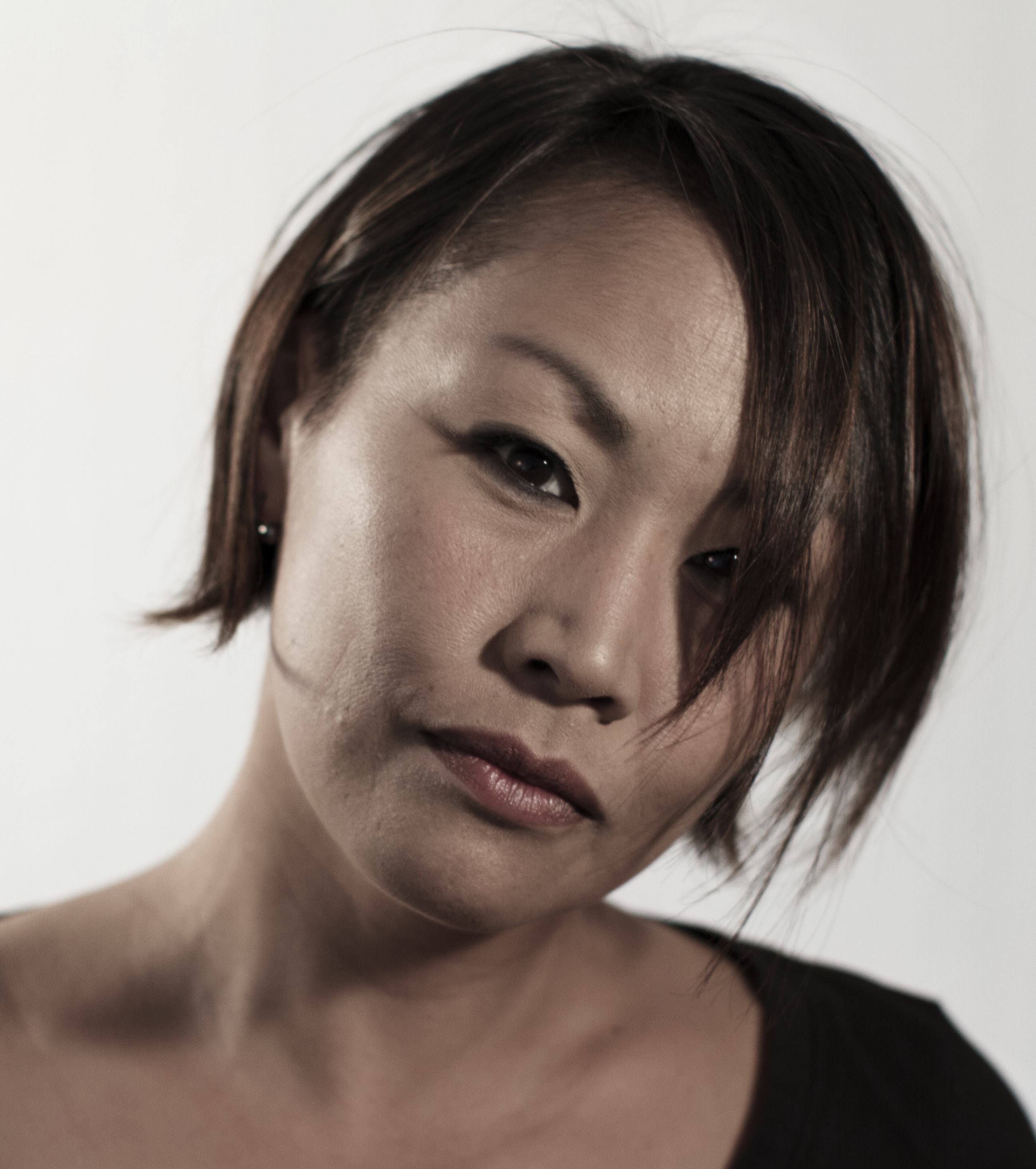 Klara Grunning – Film Commissioner
Emmy Award winning Grunning-Harris is a freelance content, production, distribution, financing consultant and executive producer for film, TV and cross media world-wide. Currently, she is working at the Swedish Film Institute, as their film commissioner for documentary films. Before,
Grunning worked five years as the commissioning editor for documentary feature and short films at the Royal Danish Film Institute, where she has supported award winning films.
Klara is also the chairwoman of the Board of Directors for The Why Project, who are responsible for major events like WHY POVERTY? and WHY DEMOCRACY? Klara has expertise in international co-production, content and editing for distribution and financing, versioning for different markets and works closely to customize strategies for all aspects of production. Prior to that she was appointed Vice President and International Commissioning Editor of KUDOS Family, a media co-production and distribution company based in Stavanger, Norway, where she bought and sold films, created strategies for world wide distribution and outreach. Prior, she worked as the Coordinating Producer for ITVS International (The Independent Television Service), to bring international and domestic documentaries, series and dramas to US television broadcast like, PBS and HBO among others, as well as to digital platforms.
Klara has been invited to judge media funds, partake in film festival panels and juries and to co-chair a local mentorship program for emerging filmmakers in the San Francisco Bay Area, advisory board at the San Francisco Film Society, as well as teach producing and filmmaking at local community support organizations and guest lecture at various other institutions. Klara holds a BFA from the Academy of Art University in San Francisco in Film, TV and media production.
Klara has been consulting producer on international feature documentaries among the other US and International projects.