THE STRANGER
Palestine, Syria, Qatar, Germany I 2021 I Arabic dialogue with English subtitles l 112 min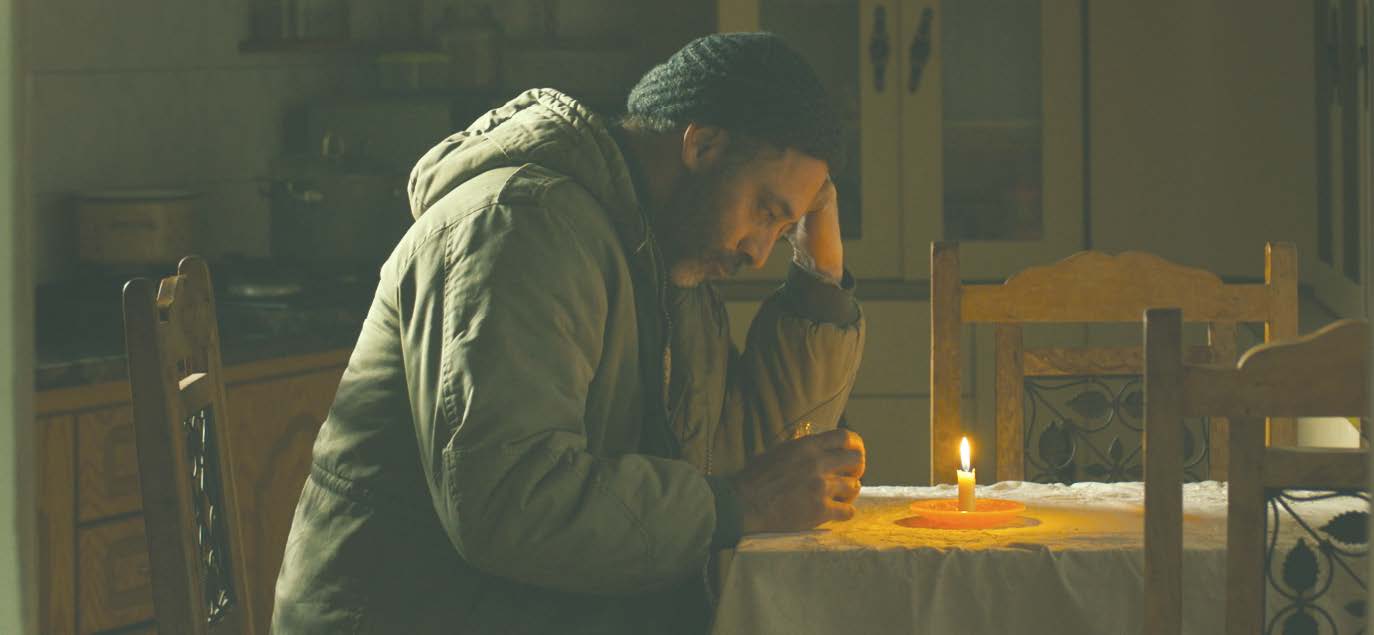 Synopsis
In a small village in the occupied Golan Heights, the life of a desperate unlicensed doctor who is going through an existential crisis, takes another unlucky turn when he encounters a man wounded in the war in Syria. Overturning all community expectations in times of war and national crisis, he ventures forth to meet his newly found destiny.
Swedish premiere
Screening: May 06th 19:30 Panora 2
---
---
---
CAST & CREDITS
Director: Ameer Fakher Eldin
Writer: Ameer Fakher Eldin
Cast: Ashraf Barhoum, Amal Kais,
Mohammad Bakri, Amer Hlehel, Hitham
Omari, Mahmoud Abu Jazi, Elham Araf,
Cila Abusaleh
Dop: Niklas Lindschau
Producer: Tony Copti, Jiries Copti,
Dorothe Beinemheier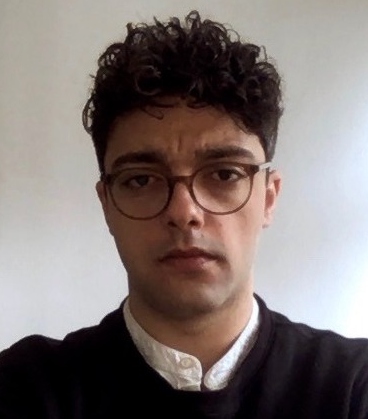 Ameer Fakher Eldin
Ameer Fakher Eldin is a Syrian screenwriter and director, born in the former Soviet Union in 1991 to Syrian parents from the occupied Golan Heights. His debut film, The Stranger, which is the first film from the Golan Hieghts, premiered at the 78th Venice International Film Festival (Giornate Degli Autori), where it won the Edipo Re Award for Best Film and it is selected as the Palestinian entry for Best International Feature Film at the 94th Academy Awards. The Stranger is intended to be the first installment of a trilogy directed by Ameer Fakher Eldin. His second feature with the provisional title "Nothing of Nothing Remains" is in development.