Short Package 4
THE SPARROW
Austria I 2018 I Arabic dialogue with English subtitles l 15 min
Nordic premiere
An Arab intellectual who was imprisoned for many years. One night he is forced by the prison warden to tell stories to a five year old child in one of the cells of the same prison. He meets a child and her mother who was raped by security officers, got pregnant and gave birth to the child. Based on true stories, the film is a destructive dialogue between two tortured souls.
---
CAST & CREDITS
Director: Nasri Hajjaj
Writer: Nasri Hajjaj
Cast: Reem Ali, Hassan Mrad, Saad Ghefari, Bisan Mohammad
DOP: Sebastian Thaler
Producer: Kurt Mayer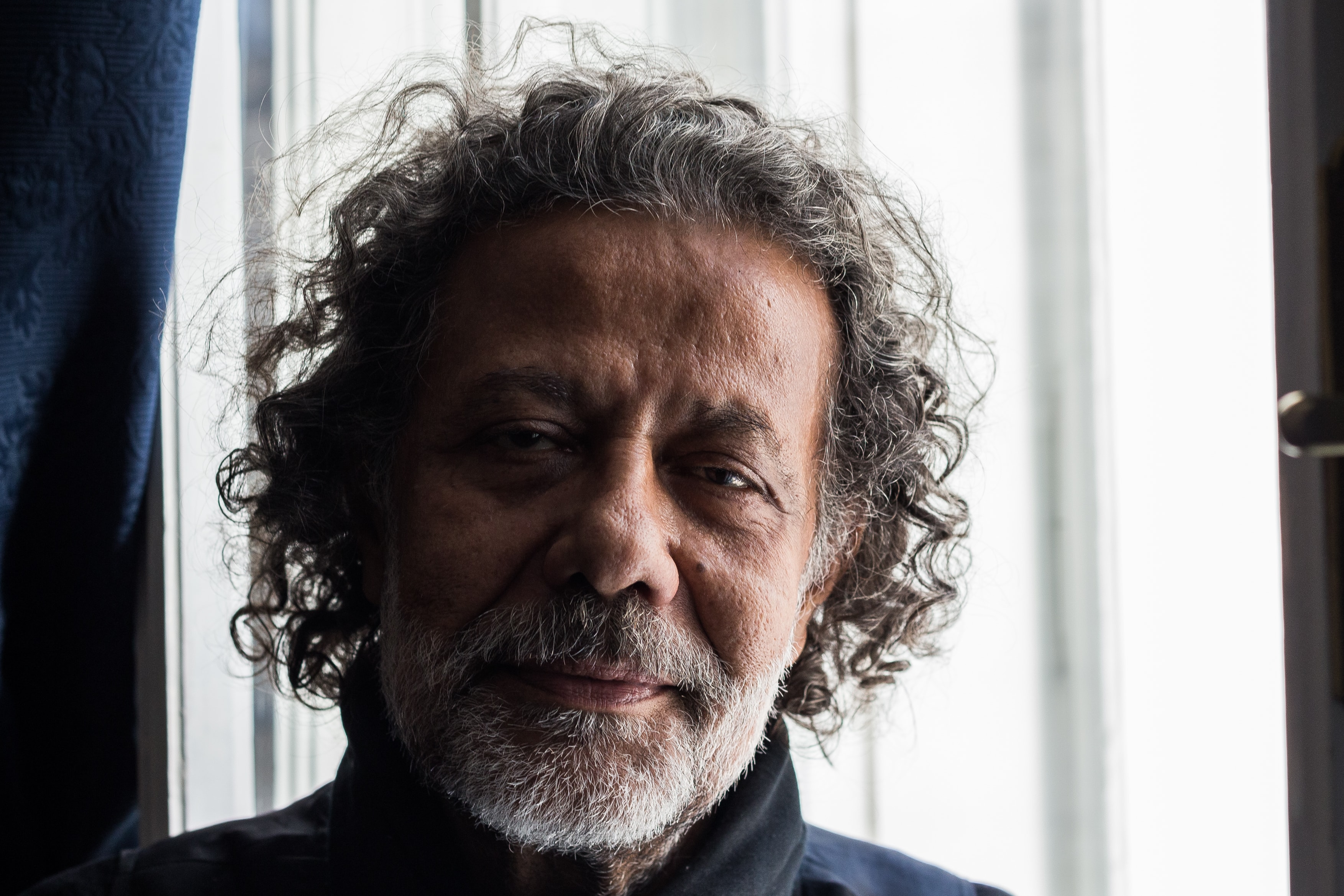 Nasri Hajjaj is palestinian short story writer and film director, born in Lebanon. Got his BA in philosophy and psychology in Beirut and MA in sociology in London. Worked as freelance journalist and researcher on Palestinian refugee affairs.