THE SEVEN VILLAGES
Czech Republic, Lebanon I 2020 I Arabic dialogue with English subtitles l 17 min
World premiere

A conversation over video call between Farah, who recently moved to Prague, and her grandmother, living in Lebanon; they talk about their fate as Palestinian refugees who were granted the Lebanese citizenship in 1994. The two women, from different generations, touch on topics that are filled with emotions, memories and hope.
---
CAST & CREDITS
Director: Farah Abou Kharroub
Writer: Farah Abou Kharroub
Cast: Farah Abou Kharroub, Meitha Abou Kharroub, Samia Abou Kharroub
DOP: Farah Abou Kharroub
Producer: Patrik Svehelka
Screening: October 10th
21:00 Panora 2
---
---
---
Director: Farah Abou Kharroub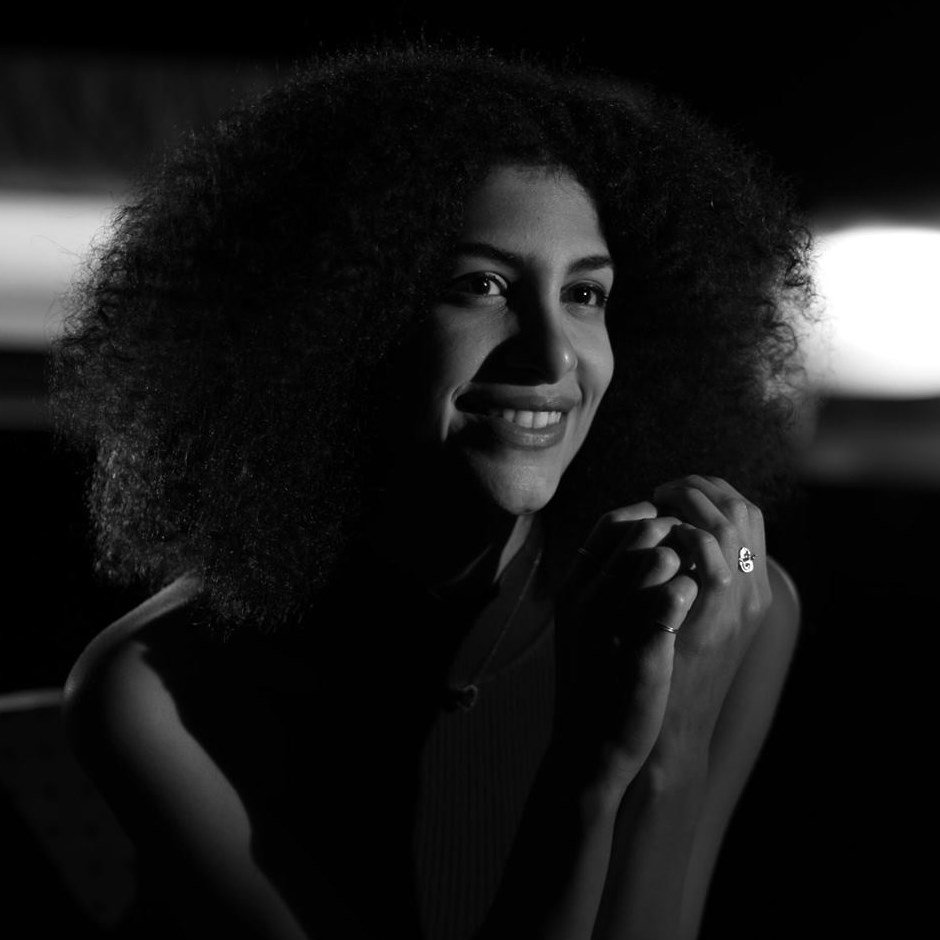 Farah Abou Kharroub, a Palestinian born in Lebanon, holds a BA in Filmmaking from the Lebanese University in Beirut. She is currently pursuing her MFA Degree in Film Directing from FAMU International in Prague and is developing her first feature film "The Wind Above the Clouds". Her past films "Nafas" (2014), "Florentina" (2015), and "Summer 2006" (2018) were officially selected for various festivals. Her recent short hybrid documentary, "The Seven Villages" (2020), was selected for development funding by the East Doc Platform and the Jihlava Academy. Through her work, Farah explores themes related to memory, borders, refugees, and freedom.