THE SEA NEEDS TO HEAVE
The journey of a mother as she struggles with her son's peculiarity until he slowly pushes her to the edge of madness.
Saturday, May 7, 2022 16:30 – 17:30 at Scandic Triangeln Hotel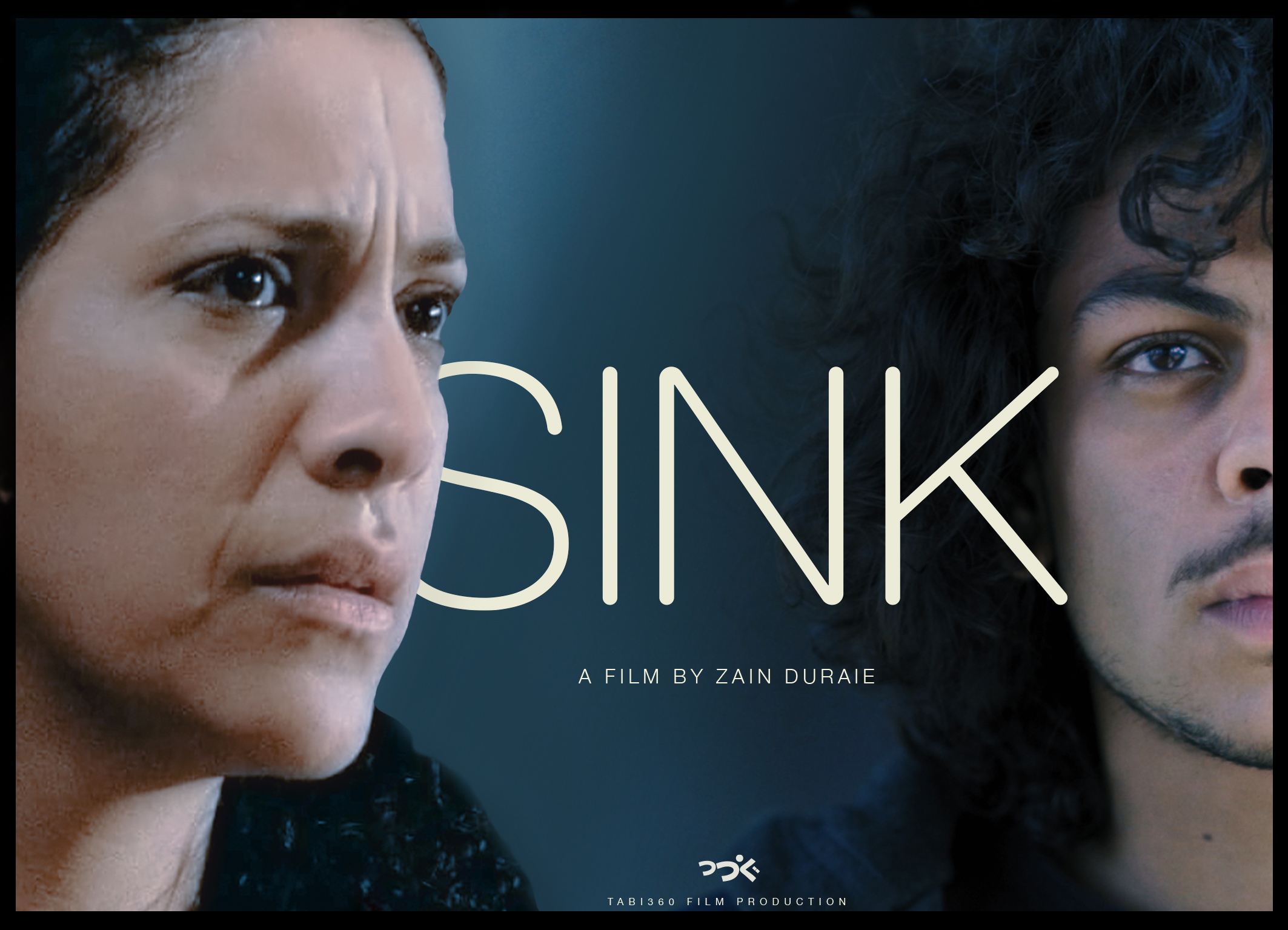 Country: Jordan
Director: Zain Duraie
Screenwriter: Zain Duraie
Producer: Alaa Alasad
Swedish co-producer: Helene Granqvist
French co-producer: Gabrielle Dumon
Production company: Tabi360
The Project has been awarded the 2019 MAFF in development Feature Fiction films award from the Swedish Film Institute with SEK 150,000 and took part in EAVE ON DEMAND Film Script Development Lab with the Cairo International film festival. It has been awarded the 2020 Royal Film Commission – Jordan (RFC) Development of Feature Narrative Project, the ART development award at the Cinegouna Pitching platform 2021, and is currently finished with development. The Sea Needs to Heave is in the financing stage in co-production with France and Sweden. The project participated in the 2021 Red Sea Lodge project lab, which is organized in collaboration with the TorinoFilmLab. The project is now known by the title "Sink".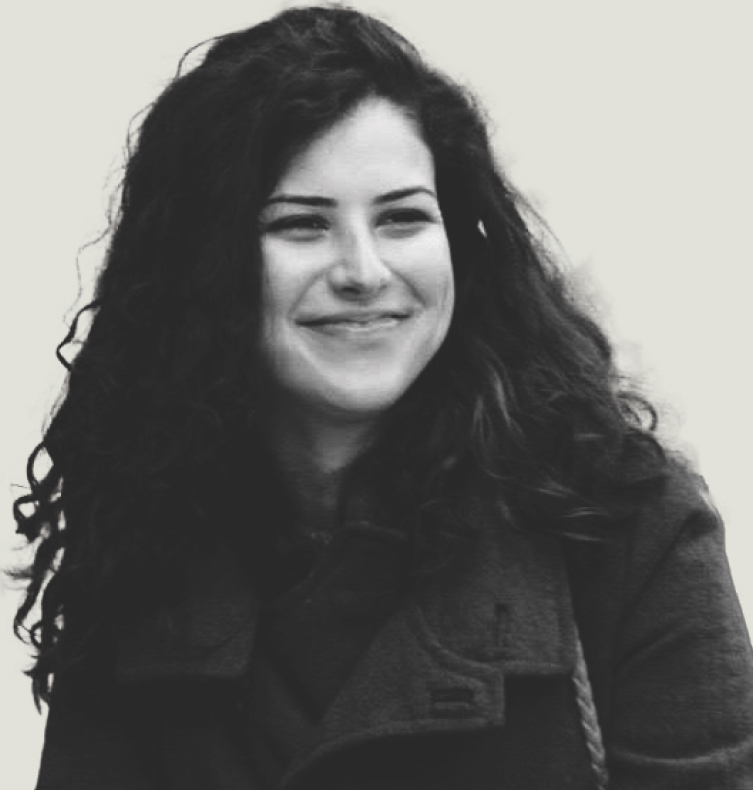 Zain Duraie
Zain Duraie is a writer/director. Her debut film "Horizon" had its world premiere in 2013 at Palm Springs Shorts fest and won Best of the Fest Selects. Her last short film "Give Up the Ghost" has been officially selected in 2019 at the La Biennale Di Venezia main shorts competition and has won El Gouna Prize for Best Arab short, Vimeo Staff Pick award at the Palm Springs Shorts Fest, and many more.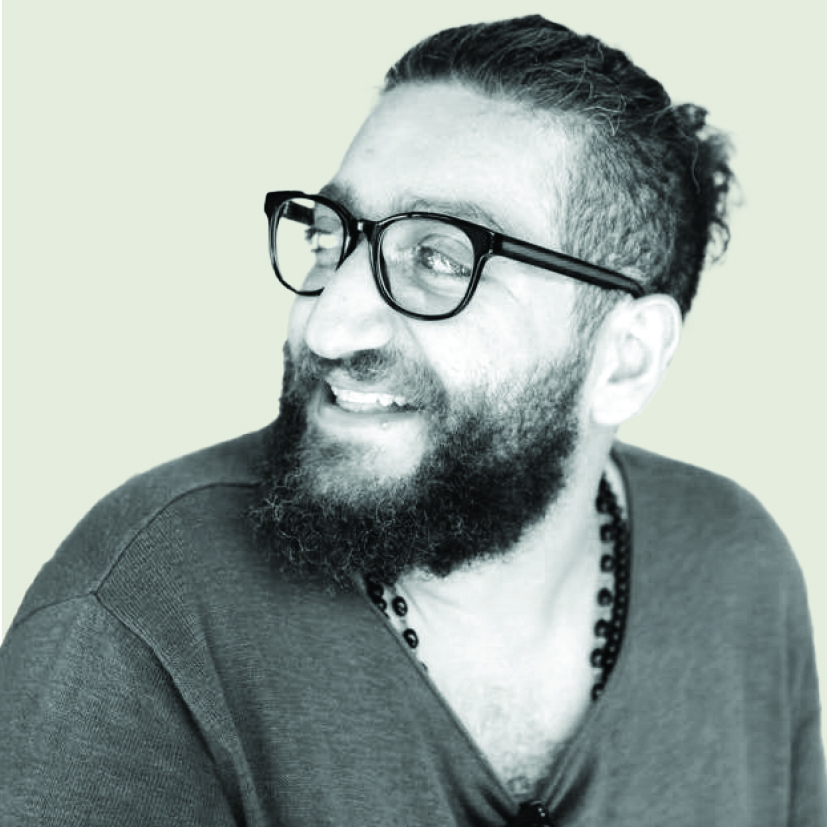 Alaa Alasad
Alaa Alasad, founder of Tabi360; a production house where he produces and co-produces fiction and non-fiction films. He Also heads the Production Department in CMS in the UAE.  In his career, he worked with many renowned filmmakers including Academy-Award-winning producer; Andres Vicente Gomez on the Saudi-Spanish production Born A King. Alasad has several notable credits as a producer such as Give Up The Ghost short film which premiered at Venice International Film Festival, and Television which is currently nominated for Student Oscars. His other films toured prestigious film festivals like San Sebastian and Tallinn. His latest commercial work was in the Saudi remake of the Spanish film Campeones which was released recently.