THE PROFESSION
Egypt I 2019 I Arabic dialogue with English subtitles l 78 min
Swedish premiere
The movie is a journey to the dark side of the Egyptian traditional folk weddings as it tells the story of the belly dancers that dance in these weddings and their complicated relationships with their husbands who happen to also manage their business. It is a world where personal feelings conflict with business and the destiny of these people is then formed.
---
CAST & CREDITS
Director: Ramez Youssef
Writer: Ramez Youssef, Belal Hosni
DOP: Laila Sami, Mohamed Siam
Producer: Mohamed Rashad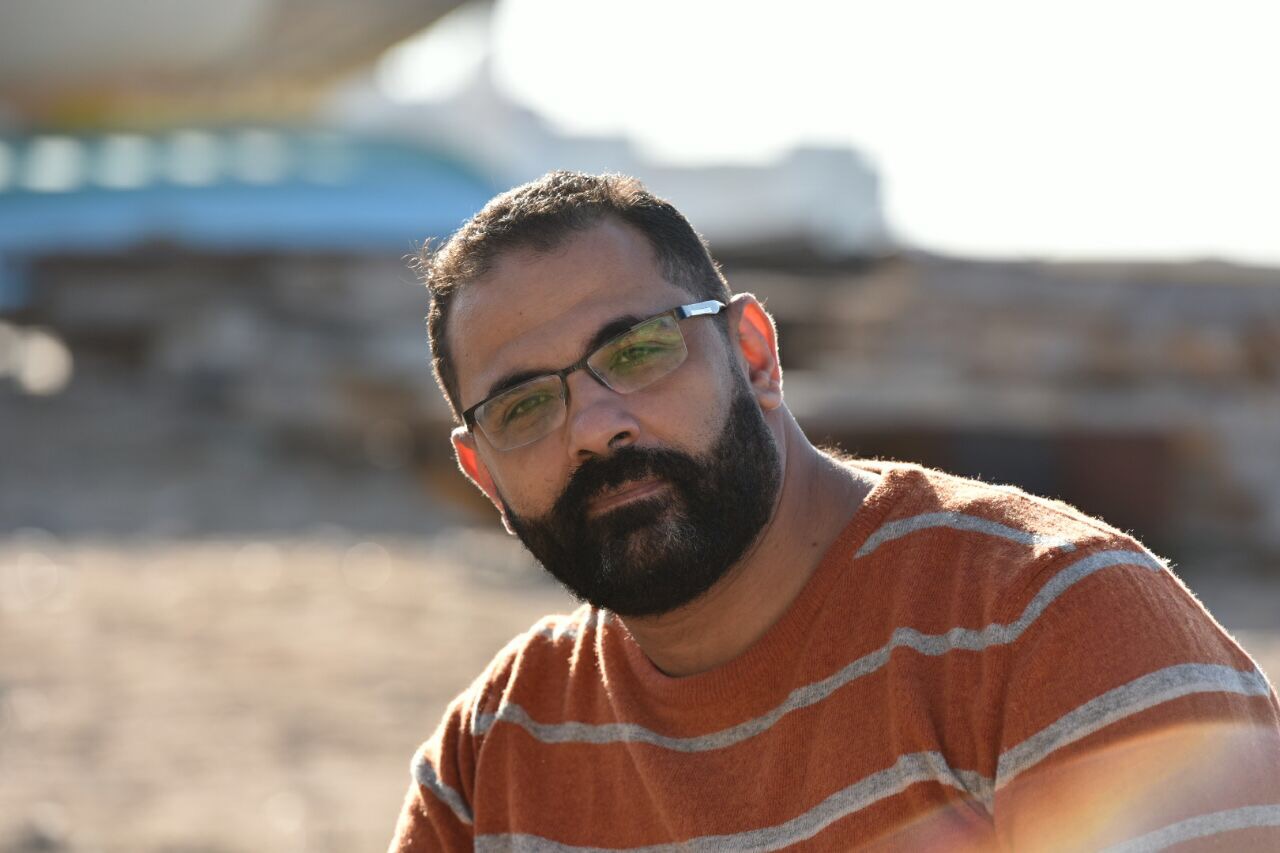 Ramez Youssef is An Egyptian filmmaker. A native of Alexandria, He earned his degree in the theater at the Faculty of Arts in The University of Alexandria. Also, Ramez directed several stage projects, including a studio workshop for non-profit dramatic arts programs for children; He received further education in cinema at a workshop organized by the Jesuit Cultural Center and SIMAT Foundation.
He directed two short fiction movies "King Game" and " Let's talk", one short documentary and one short for Public Service Announcement. Ramez has received grants from Arab Fund for ARTS and Culture to support of his projects The Profession.
Also, The Documentary Camps (MENA Programme ) supported his project The Profession for development stages.