THE PRODUCERS
Established in 2000 by Director Hadi El Bagoury and Producer Hani Osama, The Producers is an Egyptian production company that attracted the audience's attention in a short time with an impressive repertoire. Since 2015, the company has been turning successful Arab literary works into films and TV drama series.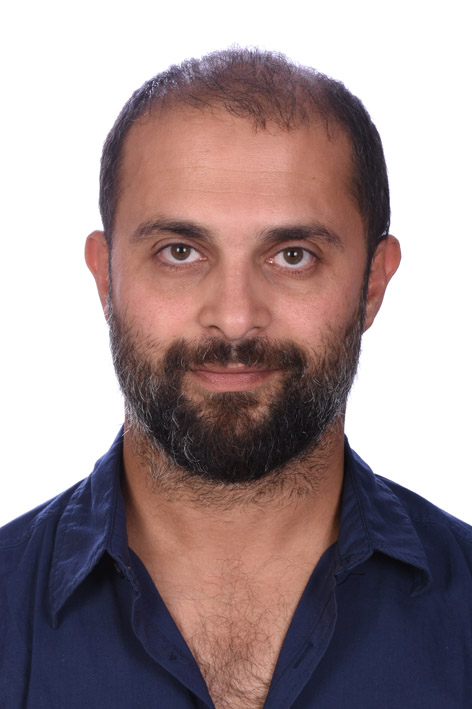 Hani Osama – Founder and Managing Partner
Hani Osama is the Founder and Managing Partner of "The Producers". Osama is the decision-maker, the man behind the company's vision and the strategic designer who picks the creative content that the company presents.
Recently, Osama focused on acquiring rights to successful Arab literary works. He took part in turning Mohamed Sadek's best-selling novel Hepta into the film "Hepta: The Last Lecture" which won more than 20 awards and made more than EGP 27 million in the Egyptian box-office. The film became the highest-grossing romantic film in the history of the Egyptian cinema. Osama's most recent and exciting
project is adapting Nabil Farouk's series of books Adham Sabry into the first Arabic franchise spy action movies with director Marwan Hamed.
Through The Producers, Osama co-produced many films among them, "Before the Summer Crowds", the last film by the great Egyptian director Mohamed Khan and Sheikh Jackson by director Amr Salama, Egypt's official submission to the 2018 Academy Award for Best Foreign-Language Film. The company's productions include TV series, among which "Seventh Neighbor", airing now on TV and directed by three young female directors for the first time in the Arab world. In addition to films and TV series, Osama also produced a number of TV commercials for some of the most famous trademarks in the Arab world.