THE POSTCARD
Morocco, Qatar I 2020 I Arabic dialogue with English subtitles l 83 min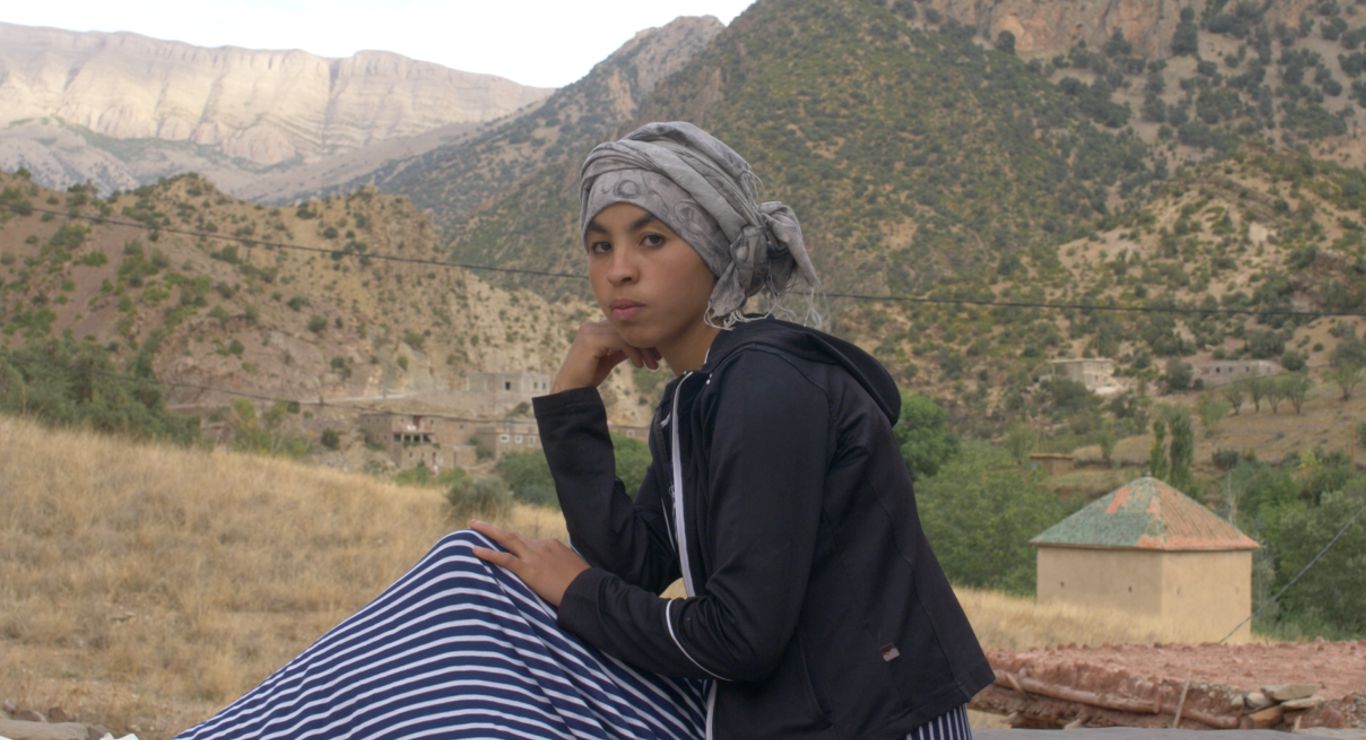 When director Asmae El Moudir finds an old picture postcard of a mountain village among her mother's belongings, it brings a remarkable story to life. The picture is of Zawia, the village in Morocco that her mother left as a child and never returned to. El Moudir decides to go to this remote place. In Zawia, where time seems to have stood still, she embarks on a quest into her mother's past, and thereby her own. She connects on a personal level with women and girls in the village, and one of the young girls is Oum Aleid. The better El Moudir gets to know her and her family, the more she realizes how different her life would have been if her mother had stayed in the village. What begins as an intimate, personal journey in search of her family's roots, evolves into a universal story about emancipation, migration, and the human longing to belong to a community.
Screening: 3 October 16:30 Röda Kvarn
---
---
---
CAST & CREDITS
Director: Asmae El Moudir
Writer: Asmae El Moudir
Cast: Oum El Eid Oulkadi, Touda Oulkadi, Aicha Farid, Fatma Farid, Mohammed Oulkadi
DOP: Asmae Elmoudir, Amine Belhouchat, Merouane Tiriri
Producer: Aljazeera Documentary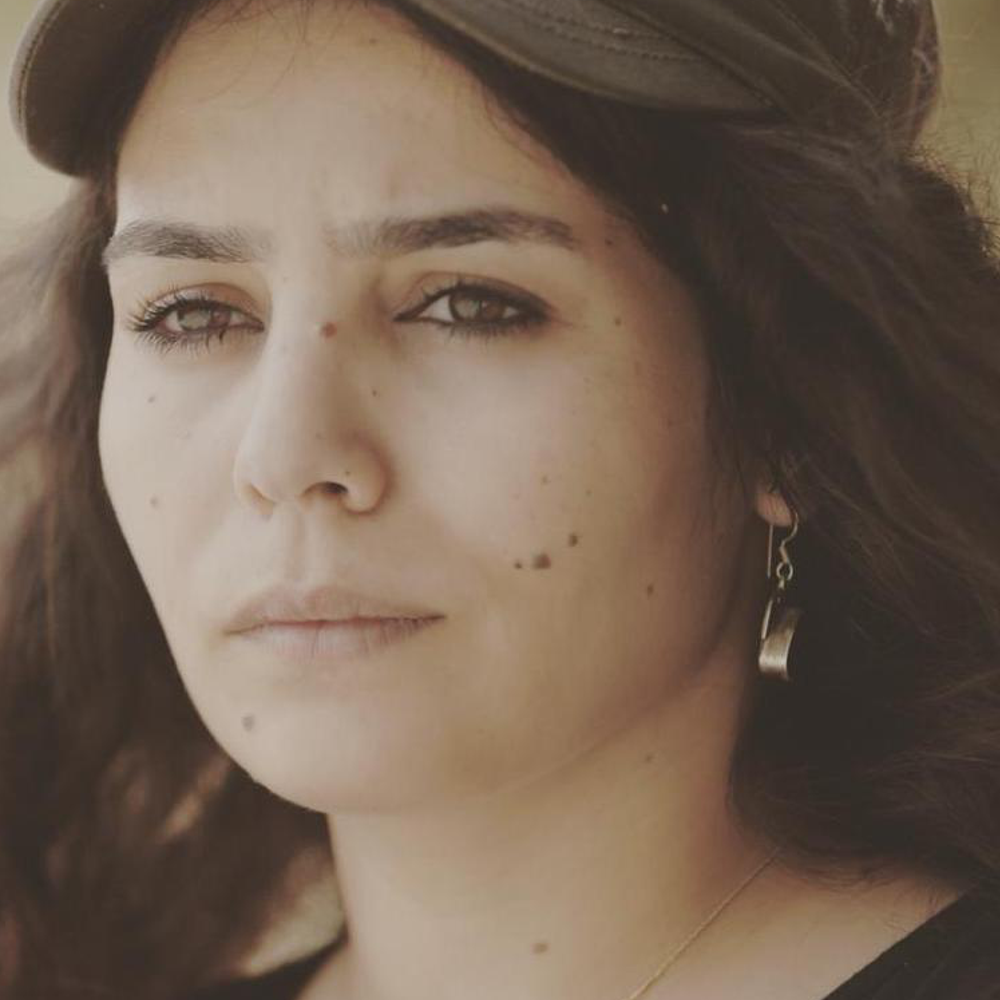 Asmae El Moudir is a director, editor and producer who has been working in the cinematic and audiovisual field since 2010. She has directed documentaries for SNRT, AlJazeera Documentary, BBC and Al Araby TV. El Moudir has been first assistant director for multiple Moroccan feature films. She has directed three short fiction films and studied at the film school La Fémis, where she
produced "Thank God It's Friday", her most awarded film, which tells the story of the political repression under the regime of king
Hassan II during Morocco's dark years, through a chronicle about El Moudir's own family. In 2014, El Moudir co-founded the
audiovisual production company Horizons For Media Films, that later became Insight Films Morocco. Her current project, "The
Mother of All Lies", is her first feature film.