THE PALM WITCH
Saudi Arabia I 2021 I Arabic Dialogue With English Subtitles l 4 min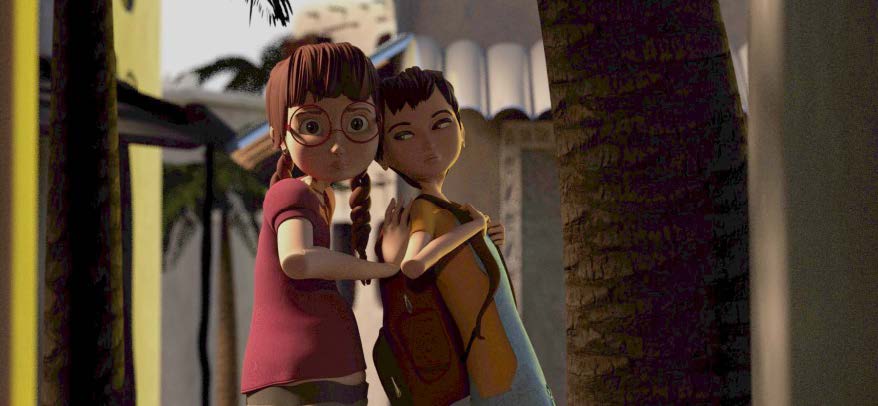 Synopsis
Two friends set off in the old city of Riyadh on a search to find their lost pet. Meanwhile, an evil night witch begins to chase them.
International premiere
GUEST OF HONOR SHORT FILM

PACKAGE

Screening: May 06th 22:30 Panora 3
---
---
---
CAST & CREDITS
Director: Hala Alhaid
Writer: Hala Alhaid
Dop: Hala Alhaid
Producer: Hala Alhaid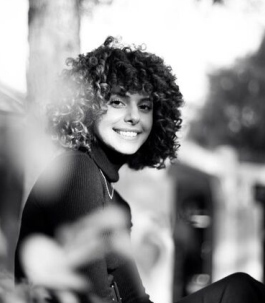 HALA ALHAID
Hala is a Riyadh-based animator and filmmaker, with a M.F.A in 3D Animation and Motion Arts from Pratt Institute in New York, Brooklyn. Her passion for storytelling through animation comes from the fact that it is a liberating medium, as the limits of imagination are non existent in the realm of animation. Her student short films The Dark Cloud (stop-motion animation) 2015 and The Palm Witch (3D animation) 2021, have been screened in multiple film festivals in the gulf region. Like The Red Sea International Film Festival in Jeddah, Saudi Film Festival in Dhahran, ZUMEFF and Original Narrative Film Festival at AUS in the United Arab Emirates. Hala works on writing for animation, storyboarding, animation and character design. She is a skilled digital illustrator of portraits, and also dabbles in VFX. Currently, she is directing a Saudi animated feature film, while writing and directing another short in an animated anthology series. Additionally, she teaches Audiovisual Media at the College of Arts in King Saud University in Riyadh, Saudi Arabia.