THE OTHER CHEEK
Egypt I 2020 I Arabic dialogue with English subtitles l 11 min
When Nashaat's daughter is viciously attacked by his neighbors' dog, he is aggrieved to hear claims that she provoked the attack. Unreconciled emotions lead to a heated confrontation with his ex-wife, leaving the cornered father with no choice but to take out his frustration on the perpetrator.
---
CAST & CREDITS
Director: Sandro Canaan
Writer: Sandro Canaan, Ahmed Ghoneimy
Cast: Tarek Abdel aziz, Dorra youssef
DOP: Guido Raimondo
Producer: Kawthar Younes
Screening: April 8th
18:30 Panora 3
---
This film is available on the festival platform MAFF Play during the festival period
---
---
Director: Sandro Canaan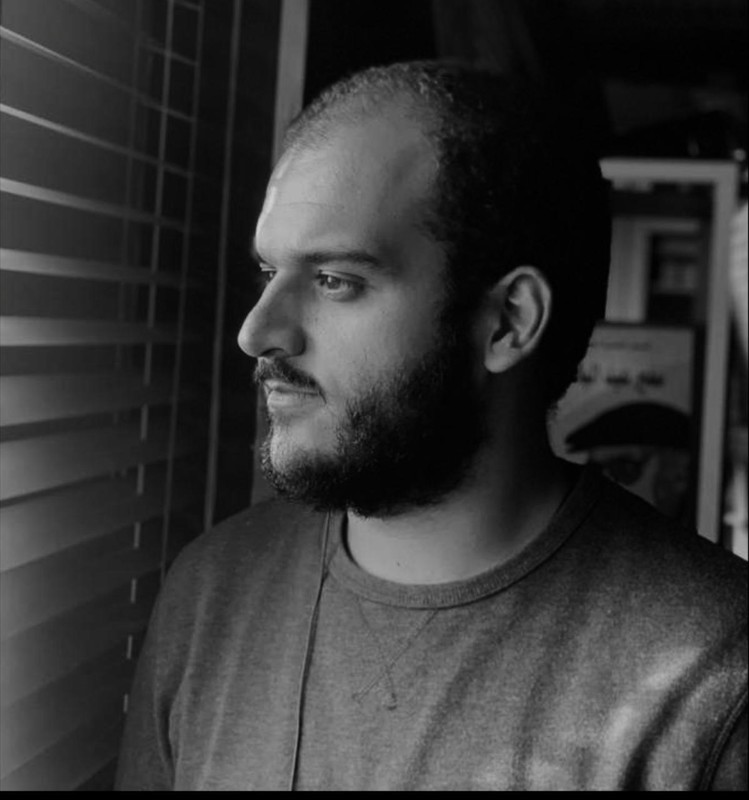 After finishing his bachelor's degree in Economics at the American University in Cairo, Sandro Canaan took a summer workshop at
UCLA. He then moved to Paris, where he finished his Masters of Fine Arts in Film Direction at the EICAR film school. Upon his return to Egypt, he worked as an assistant director for four years, on productions such as Diamond Dust directed by Marwan Hamed, and Resistance by Maurice Sweeny, a co- production between the UK and the UAE. He has directed multiple short films and documentaries, many of which have participated in international festivals. His latest achievement as a director is the short film The Other Cheek.