THE OLD SCHOOL
Saudi Arabia I 2023 I Arabic dialogue with English subtitles l 14 min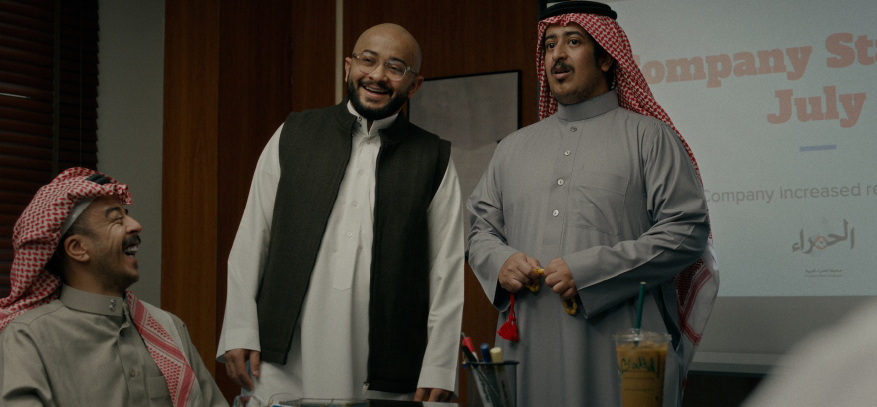 Synopsis
After being away from a currency headquarters for months, Battal begins his work, only to find himself in conflict with a modern work environment and a condition that cannot be easily achieved.
International premiere
Screening: May 1, 20:00 Panora 2
---
---
---
CAST & CREDITS
Director: Abdullah Al Khamees
Writer: Abdullah Al Khamees
Cast: Fahad Al Mutairi, Laila Malek, Nawaf Al Suliman
Dop: Fawzi Darwish
Producer: Mahfooth Al Zahrani, Batoul Al Arafa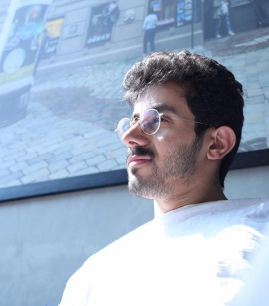 ABDULLAH AL KHAMEES
A filmmaker with around seven years of experience working in the film industry, documentaries and commercials. Strong passion for creating, developing, writing & producing commercials, documentaries, independent short and feature films.