Short Package 3
THE OLD KALBELOUZ
Algeria I 2019 I French, Arabic dialogue with English subtitles l 10 min
International premiere
In Algiers, Ahmed 70 years old wakes up alone at home, he will begin a day immersed in his thoughts. Who is he talking to?
---
CAST & CREDITS
Director: Imene Ayadi
Writer: Imene Ayadi
Cast: Ahmed Benaissa
DOP: Rami Alloui
Producer: Aissa Djouamaa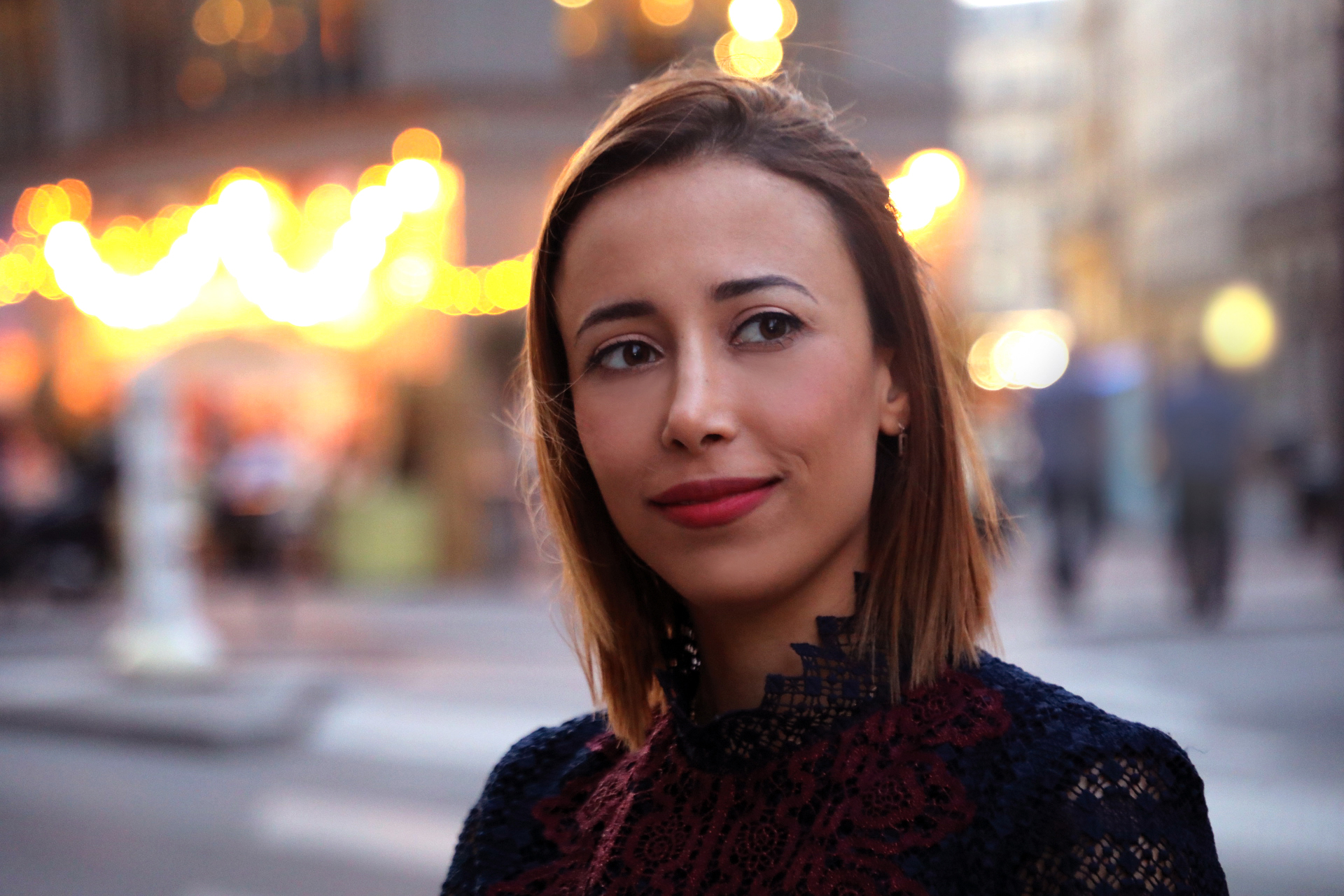 Imene Ayadi was born in Algiers, the daughter of two directors. She grew up in an environment that made her develop a passion for filmmaking. After assisting directors in a number of short film and feature film projects, as well as directing a number of commercials, she wrote and directed the first short film of her own in 2019.