THE MISSION
Jordan I 2021 I Arabic Dialogue With English Subtitles l 22 min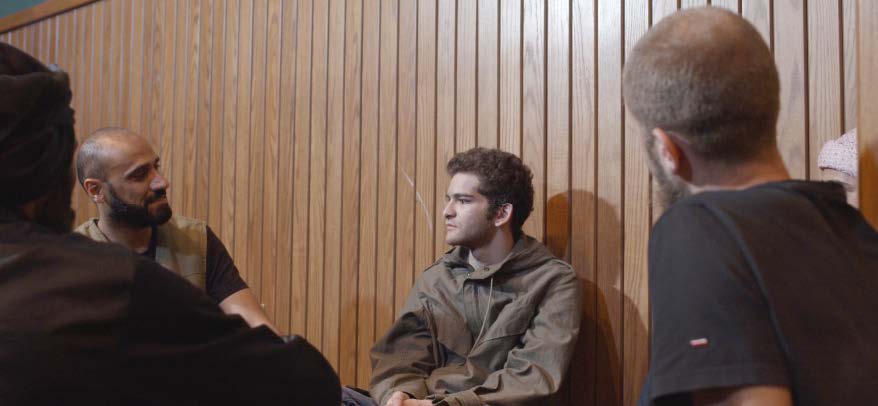 oSynopses
The Mission is a short Thriller film that tells the story of Rommel, who tries to steal a grocery store, but fails, trying to escape and hide in a house, only to be surprised that the house is the center of a terrorist cell that is planning a terrorist bombing after several hours, and the terrorists put him in front of two options: death or jihad Rommel is placed amng a group of odangers that threaten his life, trying to hide that he is a Christian from the terrorists and to preserve his life and the lives of civilians who will be killed in the terrorist operation.
International premiere
PACKAGE 3

Screening: May 07th 15:45 Panora 3
---
---
---
CAST & CREDITS
Director: Mohammad Khalil Al-dabbas
Cast: Faisal Al-adwan, Karim Alkorde
Dop: Sabir Dk
Producer: Ahmad Alwan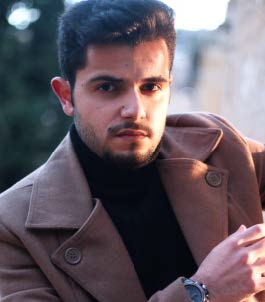 MOHAMMAD KHALIL ALDABBAS
Mohammad Khalil Al-Dabbas: 22 years old, a Jordanian film director known as (Daniel), from Salt city. Mohammed aspires to reach the world and enter the world of filmmaking in Hollywood. And to be nominated for an Academy Award as soon as possible to be the youngest director to win an Academy Award in the world.