The Message
Al-Risalah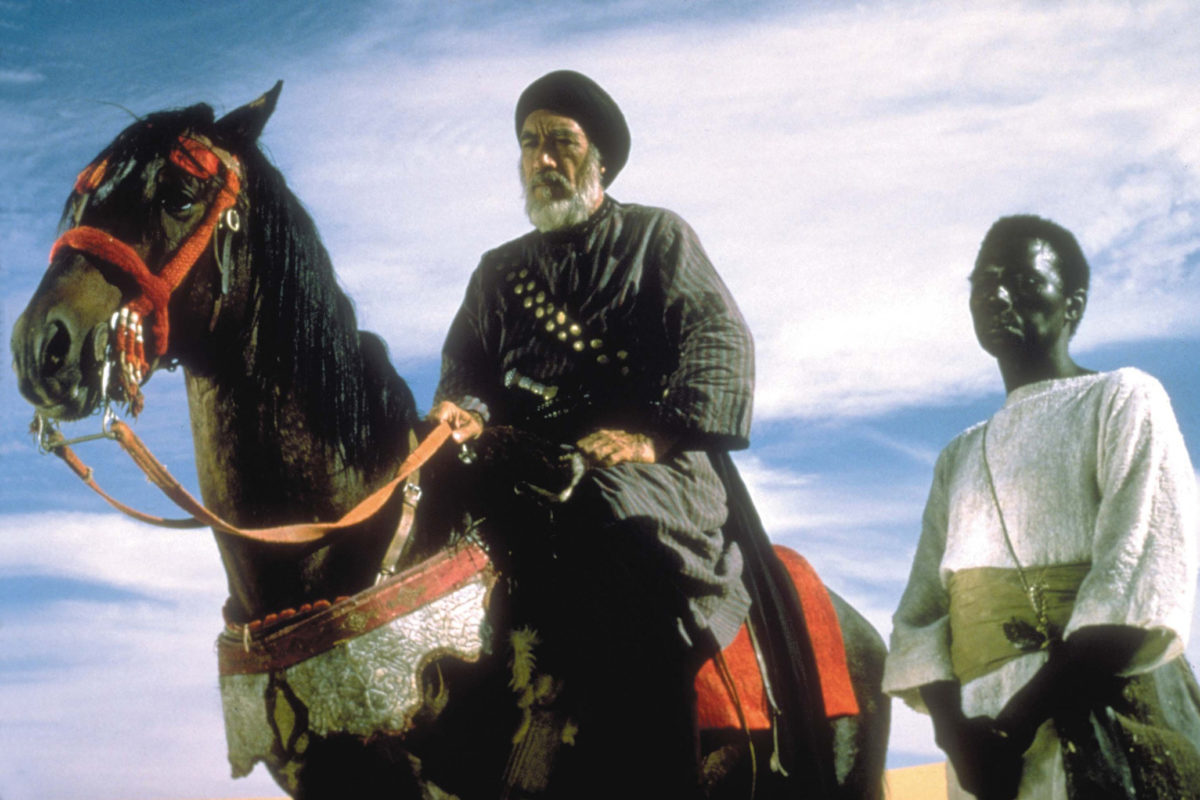 Lebanon, Libya, Kuwait, Morocco, UK / 1976 / English and Arabic dialogue with English subtitles / 181 min
The Message is an epic classic about the birth of Islam set in the 7th century in Mecca. The powerful leaders are in conflict with Muhammad (Pbuh) who opposes the injustices of the society. The film portraits the period of time were Muhammad (Pbuh) and the first Muslims were persecuted for their beliefs, the exodus to Medina, and ends with Muhammad's (Pbuh's) and the Muslims' triumphant return to Mecca.
Moustapha Akkad was a Syrian American producer and director, born in Aleppo 1930. He left Syria at the age of 19, moved to USA and soon became invloved in the world of cinema. He became specially known for his epics Lion in the dessert and The Message.
Director: Moustapha Akkad
Script: H.A.L Craig, Tewfik El-Hakim, A.B Jawdat El-Sahhar, A.B. Rahman El-Sharkawi, Mohammed Ali Maher
Cast: Anthony Quinn, Irene Papas, Michael Ansara
DOP: Said Baker, Jack Hildyard, Ibrahim Salem
Producer: Moustapha Akkad
In collaboration with Cinemateket.