The Man Who Sold His Skin:
A Good Example of Arab Swedish Co-production
"Beauty and The Dogs," winner of the 2015 development funding at MAFF Market Forum 2015, was the first co-production between "Laika Films & TV" and "Cinetelefilms," and this partnership led to another huge success of the Oscars nominee "The Man Who Sold His Skin."  Producers Habib Attiah, Nadim Cheikhrouha, and Andreas Rocksèn will host a case study presenting their work and giving the participants a close insight into their co-producing experience.
---
Friday April 9, 16:30 – 18:00 CET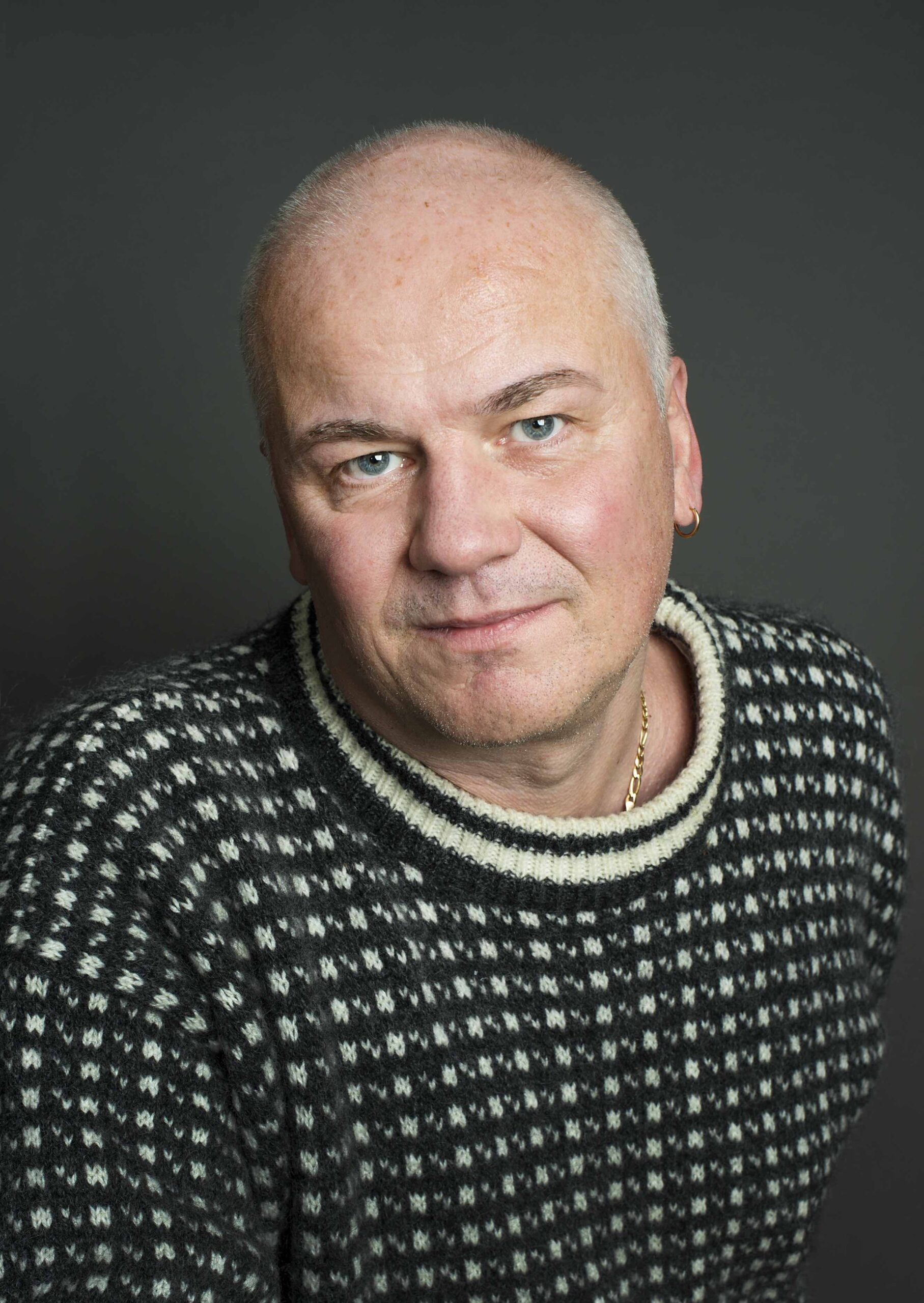 Andreas Rocksén is a Swedish journalist, director and producer that for twenty five years has produced dramas and documentaries for cinema and national and international broadcasters.
Andreas is the founder and managing director of Laika Film & Television AB, founded in 2004. In recent years Andreas has had films represented at Cannes "THE BEAUTY AND THE DOGS", Venice "THE MAN WHO SOLD HIS SKIN", Sundance "COLD CASE HAMMARSKJÖLD", IDFA "ARICA" and the short fiction "BROTHERHOOD" was nominated for the 2020 Academy Oscar Awards.
"THE MAN WHO SOLD HIS SKIN" is nominated for the Academy Award for Best International Film 2021 and the opening film at MAFF 2021.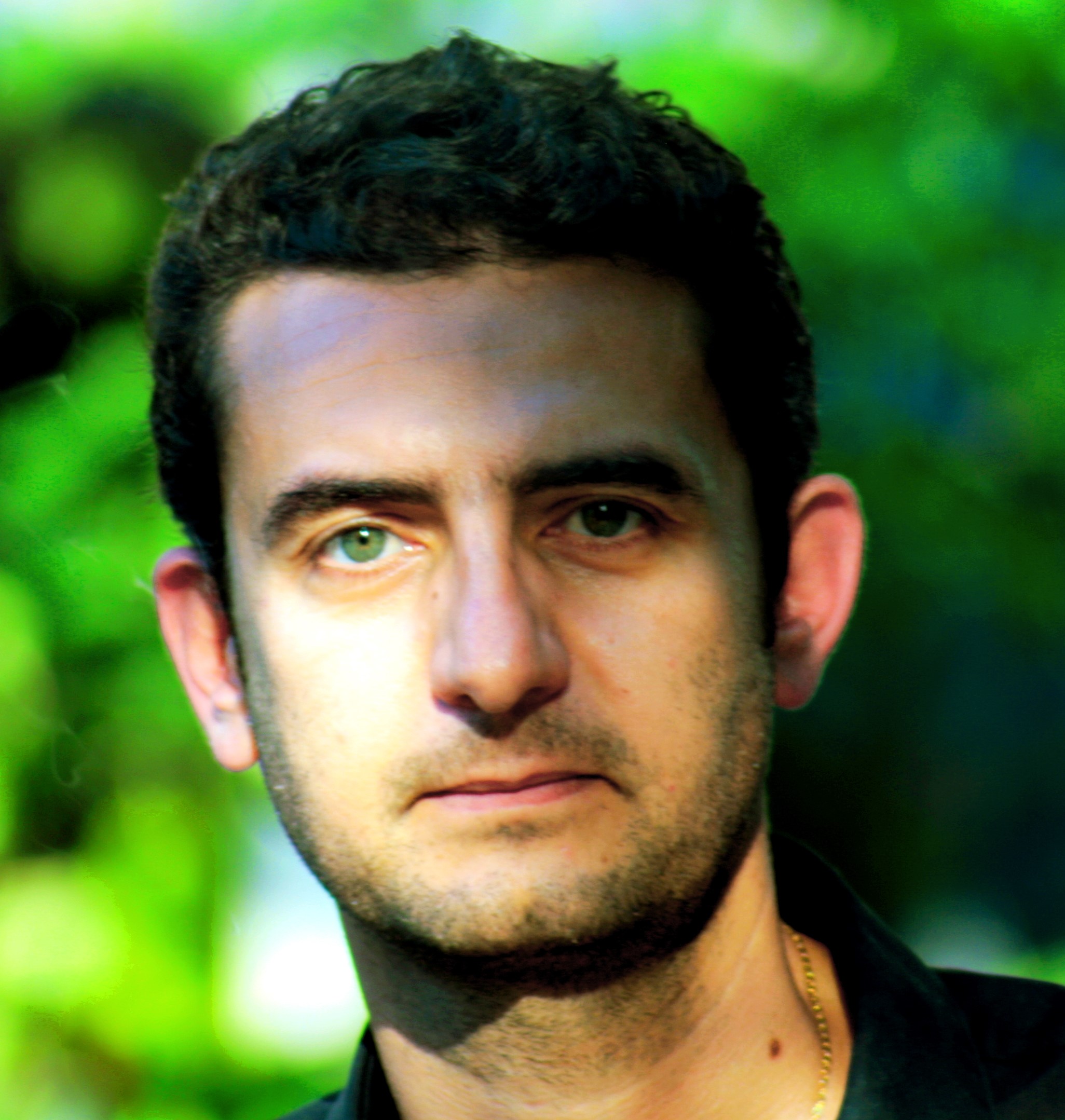 Nadim Cheikhrouha
Producer
After Graduation from HEC  Nadim CHEIKHROUHA  worked in several company as TF1 FILM PRODUCTION, TPS CINEMA  and MANDARIN FILMS (OSS 117 – Brice de Nice ). He became an associate producer at SCREEN RUNNER and JADE PRODUCTIONS and produced shorts, documentaries and feature films, such as BENDA BILILI and THE DESINTEGRATION.
Nadim then founded TANIT FILMS where he helped bring to life some of the most acclaimed and important films to come out of the Arab and African world in recent years including WELDI & HEDI (Dir: Mohamed Ben Attia), AMIN & FATIMA (Dir: Philippe Faucon) and THE MAN WHO SOLD HIS SKIN & BEAUTY AND THE DOGS (Dir: Kaouther Ben Henia).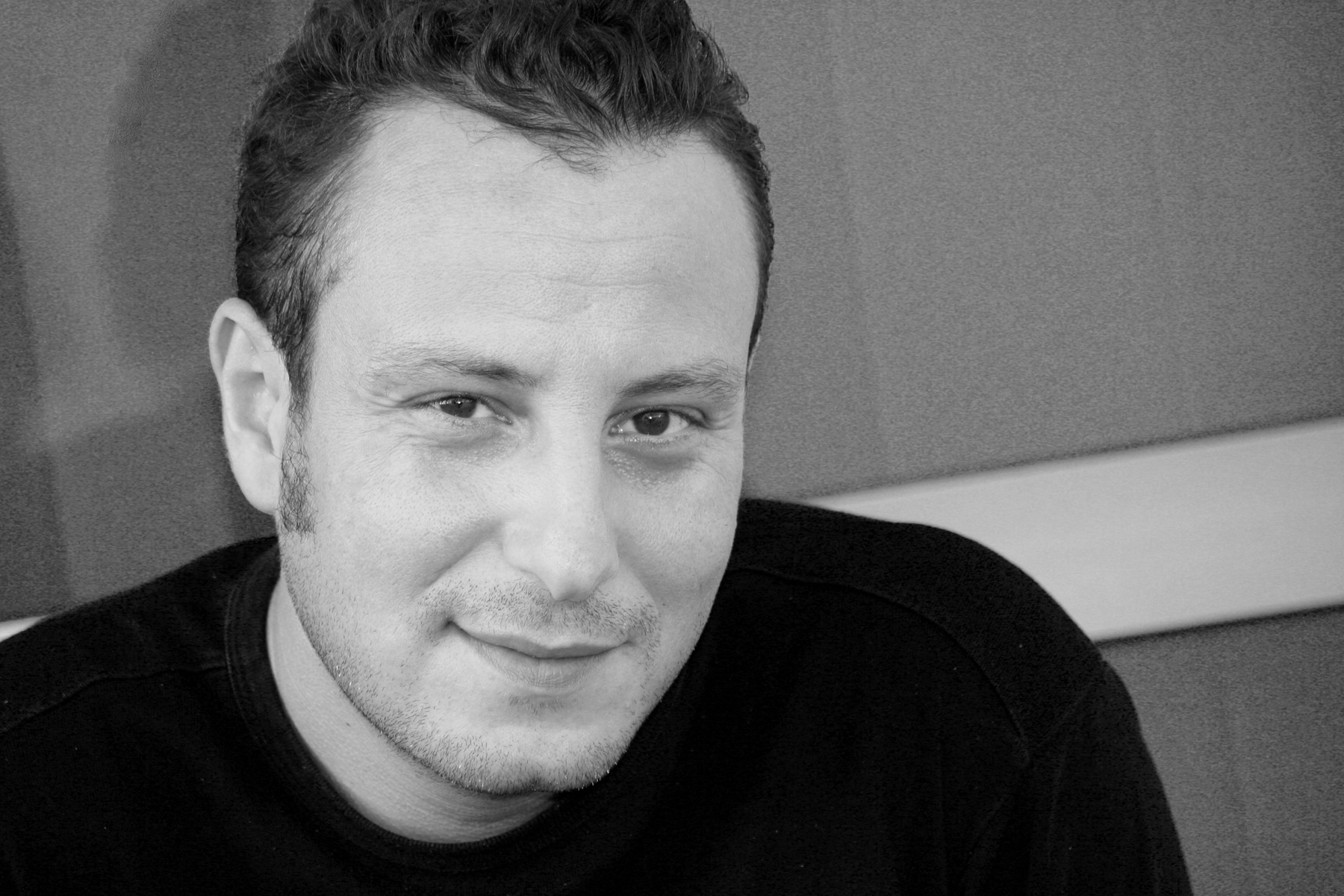 Habib Attia
Producer
Cinema and TV producer, Habib ATTIA, is currently managing director of CINETELEFILMS, one of the leading production companies in Tunisia and the region, founded in 1983. His latest ventures as main producer include several creative documentaries and feature films, like like 'The Man Who Sold His Skin' (2020) premièring in Venice Orizzonti competition and winning Best actor and shortlisted in the OSCARS 2021, 'A SON (BIK ENEICH)' by Mehdi M. Barsaoui premièring in ORIZZONTI competition in Venice  2019 also Best Actor award, 'We Could Be Heroes' (2018) premièred in HOTDOCS winning the Best international documentary award, Kaouther Ben Hania's 'Beauty and The Dogs' (2017) that premièred in Cannes UN CERTAIN REGARD official selection winning the Best sound creation award, and 'Zaineb Hates the Snow'  (2016), which premièred in Locarno and won Golden Tanit in Carthage Film Festival, Best documentary in Cinemed Montpellier and was selected in Idfa, Dubai…'Challat of Tunis' (2014), which opened the Acid Programme at the Festival de Cannes, won the Best First Film award at Namur, Best Director and Best Film at Beirut, and was selected for Dubai, San Sebastian and Busan, Hinde Boujemaa's 'It Was Better Tomorrow' (2012), which premiered in official selection at Venice IFF, won Best Arabic Director in Dubai