THE MAN WHO SOLD HIS SKIN
Tunisia, France, Belgium, Germany, Sweden, Turkey I 2020 I Arabic dialogue with Swedish subtitles l 104 min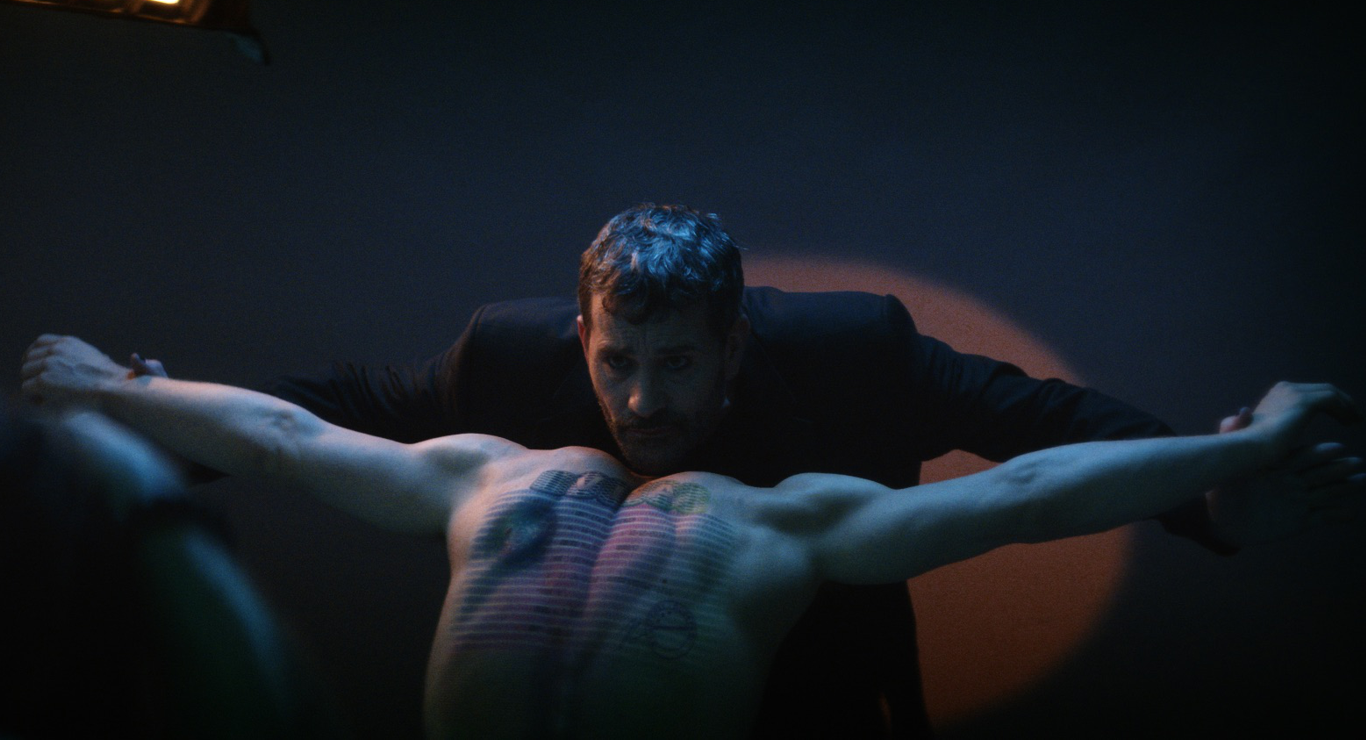 Synopsis
Sam Ali has fled to Lebanon from war-torn Syria, but sees no future there. He dreams of a life in Europe together with the love of his life, Abeer. Suddenly, he receives an unexpected offer. An internationally wellknown contemporary artist wants to exhibit him as a live piece of art, with his passport tattooed on his back. Could this be his ticket to freedom? Or is it, in fact, quite the opposite?
Screening:
19 October 20:30 Bio Roy
20 October 17:00 Tollereds Biograf

---
---
---
CAST & CREDITS
Director: Kaouther Ben Hania
Writer: Kaouther Ben Hania
Cast: Dea Liane, Koen De Bouw, Monica Bellucci, Rupert Wynne-James, Yahya Mahayni
DOP: Christopher Aoun
Producer: Habib Attia, Nadim Cheikhrouha, Annabella Nezri, Thanassis Karathanos, Martin Hampel, Andreas Rocksen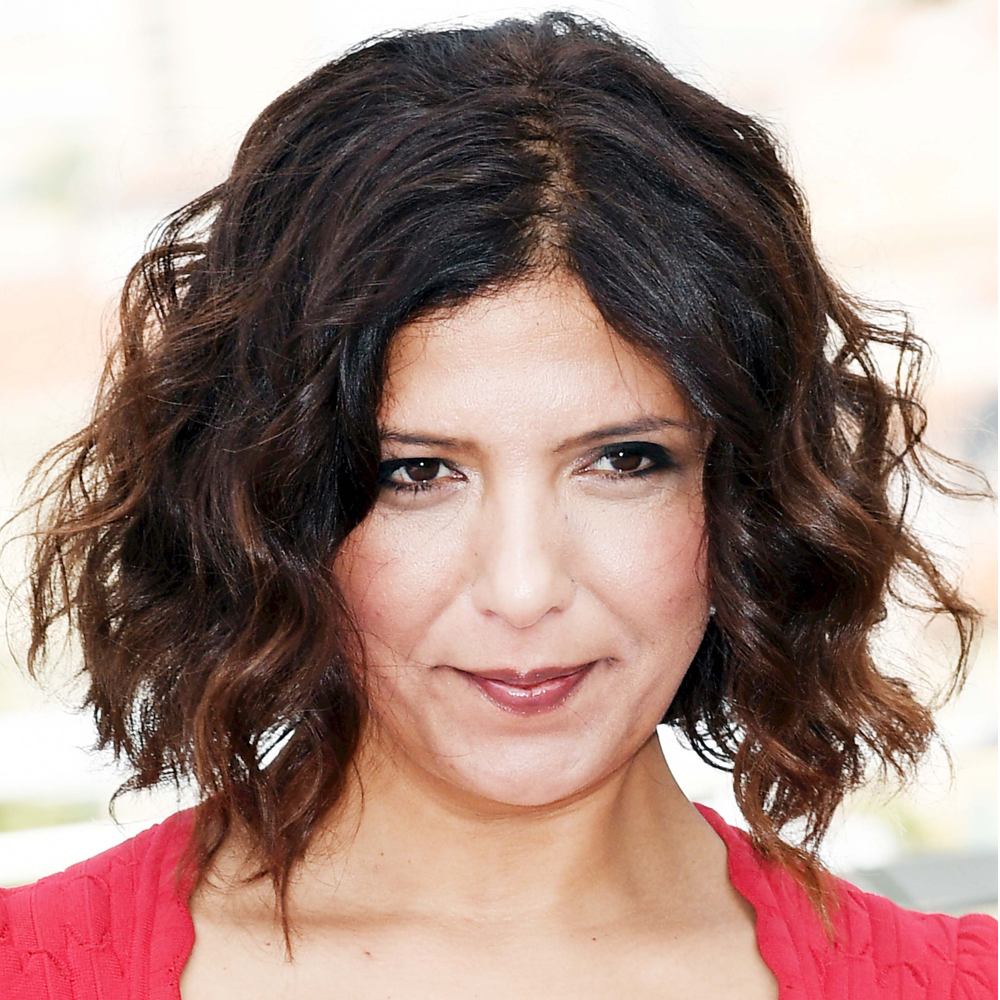 Tunisian director Kaouther Ben Hania first studied cinema in Tunisia, and then at Fémis and Sorbonne in Paris. Her feature film
The Man Who Sold His Skin premiered at Venice Film Festival, where the film's lead actor Yahya Mahayni won the Best Actor Award. Her previous film, Beauty and the Dogs, premiered in the Un Certain Regard section at Cannes Film Festival in 2017, won the Best Sound Creation Award and was distributed in many countries. Challat of Tunis, her rst feature, opened the ACID section at Cannes Film Festival 2014 and was widely distributed. Imams Go to School, her first documentary, premiered at IDFA 2010. Her
second documentary Zaineb Hates the Snow premiered at Locarno Film Festival 2016 and won several awards. She also directed
several shorts, including Wooden Hand (2013) and Sheikh's Watermelons (2018) which had a long and successful run on the international festival circuit.