THE LAST QUEEN
Algeria, France, Taiwan, Qatar, Saudi Arabia I 2022 I Arabic dialogue with English subtitles l 113 min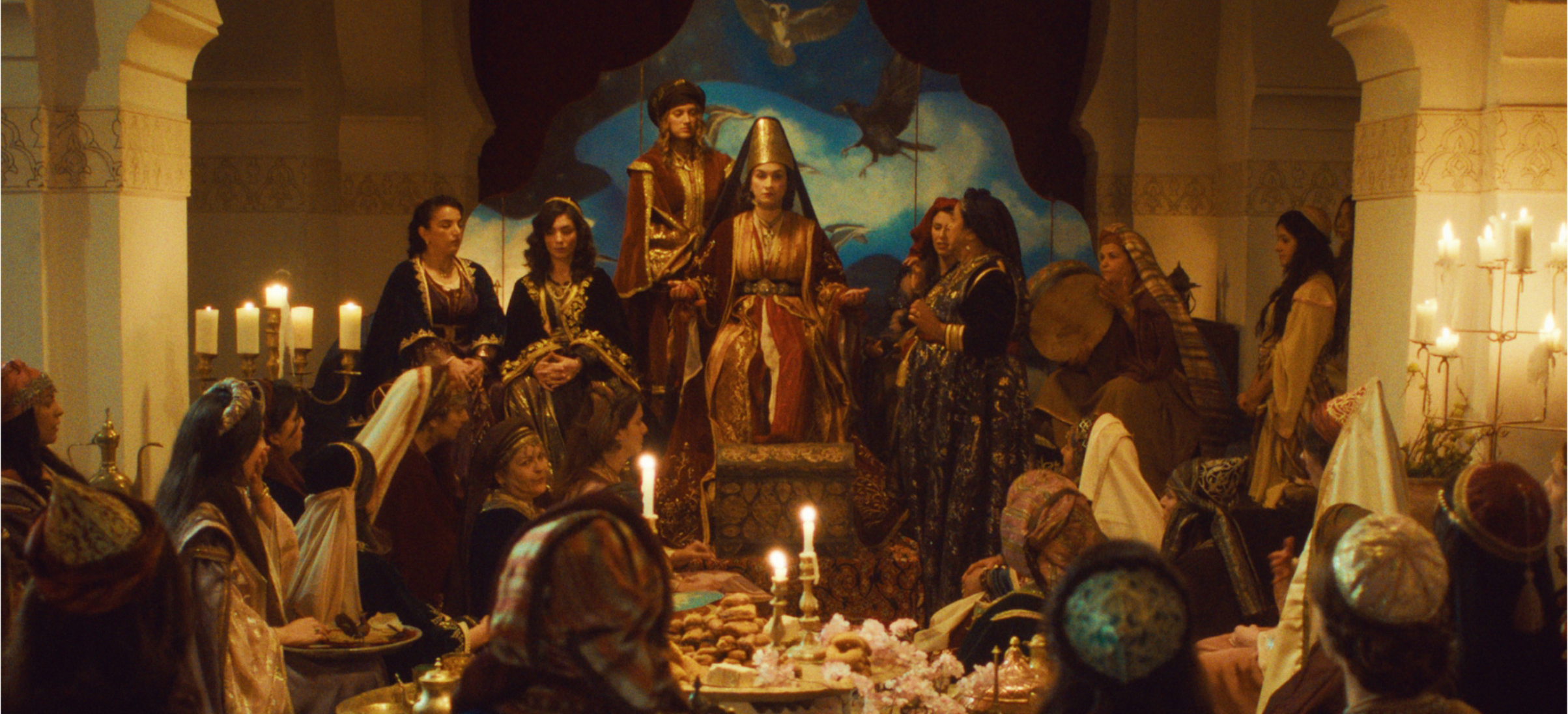 Synopsis
Algeria, 1516. The pirate Aruj Barbarossa frees Algiers from the tyranny of the Spanish and seizes power over the kingdom. Rumor has it he murdered the King Salim Toumi, despite their alliance. Against all odds, one woman will stand up to him: Queen Zaphira.
Between history and legend, this woman's journey tells of a struggle, of personal and political turmoil endured for the sake of Algiers.
Nordic premiere
Screening: April 30, 17.00 Panora 1
---
---
---
CAST & CREDITS
Director: Damien Ounouri, Adila Bendimerad
Writer: Adila Bendimerad, Damien Ounouri
Cast: Adila Bendimerad, Dali Benssalah, Tahar Zaoui, Imen Noel, Nadia Tereszkiewicz
Dop: Shadi Chaaban
Producer: Adila Bendimerad, Patrick Sobelman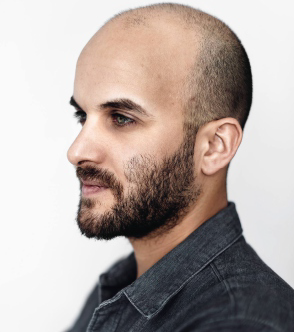 DAMIEN OUNOURI
Damien OUNOURI is an Algerian director based in Algiers. He studied cinema theory, developing
its practical application as a self-taught skill. His documentary FIDAI (2012), co-produced by the
Chinese director Jia Zhang-Ke, had its premiere at the Toronto TIFF and was shown in cinemas
throughout France. His medium-length film KINDIL EL BAHR (2016) had its premiere at Cannes
Directors' Fortnight and was broadcast on ARTE. He also directs video-clips and commercials,
teaches at cinematographic workshops, and is Associate Producer for TAJ INTAJ (Algeria). THE
LAST QUEEN is his first full-length feature lm.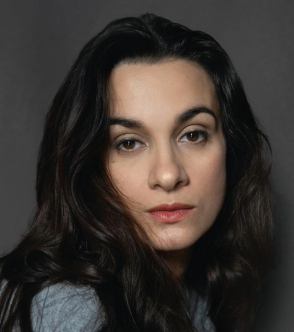 ADILA BENDIMERAD
Adila BENDIMERAD is an Algerian actress, script-writer, director and producer, based in Algiers.
In 2011, the actress (THE REPENTANT, THE ROOFTOPS, NORMAL by Merzak Allouache, STILL
BURNING by Georges Hachem) created the company TAJ INTAJ in Algiers to promote young
Algerian talent. Her production of THE DAYS BEFORE (2013) by Karim Moussaoui received
worldwide acclaim, from Locarno Festival, to her nomination for a César. KINDIL EL BAHR (2016)
by Damien Ounouri was selected for Cannes Directors' Fortnight. In co-production with AGAT
FILMS / Ex Nihilo (France), she produced THE LAST QUEEN, which she co-wrote and co-directed
with Ounouri and in which she also takes on the lead role as Queen Zaphira.