THE LAST BLEAT
Germany I 2020 I Arabic dialogue with English subtitles l 12 min
World premiere
Asho says farewell to her home. As she leaves, she takes Sahab with her. Together they make their way to the last bus leaving the village to the city. The bus driver, Abou Al Rieh, is in confrontation with the passengers, passing through some conflicts, forcing Asho to make a very difficult decision. A short film about war, survival and humanity.
---
CAST & CREDITS
Director: Yara Khalil
Writer: Abdo Khalil
Cast: Namaat Khaled, Feras Mahmoud
DOP: Kakhi Mrelashvili
Producer: Nina Sophie Bayer-Seel
Screening: October 10th
16:30 Panora 2
---
---
---
Director: Yara Khalil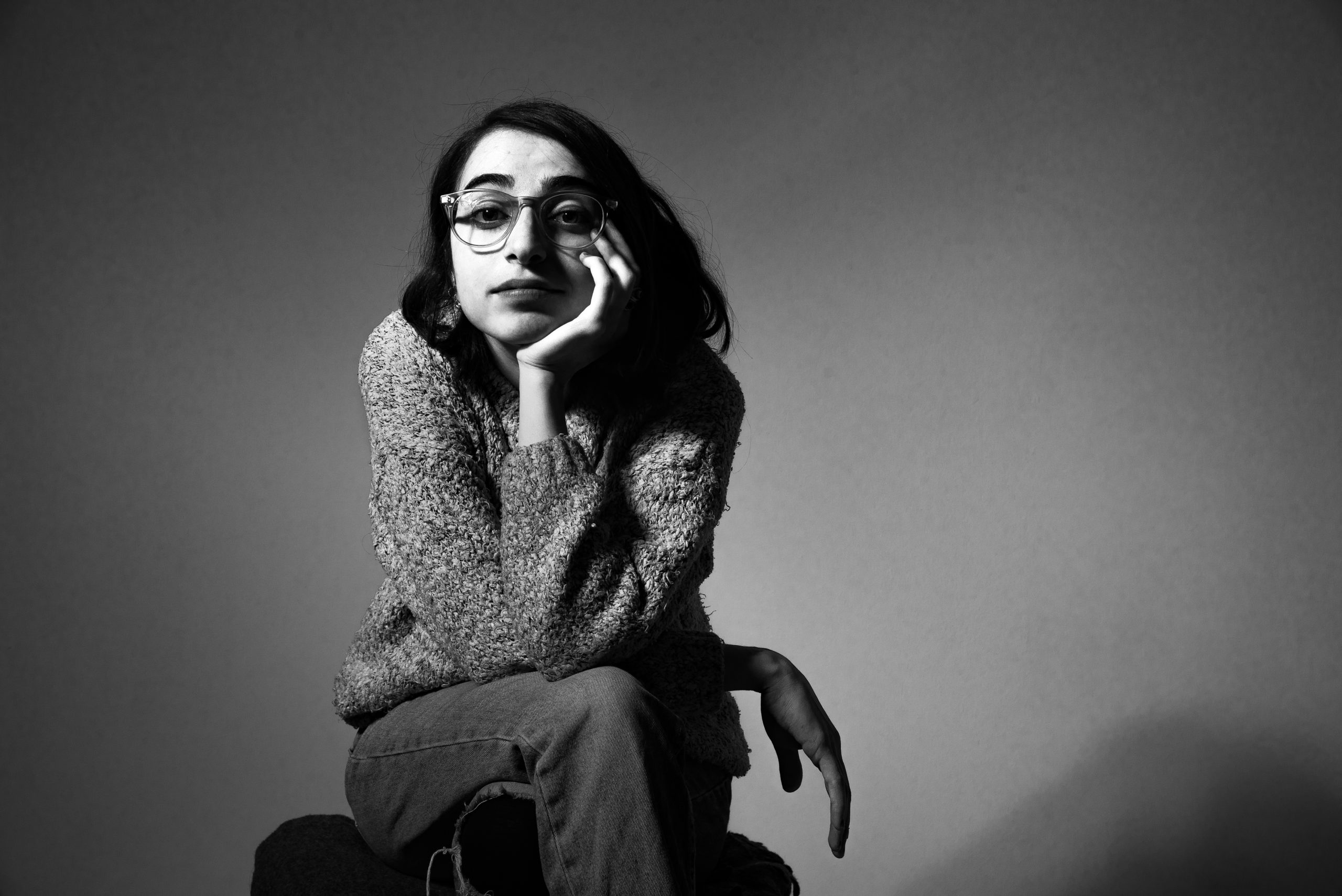 Yara Khalil was born in 1995 to a Syrian-Kurdish family. She graduated from the Arab Music Institute in Aleppo. In 2012 she moved to Turkey, where she was active as journalist and participated in the Munathara Initiative. In 2014, she relocated to Berlin and began studying directing at University Babelsberg Konrad Wolf.