THE KNIGHT AND THE PRINCESS
Egypt, Saudi Arabia I 2019 I Arabic dialogue with English subtitles l 95 min
International premiere
The Indian Ocean was a dangerous place in the 600s for Arab merchants, haunted by pirates I mascot with the cruel Indian ruler king Daher. When the heroic young boy Mohammed Bin Alkassim finds out about the families to a number of Arab traders kidnappedhe decides to save them, and sets sail along with the eccentric old sailor Abu Elriyah. His exemption attempt will be a fight against overwhelming odds; an adventure there he will both meet the love of his life in it Indian Princess Lobna, and be exposed to attempted murder of two djinns.
---
CAST & CREDITS
Director: Basheer El Deek, Ibrahim Musa
Writer: Basheer El Deek
Cast: Medhat Saleh, Mohammed Heniedy, Dunia Samir Ghanim, Majed Elkidwani, Abdulrahman AbuZaharah, Anlah Kamel ect.
Producer: Alabbas Hamidaddin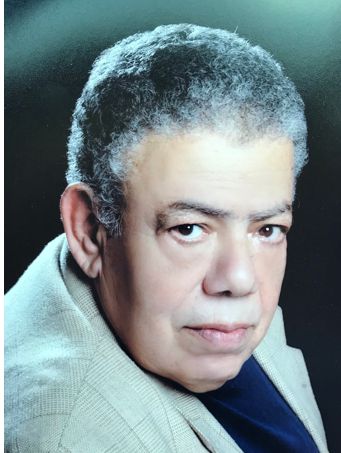 Bashir El Deek is a well-known name in the Egyptian film industry. He has mainly done himself known as scriptwriter, but has also directed the films The Deluge (1985) and Traveler's Way (1987). El Deek has written screenplays for a wide range of films and television series.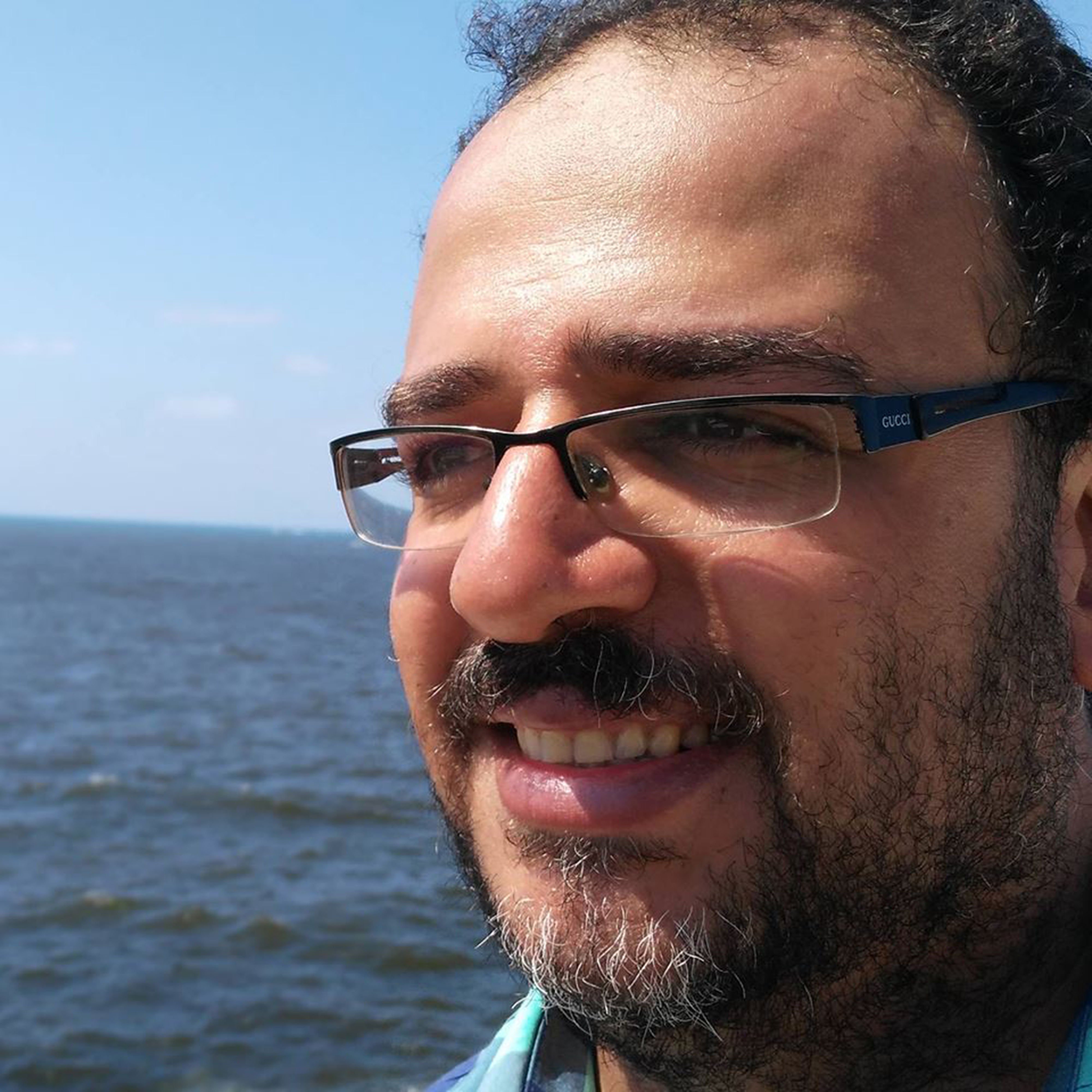 Ibrahim Mousa Mostafa holds a BA from the Higher Institute of Cinema in Cairo. Mousa Mostafa has worked as a director, art director and background artist of many award winning animated TV-series since 1992 at Alsahar Animation. He was the director of visual effects for the feature films Youm Elkarama and Zaza.