THE JOURNEY
Saudi Arabia, Japan I 2020 I Arabic dialogue with English subtitles l 110 min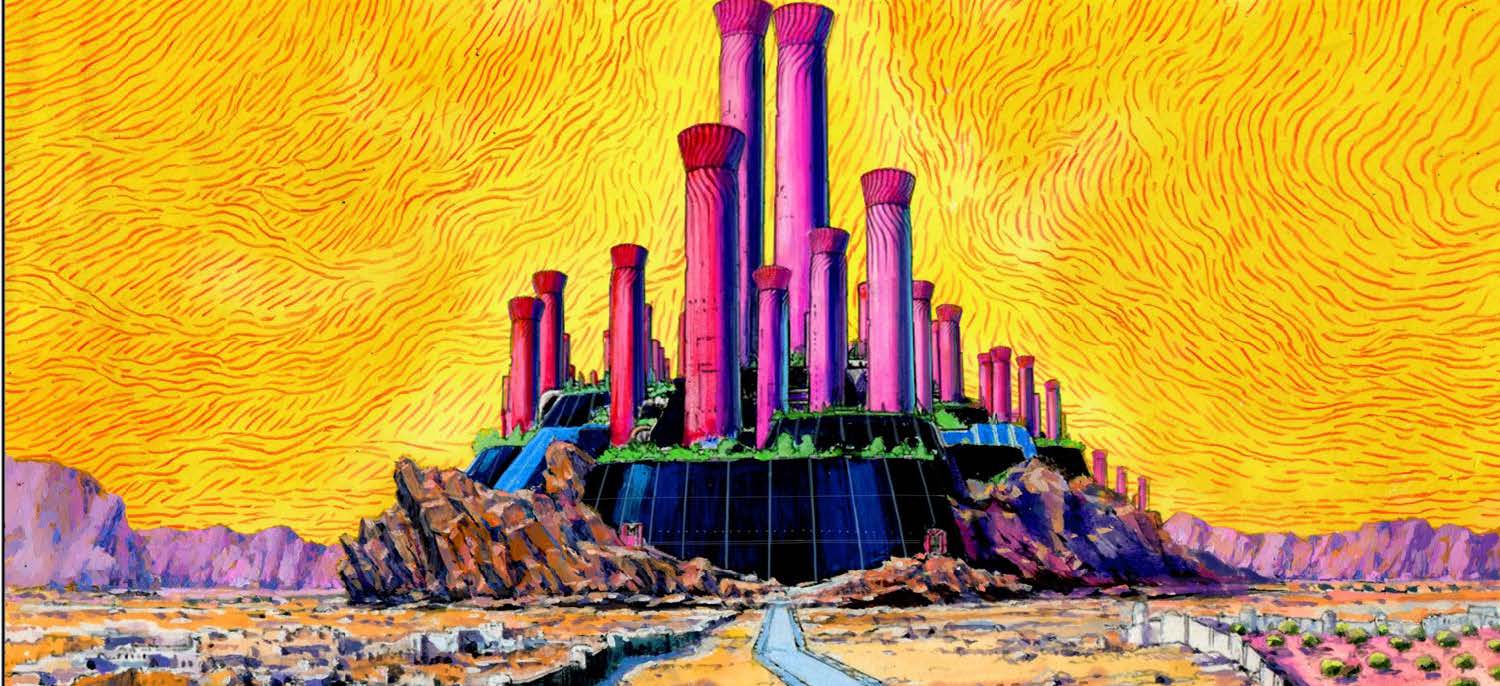 Abraha and his ruthless invading army threaten the city of Makkah and are trying to destroy everything that comes their way and attack the innocents. While defeat seems inevitable, "Aws" and a group of fighters decide to defend their city against this mighty army Aws, a simple potter, is forced to reveal his dark past when he discovers among the defenders his lost childhood friend Zurara. In the midst of fears and dangers, Aws battles his doubts and fears as he tries to unite his friends and companions on the eve of the battle, and the strength of faith and perseverance drives them to stand and fight to the end. As Abraha's army approaches, the fate of their city and their families is at stake.
Nordic premiere
Screening: May 07th 14:00 Panora
---
---
---
CAST & CREDITS
Director: Kobun Shizuno
Writer: Atsushi Tomioka
Cast: Nassar Alnassar, Abdo Chahine, Abdulrahman Alwarthan, Abdullah Elfiky, Racha Rezk, Jasem Alnabhan,
Dop: Amr Alammari
Producer: Dr. Essam Bukhary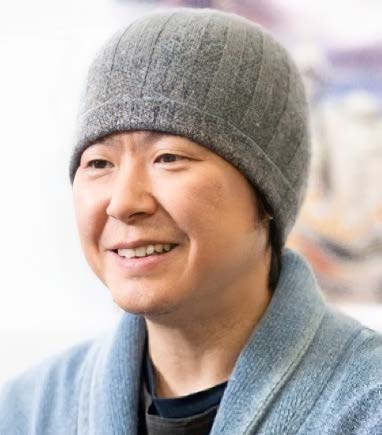 KOBUN SHIZUNO
Kobun Shizuno directed the animation series Case Closed in 2004 and was selected as general director of the animated series G.I. Joe: Sigma 6 in 2005. After that, he directed Case Closed films from 2011 to 2017 in a row. In 2014 he directed the television animation series Knights of Sidonia. Also, he co-directed with Hiroyuki Seshita the trilogy animation film GODZILLA released in 2017 and 2018. His famous theatre works include Case Closed: The Crimson Love Letter (2017) and GODZILLA: Planet of the Monsters (2017).