The Journey
Iraq, UK, France, Qatar, Netherlands I 2017 I Arabic dialogue with English subtitles l 82 min
Sara enters Baghdad station with sinister intentions for its reopening ceremony. As she braces to commit an unthinkable act, her plans are drastically altered by an unwanted and awkward encounter with Salam, a self-assured and flirtatious salesman. With Salam now hostage to Sara's confused and deluded plan, he battles desperately to appeal to her humanity and sway her decision.
---
Cast
Director: Mohamed Jabarah Al-Daradji
Writer: Mohamed Al Daradji, Isabelle Stead
Cast: Ameer Jbara, Zahraa Ghandour, Huda Abd Alameer, Hadeer Abd Alameer, Ali Al Khassaf, Iamen Laeibi
DOP: Duraid Munajim
Producer: Mohamed Al Daradji, Isabelle Stead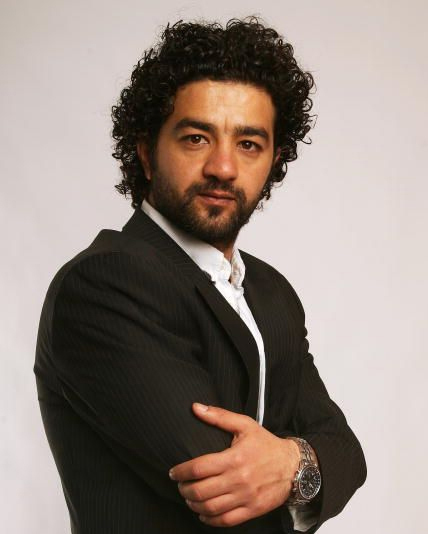 Mohamed Al-Daradji completed his Masters degrees in Cinematography and Directing at the Northern Film School in Leeds. In 2003, following the invasion of Iraq, Mohamed returned to his native country to make his first feature film, Ahl-aam. The film screened at over 125 international festivals, receiving 22 awards, as well as Academy Award and Golden Globe consideration, establishing Mohamed as a revered international filmmaker.