THE GUEST
Egypt I 2019 I Arabic dialogue with English subtitles l 95 min
Nordic premiere
Dr. Yehia lives with his wife Mimi and daughter Farida in a villa. His views that are against religious extremism only bring him accusations of blasphemy. Amidst his troubles, facing trial and his wife's cancer diagnosis, he welcomes Osama into his home, the assistant teacher at the American University in Cairo who wishes to ask for his daughter's hand in marriage, to get to know him better.The guest, however, brings with him more harm than good.
---
CAST & CREDITS
Director: Hadi El Bagoury
Writer: Ibrahim Eissa
Cast: Ahmed Malek, Khaled Elsawy, Shereen Reda, Jamila Awad
DOP: Mazen El Motgwel
Producer: Ahmed Fahmy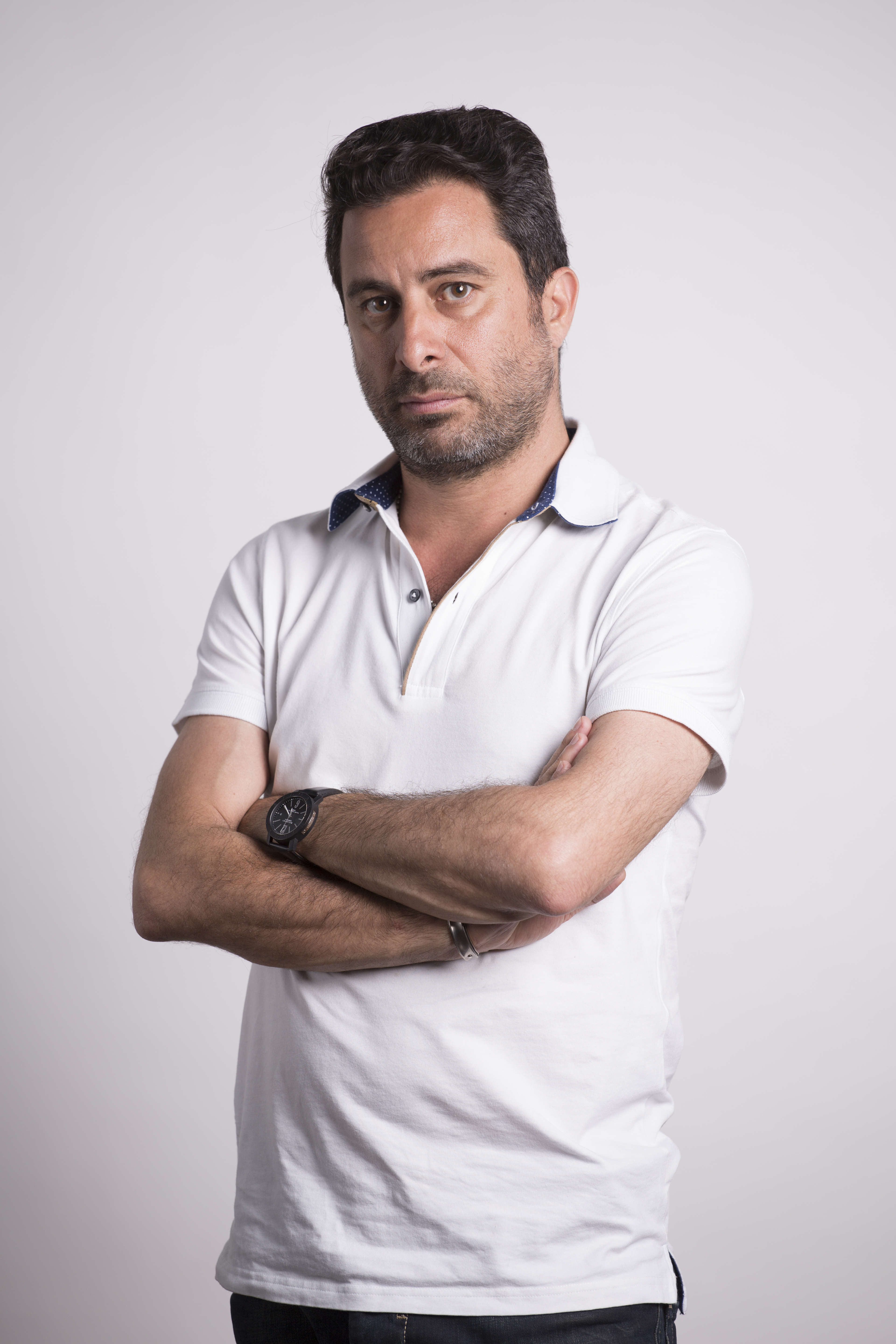 Hadi El Bagoury has diverse experience in cinema, TV dramas, in addition to commercials and music videos. Elbagoury's hit film Hepta: The Last Lecture (2016), based on Mohamed Sadek's best-selling book, had an enormous cast list, and has become the highest-grossing romantic film in the history of Egyptian cinema. The film won several awards. El Bagoury's repertoire also includes the TV series A'ard Khas, and the thriller film Warda.