The Girl of Moon
Tunisia I 2018 I Arabic dialogue with English subtitles l 62 min
Synopsis :
"Girl of the Moon" is the story of women battle's against a dangerous disease called "Xeroderma Pigmentosum" characterized by intolerance to ultraviolet rays obliging its victims to avoid exposure to daylight.
The film unveils the monotonous daily lives of these characters and the way each victim chooses to challenge and confront her
reality.
The documentary will follow these women who are forced to endure the heat and the sun, especially in the summer while their behaviour unfolds facing the daylight and what's happening to their bodies.
Do they have the courage to live avoiding the sun forever?
---
CAST & CREDITS
Director: Hiba Dhaouadi
DOP: Helmi Ben Chabouni
Producer: Nada Mezni Hafaiedh
Cast: Lamia Hakim, Aya Guennouni, Sihem Hamzoui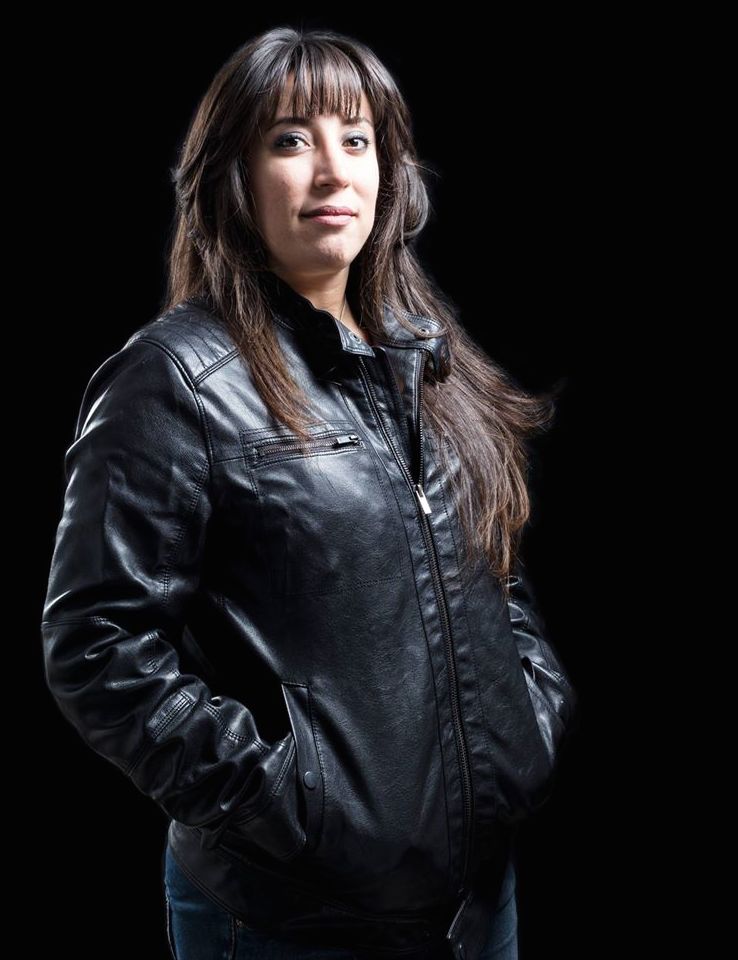 Hiba Dhaouadi was born on June 29, 1988 in Bizerte, Tunisia.
She began composing her first song and wrote her first
feature film at the age of 12, and ever since, she has been
following her journey into filmmaking.
In 2014, Dhaouadi won the Chicken&Egg Pictures fund for the
development of "Girls of the Moon". In 2016, the film won the
Anglo-Tunisian fund, the Rambourg Foundation Prize for Art
and Culture, and participated in the Rough-Cut Workshop of
the 2018 Cairo International Women Film Festival.
Girl of the Moon is her first documentary film.