Short Package 1
THE GIFT
Tunisia I 2018 I Arabic dialogue with English subtitles l 20 min
Nordic premiere

For her first anniversary, Myriam, a young wife, a conservative and veiled teacher at a kindergarten, decided to reconstruct her virginity another time to her husband, Sabri, a taxi driver. Her naive and desperate gesture paradoxically leads to a liberating awareness.
---
CAST & CREDITS
Director: Latifa Doghri
Writer: Latifa Doghri
Cast: Ahmed Hafiane , Afef Ben Mahmoud , Amira Derwiche
DOP: Mohamed Maghraoui
Producer: Salem Trabelsi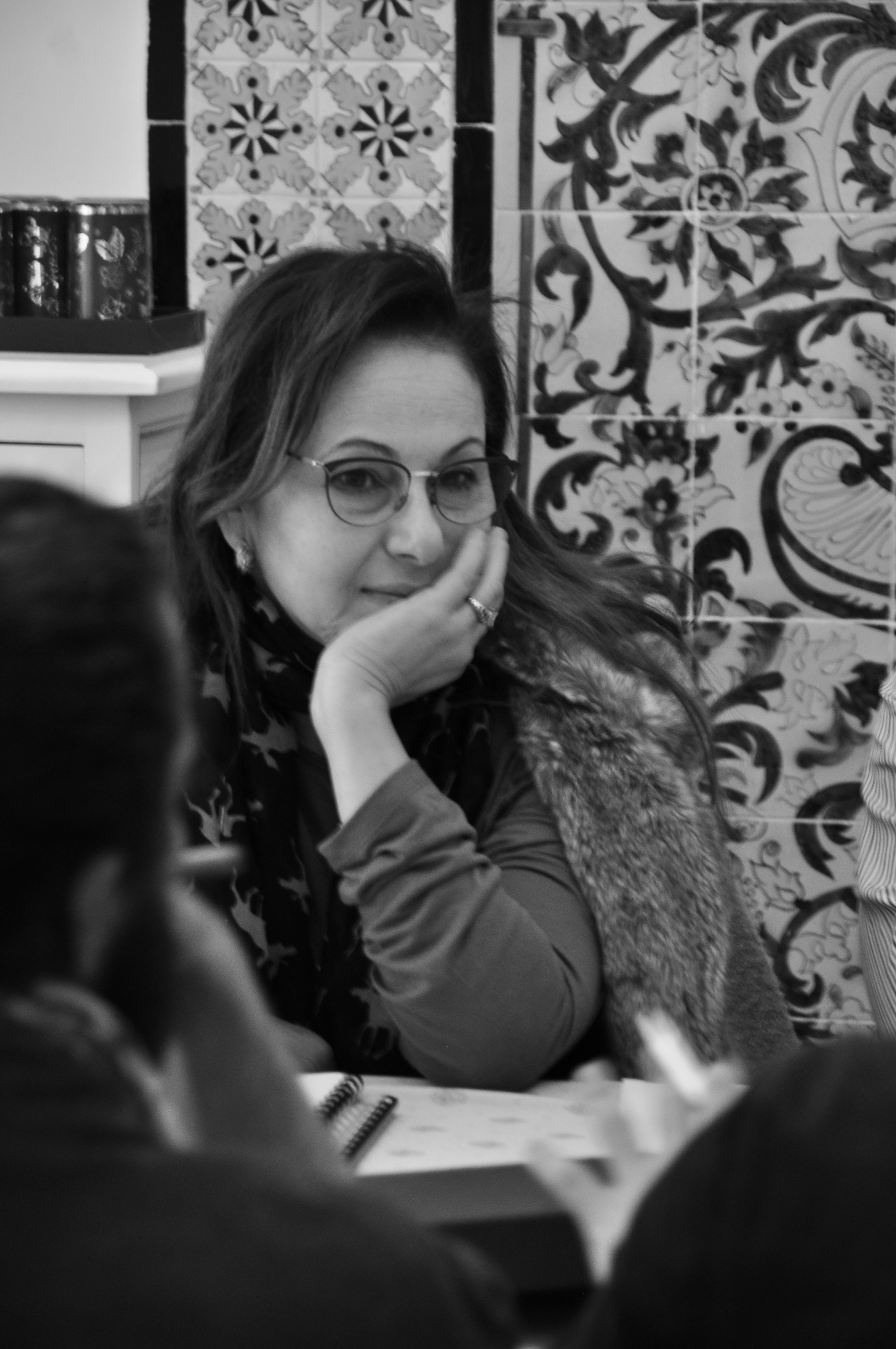 Latifa Doghri is a Tunisian director. Her first feature documentary, Boxing with Her, co-directed with Salem Trabelsi, was selected for
a number of prestigious international film festivals. Her second documentary, Made in Gougou, was awarded the prize for best
documentary at the African Film Festival in Luxor in 2014. The Gift is Doghri's first short fiction film.