THE DISQUALIFIED
France, Tunisia, Qatar I 2020 I Arabic dialogue with English subtitles l 114 min
Mahrez, a 37-year-old man from a poor neighborhood in Tunis, dreams of being a professional actor. Over the course of 12 years, and against the odds — months in prison, wasted opportunities in Europe, a taboo love —, Mahrez chases after his passion.
CAST & CREDITS
Director: Hamza Ouni
Writer: Hamza Ouni
Cast: Mahrez Taher
DOP: Med Hakim Benjmaa, Ramzi Bejaoui, Hatem Nechi, Hassen Najar, Helmi Ben Chahboun, Hamdi Dallali, Med Hedi Selmi
Producer: Stéphane Jourdain
Screening: April 10th
18:30 Panora 2
To attend the film discussion click here
Moderator: Sara Lundgren.
Participant: Hamza Ouni
Apr 10, 2021 18:00 CET
---
This film is available on the festival platform MAFF Play during the festival period
---
---
Director: Hamza Ouni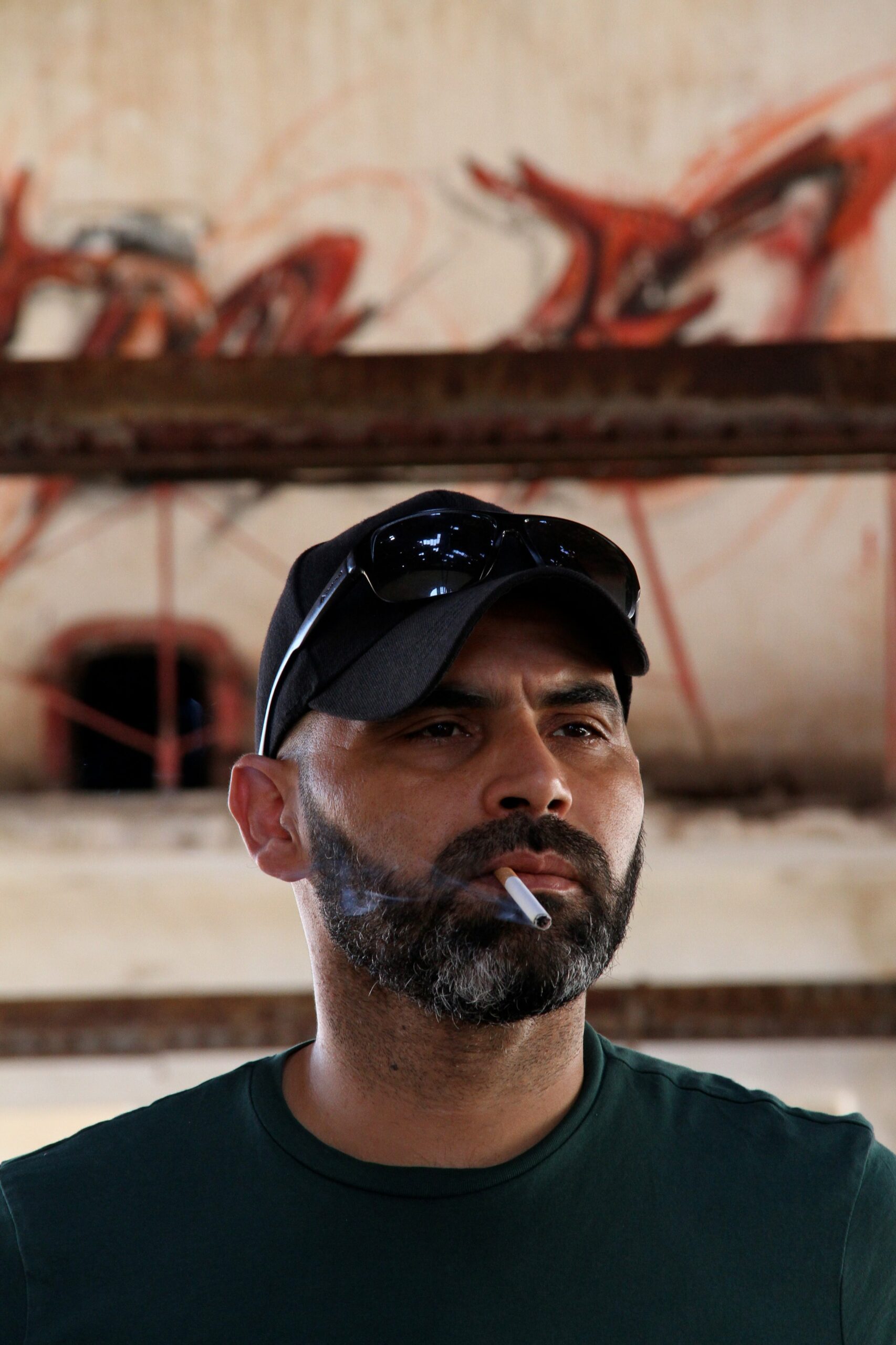 Hamza Ouni is a Tunisian filmmaker, born in 1975 in El Mohammedia, where he still lives. After a first cycle of cinematographic studies at the North African Institute of Cinema, he continued his training in the School of Arts and Cinema in Tunis, where he specialized in writing and cinematographic directing. He also participated in a number of workshops on scriptwriting. "El Gort", his first full-length documentary, had its world premiere at the Abu Dhabi International Film Festival, and was awarded the prize for Best Filmmaker from the Arab World, as well as the FIPRESCI-award. He also obtained the Talent Dove in the Leipzig DOK Festival in 2014, and the Bronze Tanit in Carthage in 2014.