THE DILEMMA
Tunisia I 2020 I Arabic dialogue with English subtitles l 88 min
A young, religiously conservative man escapes from the police through the alleys of the old markets of Tunis, and finds himself forced to hide in the room of a prostitute in the brothel of the city. He begs her to help him in spite of their differences. Morally confiicted as a result of the contrast between his moral beliefs and her means of making a living, he finds himself in a situation
where his ideas and convictions are put to the test. The situation gets further complicated when the prostitute receives a client…
---
CAST & CREDITS
Director: Ghazi Zaghbani
Writer: Ghazi Zaghbani
Cast: Nadia Boussetta, Ghazi Zaghbani, Mohamed Grayaa
DOP: Mohamed Maghraoui
Producer: Ghazi Ghazouani
Screening: April 9th
16:15 Panora 3
To attend the film discussion click here
Moderator: Ahmed Shawky
Participants: Ghazi Zaghbeni , Nadia Boussetta and Ghazi Ghazouani.
Apr 9, 2021 17:00 CET
---
This film is available on the festival platform MAFF Play during the festival period
---
---
Director: Ghazi Zaghbani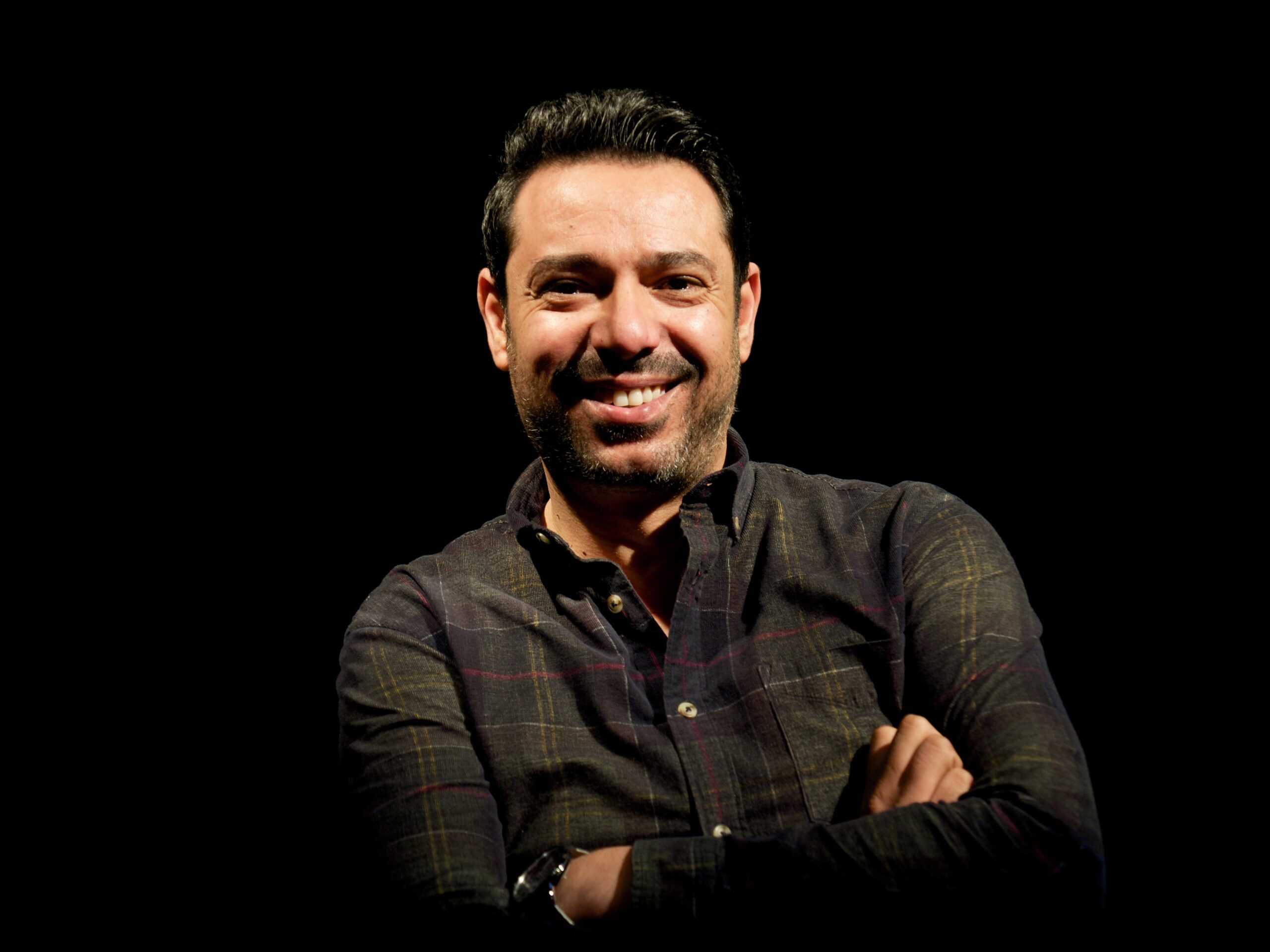 Ghazi Zaghbani is a director, actor and playwright, and the founder of the L'Artisto space, created in 2010. A graduate of the Higher Institute of Dramatic Arts, he has staged and performed in more than 17 plays. Zaghbani has also been active in the field of cinema: as an actor in the award-winning film "El Ziara"(2014) by Nawfer Saheb Ettaba and in "Demain dès l'aube" by Lotfi Achour, as the director of the film "La fuite". He also directed and acted in a number of TV-series.