Short Package 1
THE CORD
Syria I 2018 I Arabic dialogue with English subtitles l 20 min
Swedish premiere

Due to the stress and exhaustion that Nada suffers from a siege imposed on the neighborhood where she lives with her husband, she begins to feel the labor pain month before expected. But the midwife who lives on the other side of the neighborhood cannot get to Nada because of a sniper who lays in waiting threatening the lives of who pass by. The husband negotiates with the sniper, begging him to allow the midwife to cross the street, but the sniper insists on denying all attempts.
---
CAST & CREDITS
Director: Allaith Hajjo
Writer: Rami Koussa
Cast: Nancy Khoury, Yazan ALkhalil
DOP: Nizar Wawieh
Producer: Allaith Hajjo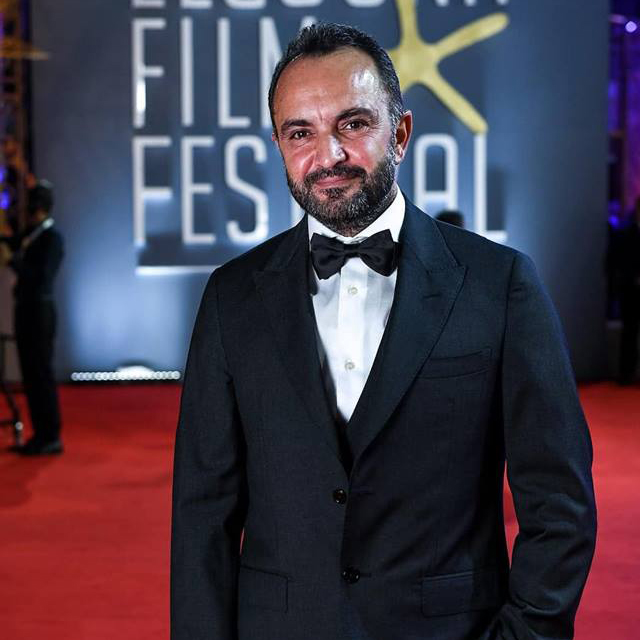 Allaith Hajjo was born in Damascus in 1971. He grew up in an artistic family, and started his professional career as an assistant director for some of the most important Syrian directors. In 2001, his first solo work saw the light, and since then he has directed more than 17 TV-series and has become one of the most prominent names in Syrian TV-series production. In 2018, he entered the world of cinema and feature film with his first short film The Cord.