THURSDAY 8 APRIL 12:00 – 12:20 CET
The Cell
The Cell' is a fully integrated post production facility; aiming at providing effective innovative solutions to all post production projects ranging from films, TV series,documentaries to talk shows, TV commercials, music videos & Promos.
The company has professional dedicated experts working around the clock using the latest technology to deliver all the  projects in the highest quality having all the top notch equipment necessary to offer a dedicated personal service that works according to any schedule & airing dates.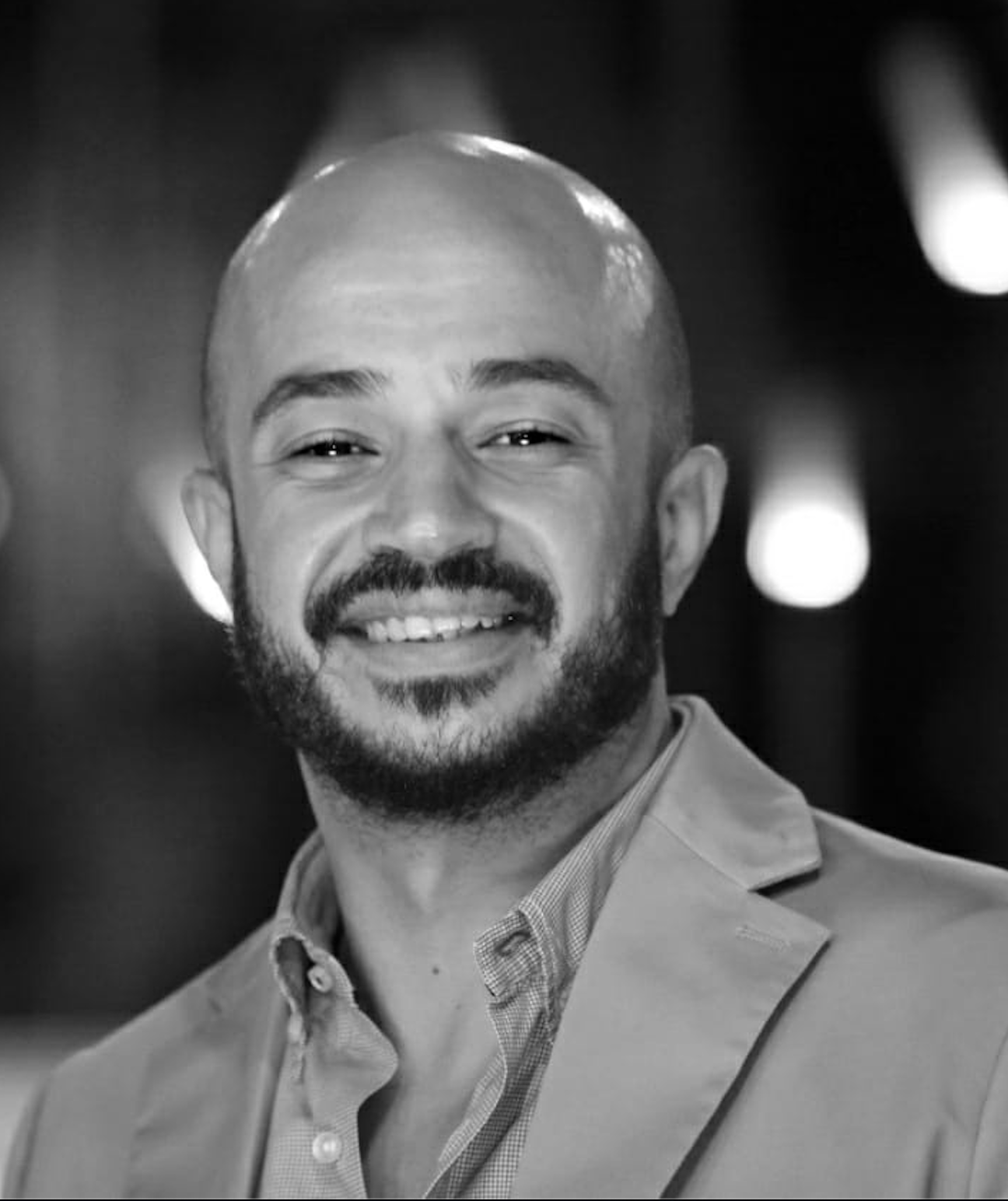 Sherif Fathy is a producer ,digital colorist ,founder & CEO of "The Cell studios".
Graduated from the Faculty of Fine Arts with 18 years of experience working on advertising ,films and TV Series in Egypt and world wide .
Specialized in fiction films, documentaries ,commercials and passionate about creating content with a social and environmental impact . 
Over these previous years he has always been a researcher in addition to his continuous personal studies which helped in shaping and building his own style in the whole industry. 
His work has been screened at numerous international festivals and has been also featured in CIFF ,TIFF,GDA and GFF . He also worked as a producer & post producer for several digital platforms such as Netflix and VIU.