The Calling 
Short Film package
Morocco / 2017 / Arabic dialogue with English subtitles / 24 min
---
A woman, in her early thirties, arrives in some kind of military prison in order to free her parents. A glass blower guides her through the acceptance of the impossibility of her quest by wearing her out through a repetitive and alienating work.
CAST & CREDITS
Director: Mariakenzi Lahlou
Writer: Mariakenzi Lahlou
Cast: Boutaïna El Fekkak Ahmed Marzouki, Sophia Hadi, Nabyl Lahlou
DOP: Oscar Viguier
Producer: Mariakenzi Lahlou
SCREENINGS
March 3 15.00, Röda Kvarn
March 4 15.00, Panora
---
---
TRAILER >>
---
 Director Mariakenzi Lahlou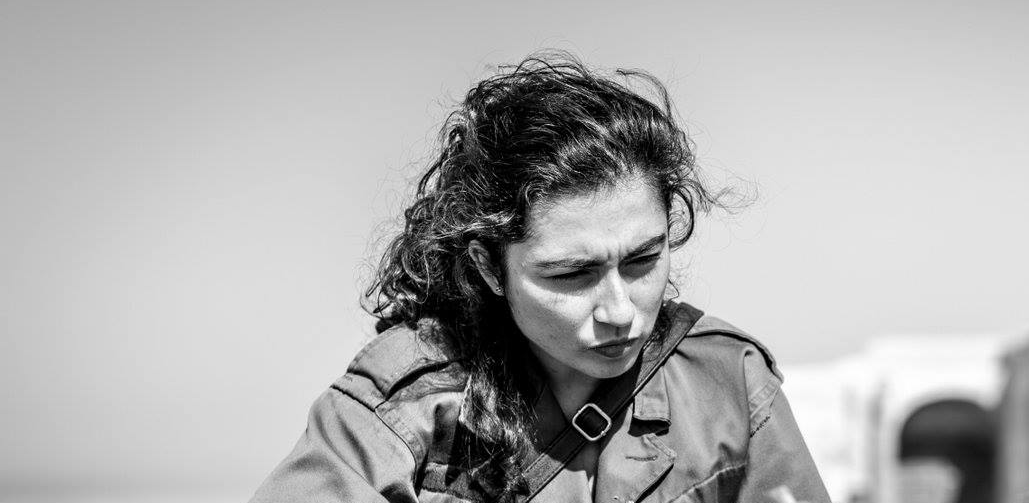 Mariakenzi Lahlou, a young Moroccan filmmaker, was born on May 28th, 1992 in Rabat in Morocco. She has a bachelor's degree and a Master's degree in Cinema (Filmmaking and art) from the University of Paris 8. Al Nidae (The Calling), which she wrote, directed and produced, is her first short film.