THE BURIAL OF KOJO
Ghana, USA I 2018 I English dialogue l 80 min
Nordic premiere
The Burial Of Kojo follows the story of Esi, as she recounts her childhood and the tumultuous relationship between her father, Kojo and her
uncle, Kwabena. After Kojo goes missing on an illegal mining expedition with Kwabena, Esi embarks on a magical adventure to rescue her
father.
---
CAST & CREDITS
Director: Blitz Bazawule
Writer: Blitz Bazawule
DOP: Michael Fernandez
Cast: Cynthia Dankwa, Ama K Abebrese, Joseph Otsiman, Kobina Amissah-Sam, Mamley Djangmah, Henry Adofo, Brian Angels, Joe Addo
Producer: Ama K. Abebrese, Sam Blitz Bazawule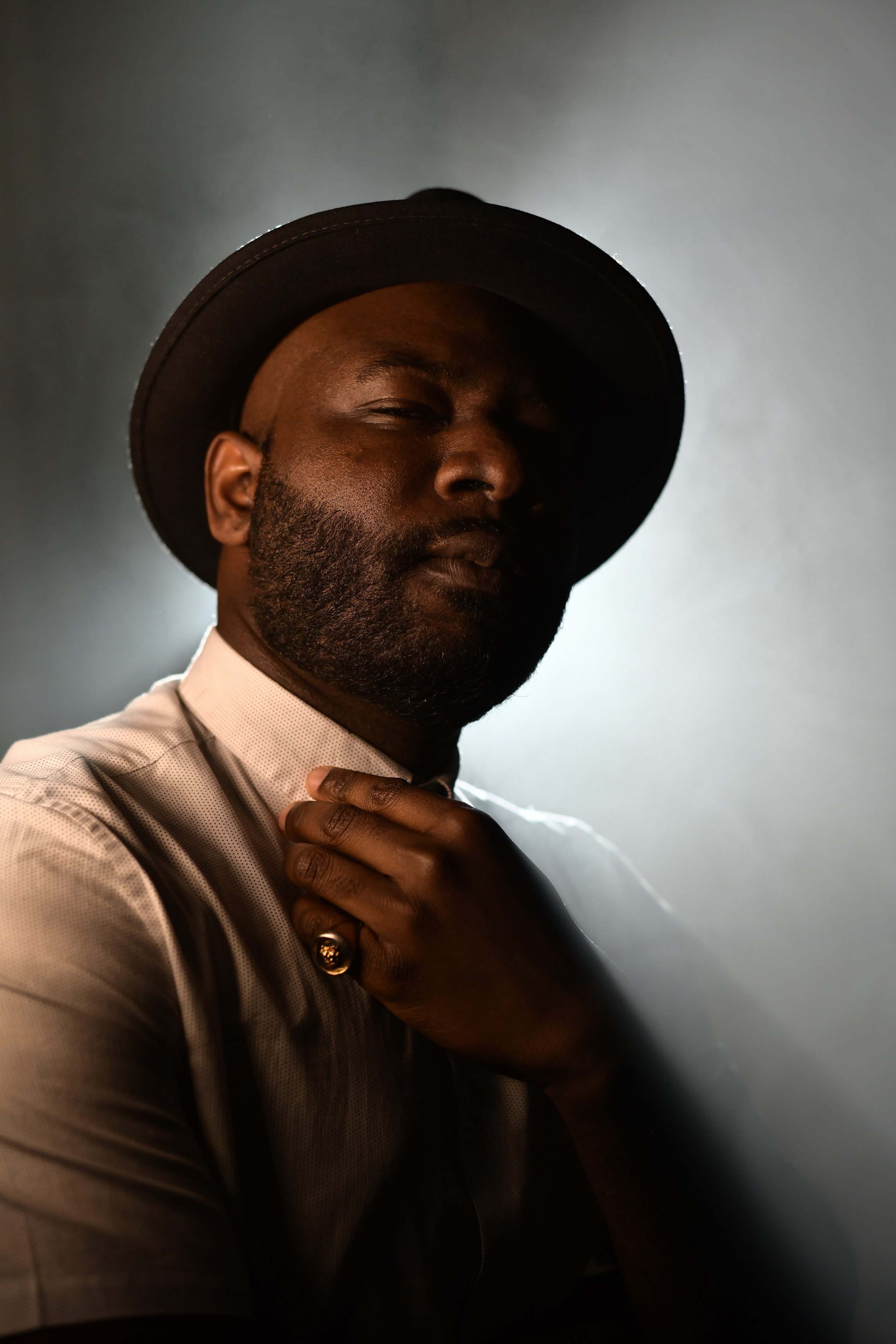 Blitz Bazawule is a Filmmaker and Musician born in Ghana and based in New York. Blitz's short films Native Sun (2012) and Diasporadical Trilogìa (2016) premiered at New Voices in Black Cinema and Blackstar Film Festival respectively. Blitz is the founder of Africa Film Society, an organization focused on the preservation of classic African cinema. As a composer and musician, Blitz has released 4 studio albums, Stereotype (2009), Native Sun (2011), Afropolitan Dreams (2014) and Diasporadical (2016). Blitz's feature directorial debut 'The Burial Of Kojo' premiered at Urbanworld Film Festival where it won Best Narrative Feature (World Cinema). Blitz is a Senior TED Fellow and recipient of the Vilcek Prize.