THE BLUE INMATES
Lebanon I 2021 I Arabic dialogue with English subtitles l 75 min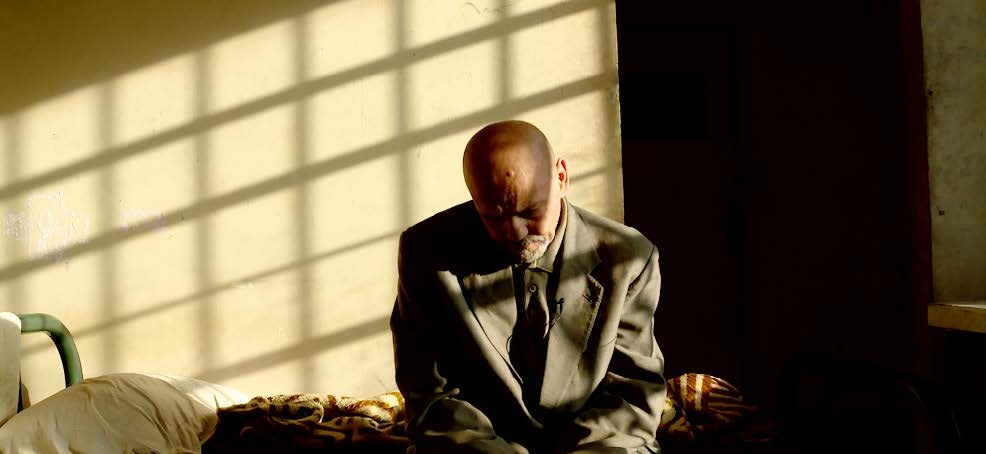 Synopsis
From Lebanon's notoriously tough Roumieh prison, Daccache's third film emerges shedding the light on inmates suffering from mental illness and facing a life sentence in prison. Indeed, the Lebanese penal code states that "Insane", "Mad" & "Possessed" offenders should be incarcerated until evidence of "being cured" (whereas "mental illness" can be managed with proper treatment and not "cured" and in Lebanese prisons psychological and medical care for these inmates are absent). In the film, Daccache involves "regular" inmates to represent in a theatre production the stories of the inmates suffering from mental illness and convey their messages to the outside world and decision makers hopefully changing the status of these forgotten behind bars – and preventing a similar "life sentence" fate for future inmates.
Nordic premiere
Screening: May 06th 16:00 Panora 2
---
---
CAST & CREDITS
Director: Zeina Daccache
Writer: Zeina Daccache
Cast: Zeina Daccache
Dop: Karim Ghorayeb
Producer: Zeina Daccache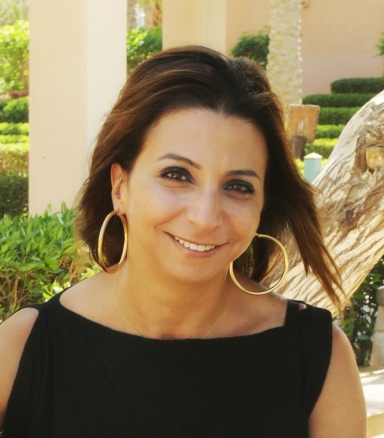 ZEINA DACCACHE
Zeina Daccache is a Lebanese actress, theatre and film director and drama therapist. She worked for the TV as an actress from 2003 to 2015. She is the founder and Executive Director of Catharsis – Lebanese Center for Drama Therapy and works as drama therapist in
different settings (prisons, rehabilitation centers, etc.). Her internationally award winning films (12 Angry Lebanese & Scheherazade's Diary) amended several laws in Lebanon. She is recipient of many awards given for her distinguished contributions to the field of social initiatives and services.