THE BLUE CAFTAN
Morocco, France, Belgium, Denmark I 2022 I Arabic dialogue with Swedish subtitles l 118 min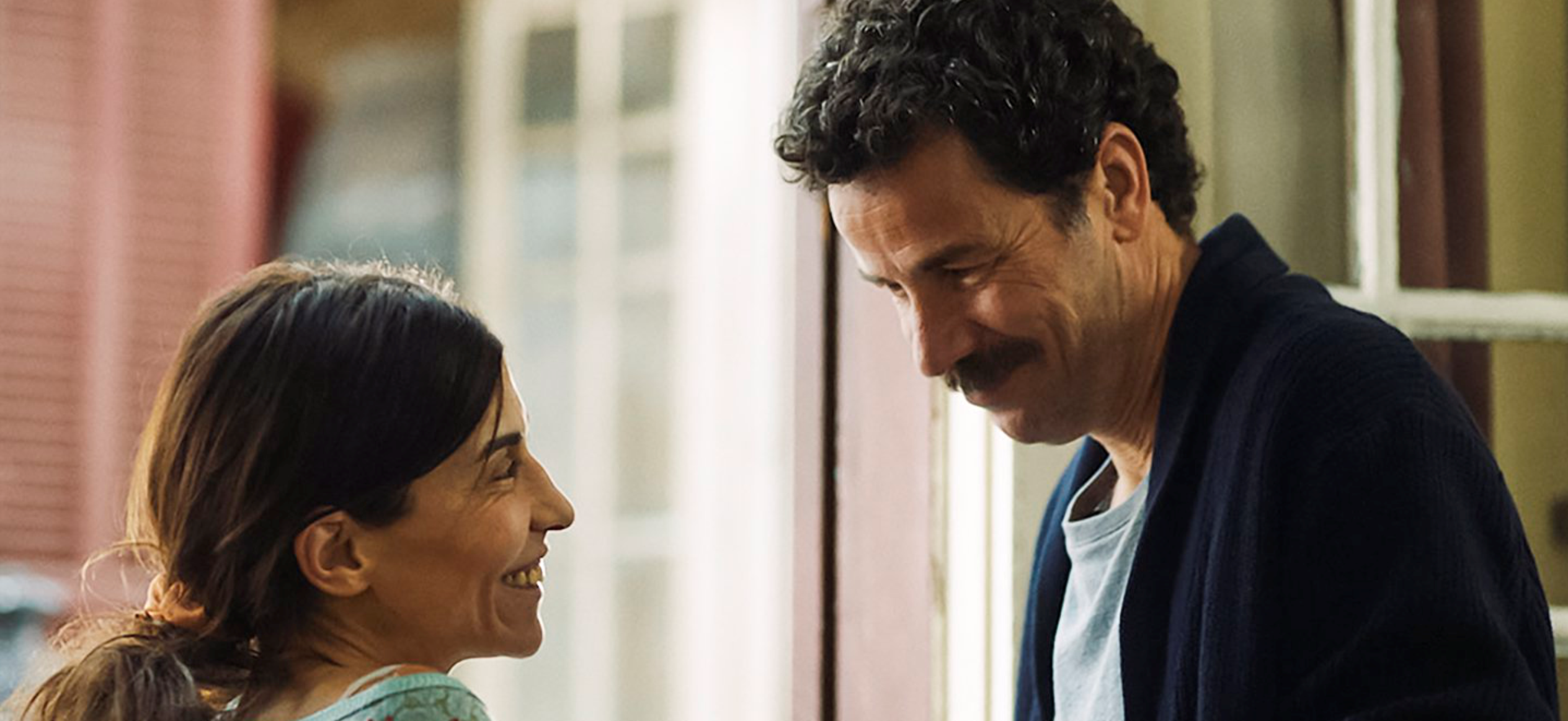 Synopsis
Sensual and sensationally beautiful Cannes-awarded story about true craftsmanship, suppressed desire – and grand unconditional love in Moroccan medina.
The married couple Halim and Mina are grinding away at their kaftan boutique. While she is struggling to keep business running, he focuses on his dying craft and the blue kaftan that will be his masterpiece. When a dedicated apprentice, Youseff, shows up, there is change for the better. But while Mina's health quickly deteriorates, Youssef's and Halim's attraction grows. Touzani (Adam, GFF 2021) elegantly weaves together quality threads of tenderness, desire, love, tolerance, humour, in this Oscar-shortlisted triangle drama where light defeats darkness and laughter tears. The actors are phenomenal and the ending, where the blue kaftan becomes a symbol of not only love and respect but also resistance against the old-fashioned religious rules, is simply magnificent.
Screening: October 29th 17:00 Panora Malmö
---
Buy your ticket here >>
---
---
CAST & CREDITS
Director: Maryam Touzani
Writer: Maryam Touzani, Nabil Ayouch
Cast: Saleh Bakri , Lubna Azabal , Ayoub Missioui
DOP: Virginie Surdej
Producer: Nabil Ayouch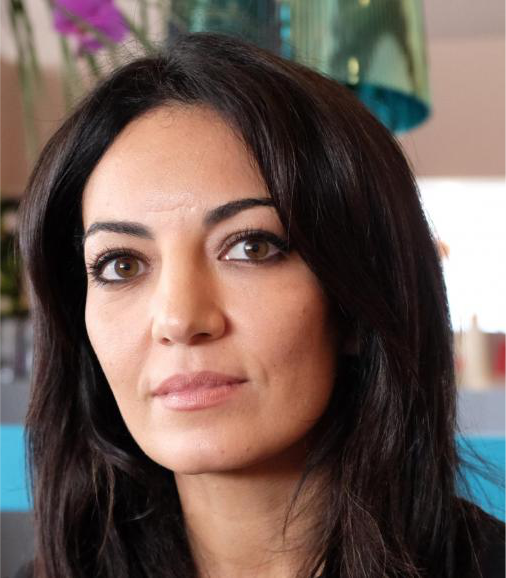 MARYAM TOUZANI
After pursuing her studies in London, Maryam Touzani returned to her native Morocco, where she made two short films in 2012 and 2015. Together with her husband Nabil Ayouch she then co-wrote the script of Ayouch's critically acclaimed film "Much Loved". Moreover, Touzani wrote the script of Ayouch's latest film, "Razzia"; in her first professional experience as an actress, Touzani also starred in the leading role. Touzani's first feature film, "Adam" (2019), was shortlisted for the Un Certain Regard Award at the Cannes festival.