THE BLACK VEIL
Qatar I 2020 I Arabic dialogue with English subtitles l 17 min
Reem, a young Iraqi woman, escapes her home in the middle of the night. She lives in Mosul after being forced to marry an ISIS soldier. Reem finds help in a taxi driver named Ahmed to help her escape Mosul and find her family again.
---
CAST & CREDITS
Director: A.J. Al-Thani
Writer: A.J. Al-Thani
Cast: Sana Al Habib, Ahmed Al-Nowfal Al-Tamimi
DOP: Christopher Moon
Producer: Vibhav Guatam
Screening: April 7th
20:45 Panora 3
---
This film is available on the festival platform MAFF Play during the festival period
---
---
Director: A.J. Al-Thani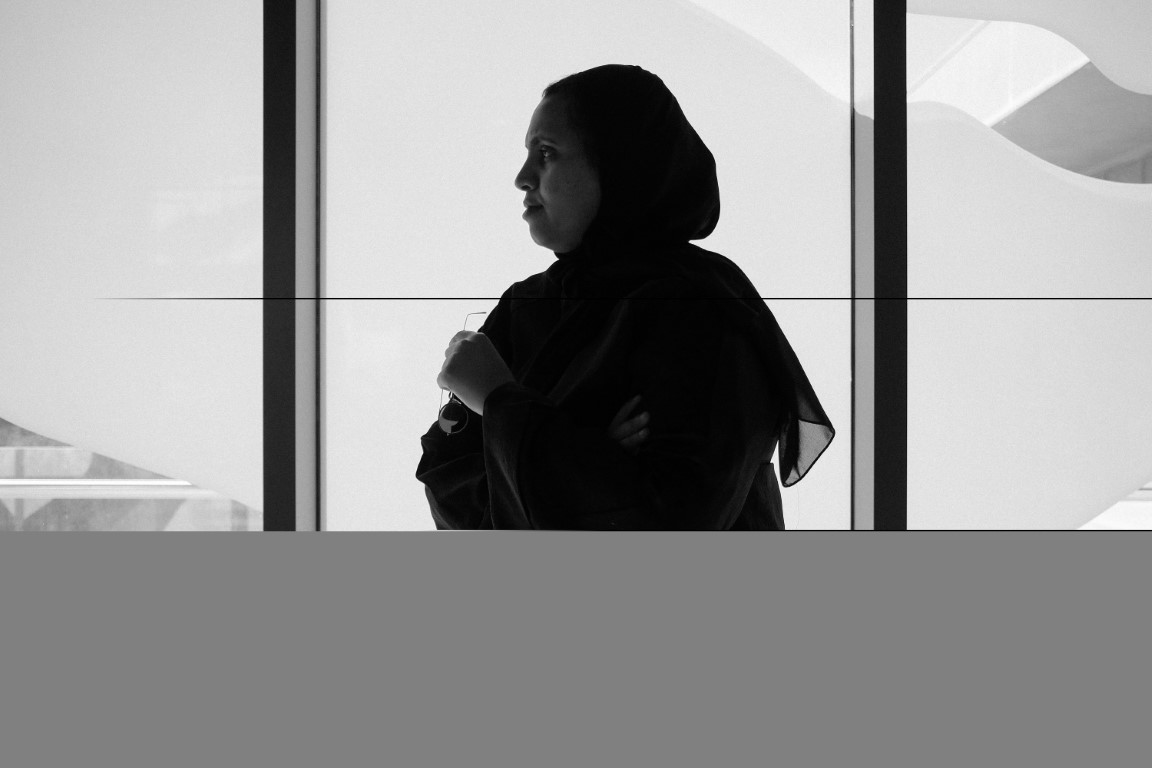 A.J. Al-Thani is an award-winning Qatari filmmaker. She graduated from Northwestern University with a degree in Communications and a concentration in film. She began to pursue her dream of being a filmmaker with the launch of the Doha Film Institute (DFI). Her relationship with the Institute began in 2010 when she participated in one of its first film workshops, which opened the door for many local filmmakers to pursue their passion. Al-Thani has directed two short films: 'Kashta' (2016) & 'The Black Veil.