THE ALLEYS
Jordan I 2021 I Arabic dialogue with English subtitles l 116 min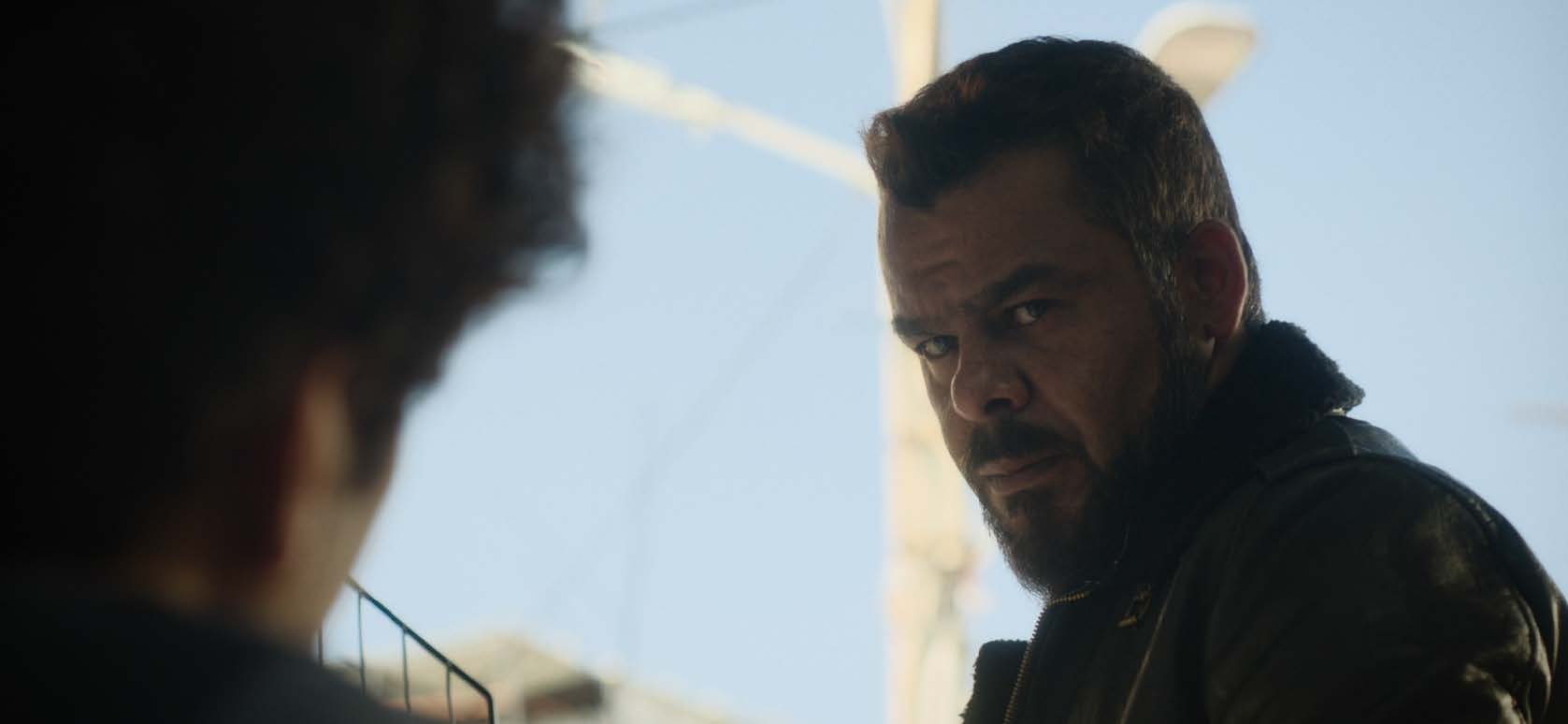 Synopsis
Gossip and violence run rampant deep in the labyrinthine alleys of East Amman. Ali, a hustler pretending to be a businessman, has to keep his relationship with Lana a secret in order to hide from society's judgemental eye. Things start to fall apart when Lana's mother, Aseel, is blackmailed by an unknown voyeur who has filmed the young couple. Hoping to avoid embarrassment, Aseel discreetly convinces Abbas, a ruthless gangster, to put a stop to it all… but things do not go as planned. Their lives start to intertwine and collide not only with each other, but with other neighbours living in the same alleys.
Nordic premiere
Screening: May 07th 18:45 Panora 1
---
---
---
CAST & CREDITS
Director: Bassel Ghandour
Writer: Bassel Ghandour
Cast: Emad Azmi, Baraka Rahmani, Munther Rayahnah, Nadira Omran, Maisa Abd Elhadi, Nadeem Rimawi, Mohammad Jezawi
Dop: Justin Hamilton
Producer: Rula Nasser, Yousef Abed Alnabi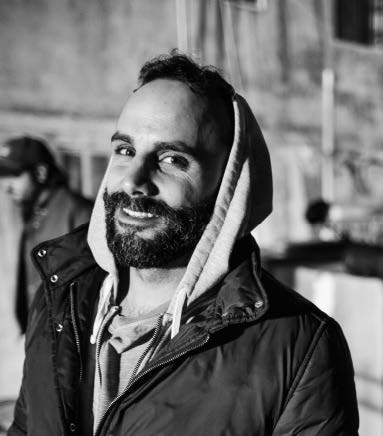 BASSEL GHANDOUR
Bassel is most known for writing and producing the 2016 Oscar Nominee and BAFTA winning Theeb. His directorial debut, The Alleys, will premiere at the prestigious Piazza Grande of the 2021 Locarno Film Festival. Currently he's directing a docuseries that follows the journey of five Syrian footballers who were recruited to play professional football in Brazil.