TENDER THREADS
Morocco I 2021 I Arabic Dialogue With English Subtitles l 25 min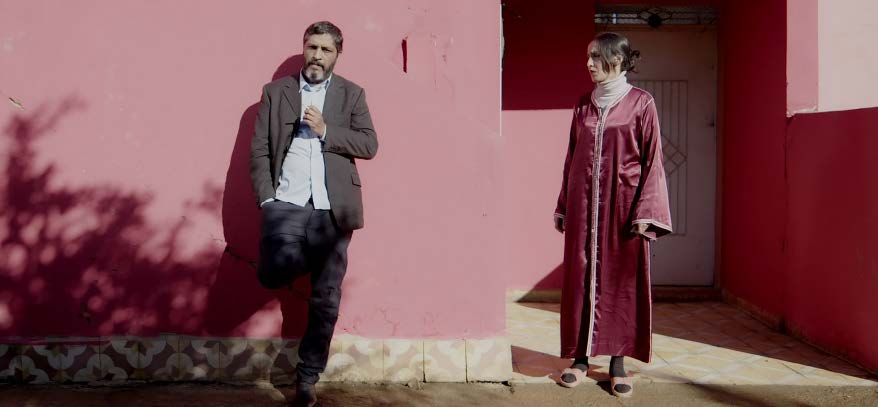 Synopsis
The routine of daily life between Radia and her mother generates an awful discomfort and becomes a major obstacle to Radia's emotional future and her relationship with her mother. This monotony therefore causes an unexpected cleavage.
Screening: October 02nd 14:30 Röda Kvarn 2
---
---
---
CAST & CREDITS
Director: Ouijdane Khallid
Writer: Ouijdane Khallid
Cast: Jalila Talemsi, Abdenbi Beniwi, Nezha Tebaaii
Dop: Walid Lamharzi Alaoui
Producer: Fayçal EL Kadiri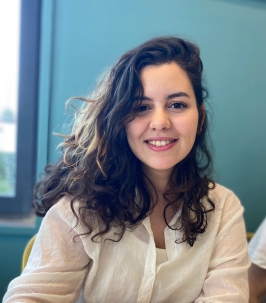 OUIJDANE KHALLID
Ouijdane Khallid, Moroccan Filmmaker and Scriptwriter, Laureate of a specialized Master in Documentary Cinema at Abdelmalek Essaadi University in Tetouan and a fundamental license in writing and film making at the Higher Institute of Audiovisual and Cinema Professions (ISMAC) in Rabat. She wrote and directed three short-movies, fictional & documentary in an academic setting. Those films have been screened in several national and international festivals. In 2021, Ouijdane wrote and directed her first professional short-film: " Tender Threads ", Produced by Cygnus Productions. Ouijdane Khallid worked as an assistant director & Artistic Director in many films projects.
She co-writes many Feature films scripts produced by the National Moroccan Tv.