THURSDAY 8 APRIL 14:20 – 14:40 CET
Tempo Documentary Film Festival
Tempo Documentary Festival is the largest festival of its kind in Sweden. Founded in 1998, Tempo has since the beginning presented creative documentaries from all over the world, which would otherwise not reach the Swedish audience. Tempo has established a unique forum for the presentation of documentary work across traditional boundaries – film, radio, photography and transmedia as well as more experimental forms of expression. Between festivals, a number of different events are arranged with a documentary focus, such as seminars, debates, photo exhibitions, together with screenings and workshops for young people. The festival and other associated events are arranged and developed by the non-profit organisation Tempo Documentary Festival.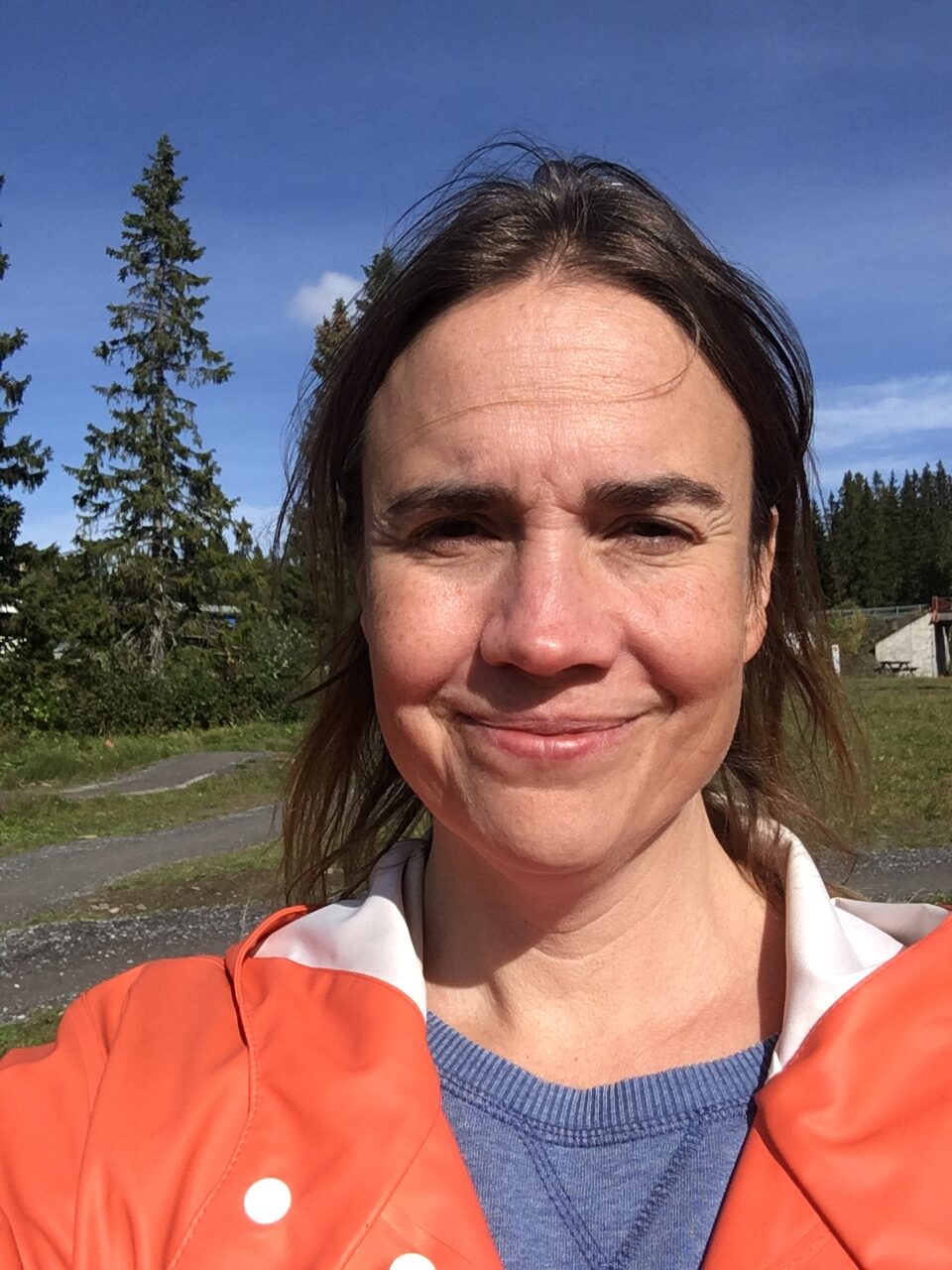 Lisa Taube  is since 2018 festival director at Tempo Documentary Festival. Before joining Tempo, she ran her own consultancy business focusing on international financing and project management within the audiovisual industry. She has also been the national coordinator at the EU information office MEDIA Desk Sweden and COO at production company Atmo.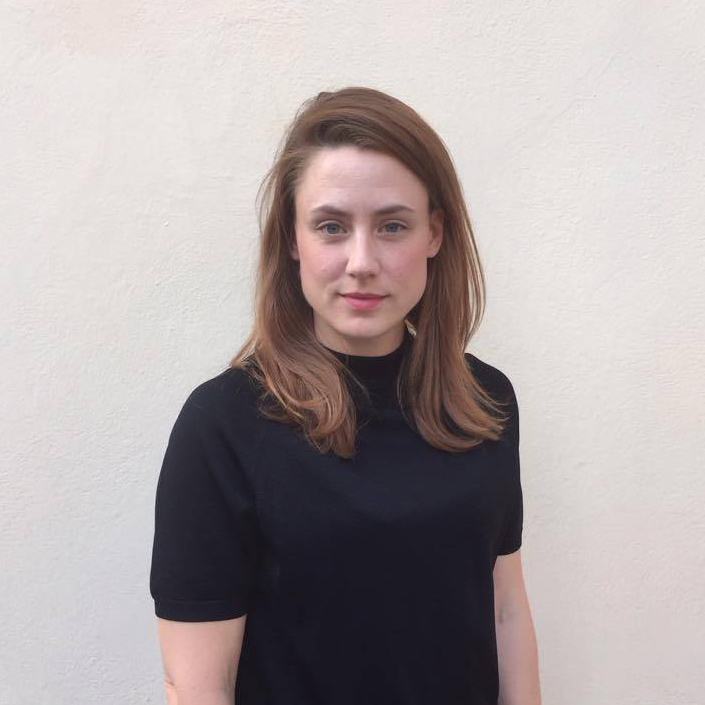 Ulrika Banderia is the program director at Tempo Documentary Festival, Sweden's biggest festival for documentary expressions. She has a vast background in film and culture, and has previously worked at the Swedish Film Institute and SVT as well as within the free culture sector. She is one of the directors of the awardwinning shortfilm JUCK and was the chairperson for the network Festivalcentrum.