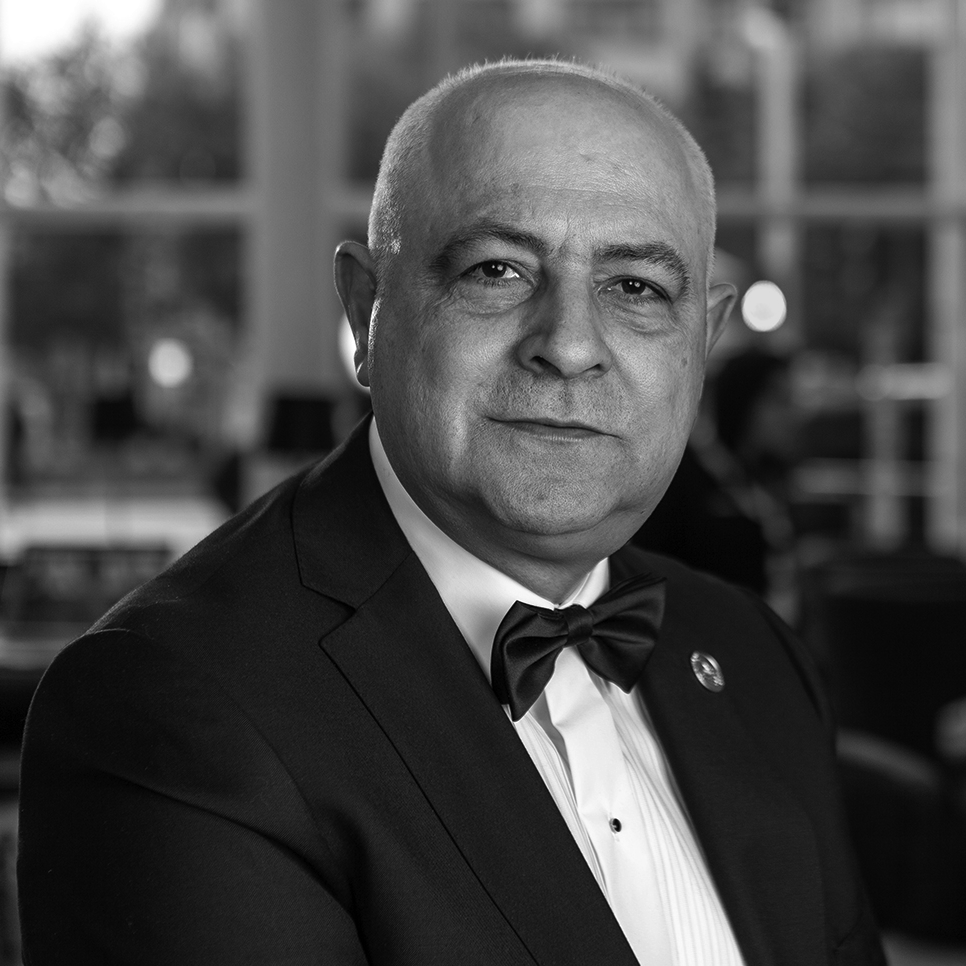 MOUHAMAD KEBLAWI
Founder – Head of festival & industry
Director, Producer, Founder and Head of Festival and Industry of Malmo Arab Film Festival. Expert producer, director in television and documentary film production. He has a broad experience in project management in media production and business development within the cultural and creative industries with particular focus on diversity.
He is the General Manager of the festival. He also founded Arab Cinema in Sweden (ACIS), a company that works on distributing and promoting Arab films in Sweden.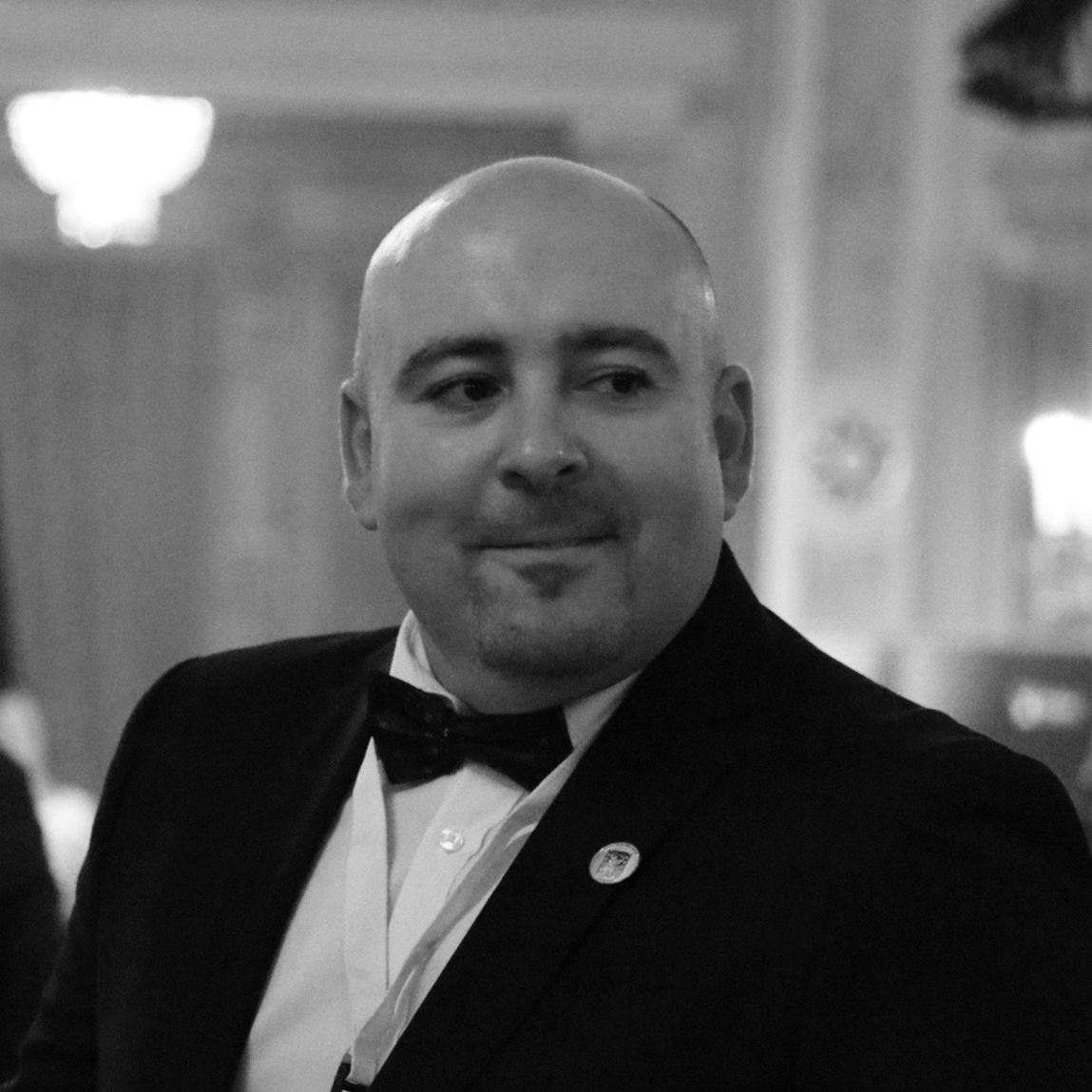 MOHAMAD ABO WHATFA
Office Manager – Festival Coordinator  
Mohamad graduated from Al-Azhar University in Gaza 2006, department of Graphic Design.
He worked for more than 10 years in a number of NGO's and in a media and advertising companies as a graphic designer, photographer and news producer.
Mohamad has been working in the Malmö Arab Film Festival since 2016.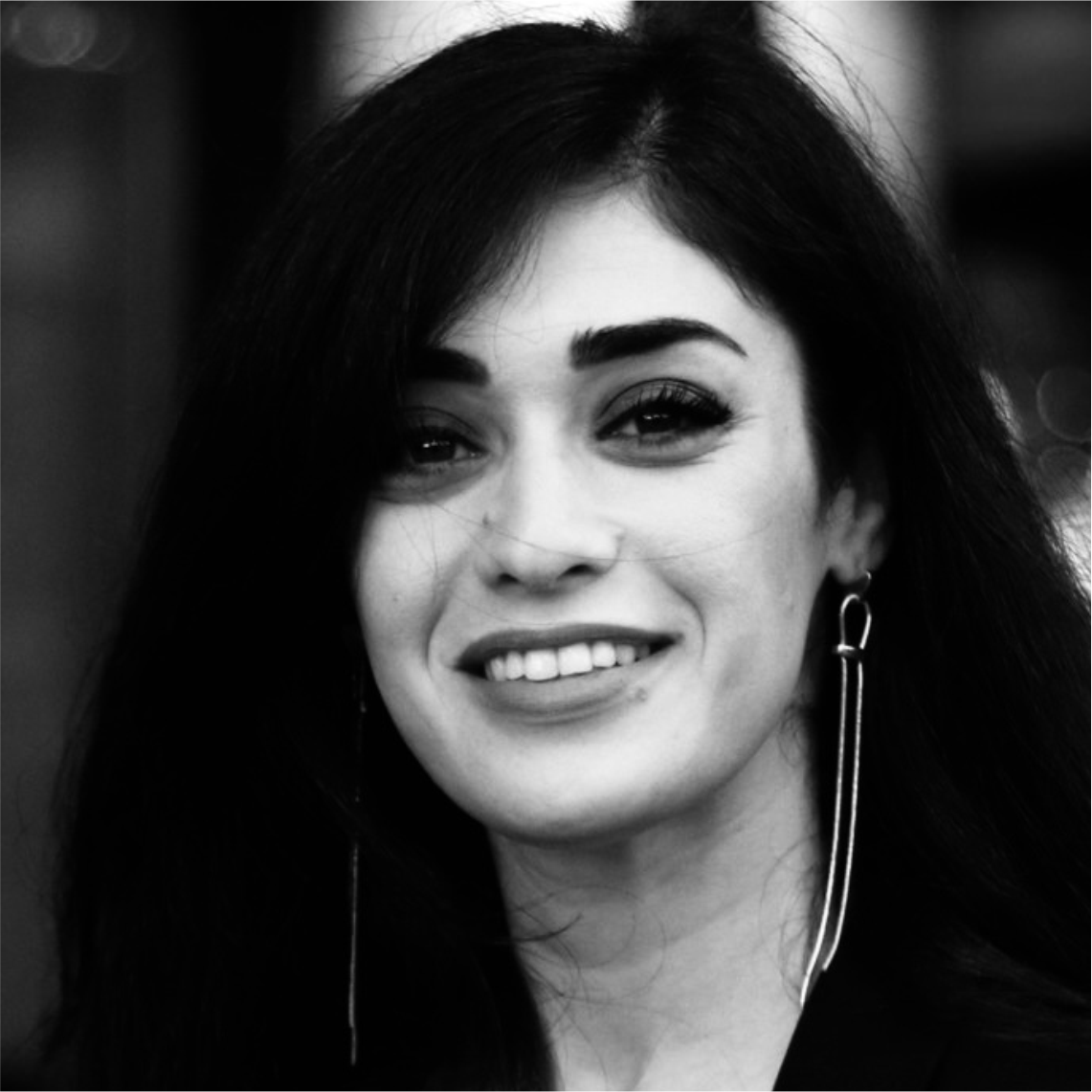 BATOUL ARDAT
MAFF Industry Days Coordinator  
A talented actress who started taking her first steps in theater in 2010.
Graduated with a Bachelor of Sociology from Beirut Arab University in 2012 and directly started working at Al Jazeera channel until 2013.
Moved to Sweden 2015 and has been active working with art and culture since then.
Batoul has finished a one year program in performing arts and is now playing main roles in several projects.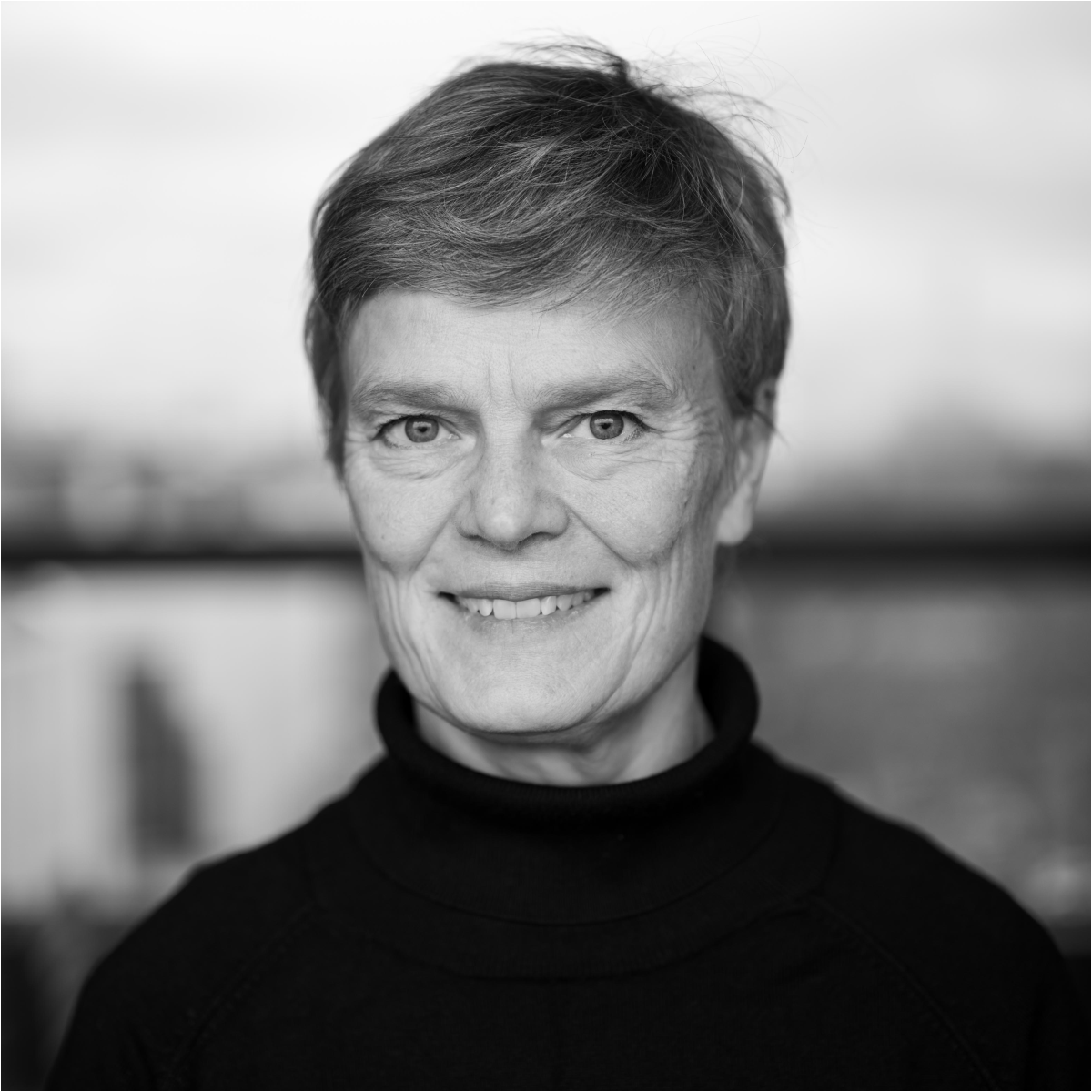 PERNILLA FRYKHOLM

MAFF Forum Coordinator
Pernilla has +20 years of experience from Swedish film and TV industry, managing projects focusing on marketing, press and communication.
She headed the Royal Film Commission in Jordan for a year and oversaw the establishment of the Film House on Jabal Amman. She lived in Jordan for several years and travelled in the region. Posesses a great interest in Arab/Middle Eastern culture and creative industries.
Studying at Yrgo, class of 2023, she is a future producer of film- and tvdrama. Currently based in Tallinn, Estonia.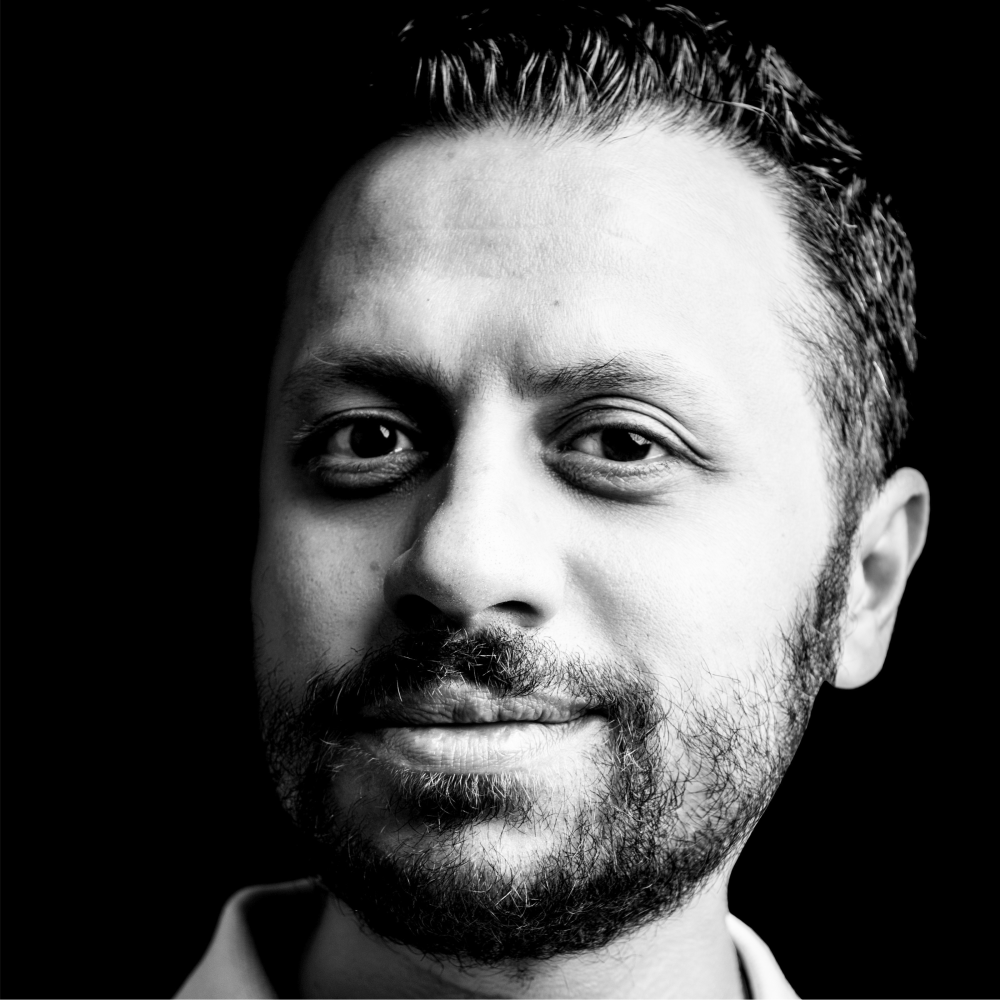 AHMED SHAWKY

Festival Programmer
He is an Egyptian film critic, programmer, screenwriting developer and the Middle East head of development of "Viu" streaming platform. Publishing weekly articles about cinema and entertainment industry. He has also published six books Egyptian cinema. Shawky is currently the secretary general of Egyptian film critics association (EFCA), A FIPRESCI board member and the vice president of the African film critics' federation (FAAC). He worked as a programmer for many film festivals including Cairo, Mumbai, Tripoli among others. He acted as jury in various festivals such as Locarno, Malmo, Oran, Shanghai, Eurasia, Transylvania, Macao, Sofia, Oran and Tetouan.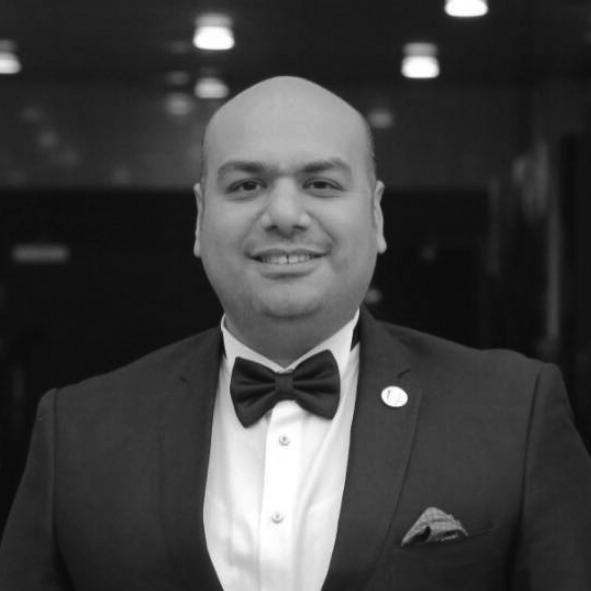 MOHAMED ATEF

Festival Programmer
Atef is one of the most prominent programmers of film festivals in the Arab region.
Besides his new responsibility with the Alexandria Francophone Film Festival, he is also a programmer for El-Gouna Film Festival in Egypt and the Malmö Arab Film Festival in Sweden. He is also a member of the selection committee for development and post-production grants by the Malmö Arab Film Festival market, CineGouna Platform, the production arm of El-Gouna Film Festival, and the Light Competition for film support organised by the Ministry of Culture in the Kingdom of Saudi Arabia.
He is also a member of the board of directors of the Egyptian Film Critics Association.
Previously, Atef worked as the artistic director of the Ismailia Documentary and Short Films Festival, the artistic director of the Luxor Arab and European Film Festival, director of the Short Film Competition at Cairo International Film Festival, and member of the Supreme Committee for Festivals and Local and International Competitions.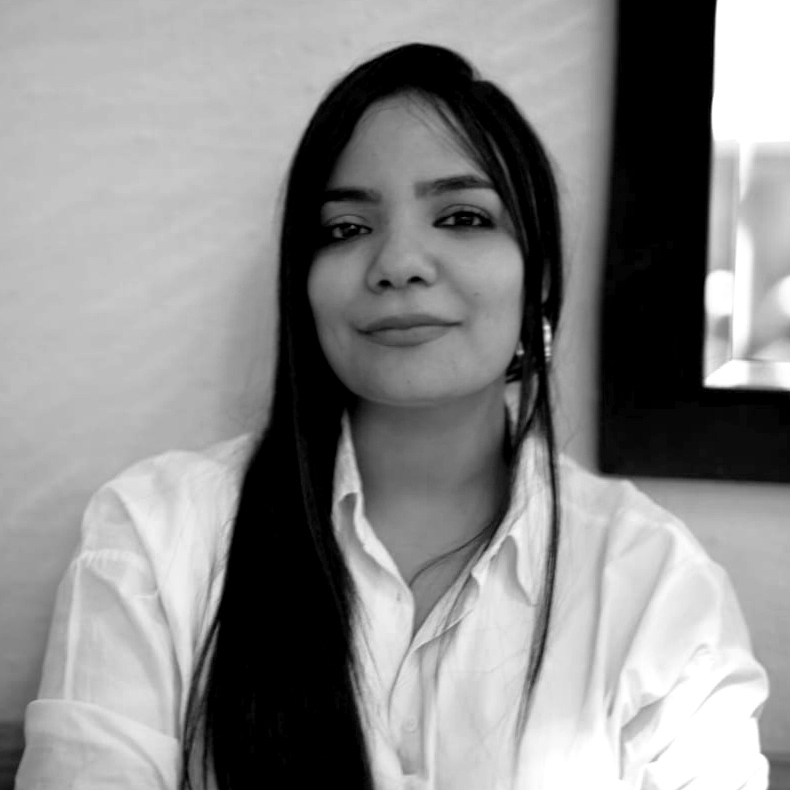 SAHAR EL ECHI

Festival Programmer
Sahar El Echi lives and works in Tunisia. A visual artist, Filmmaker and researcher in film studies, Sahar El Echi was born in Tunis where she pursued studies in visual design. at the Higher Institute of Fine Arts of Tunis (ISABT). Currently, she is working on her Phd project in film studies at ecole superieure de l'audiovisuel et du cinema (ESAC).
Sahar worked as a programmer for many cultural projects and festivals in Tunisia, such as the Carthage film festival JCC (2020). She is also the editor in chief and co-founder of "Fi Tounes," a visual and socio-cultural magazine, an independent and biannual publication.
Sahar was selected in different international programs, The Documentary Film Methods for film at the Danish Film School in Copenhagen (2019), The Beirut – Locarno Industry Academy International, Beirut Talents as part of the Berlinale Talents.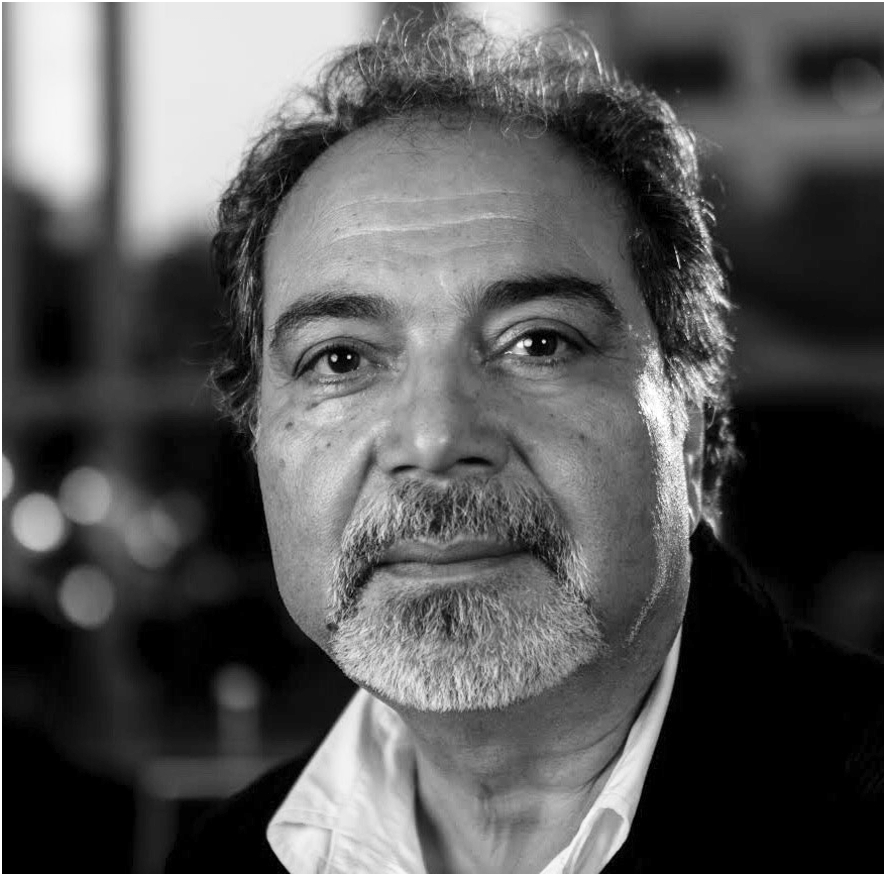 KAIS KASIM

Festival Programmer
Kais Kasim is an Iraqi-Swedish journalist and film critic. He was born in Iraq, 1954. He studied Journalism in Czechoslovakia. Worked in Journalism and artistic sections, in Iraq since the mid-'70s.  Kais is a member of International and Iraqi Journalists Syndicates. And also a member of the Network for the Promotion of Asian Cinema (Netpac). He co-founded Arabian Television at Gothenburg, Sweden (ATC). Kais managed the Local Arabian Radio at Gothenburg, Sweden. Supervised film content in "Al Asboyiaa" (The Weekly) magazine. He writes film criticism for major Arabic newspapers and magazines. And is also a consultant for Arab Film Festival (Rotterdam). Worked as an editor for Abu Dhabi Film Festival website. Participated in many Juries in Arab, and International festivals. Kais is an active contributor to film workshops, and panel sessions. He covers International and Arabic film festivals, regularly. He is a member of the Editorial Board of Arab Cinema magazine and a member of Arab Cinema Critics Award Jury.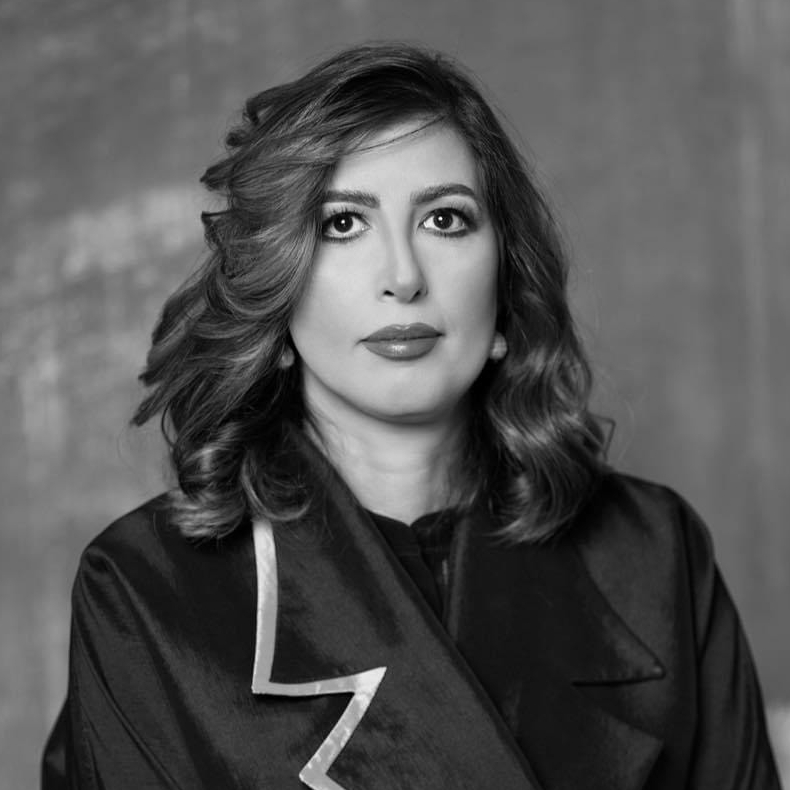 HANA ALOMAIR

Festival Programmer
She is a Saudi writer, filmmaker and film critic.  Her Screenplay (Hadaf) won the Silver Palm Tree Award for best screenplay in Saudi Film Competition (2008).  Her documentary "Beyond Words" was screened in Gulf film festival (2009), and was selected for the main competition in Muscat Film Festival (2010).  She worked as a head-writer in several writing workshops for several TV series. She was a jury member in Saudi Film Festival held by Rotana (2013). Her Second Film "The Complaint" was selected in the main competition of Tessa's Festival for Asian and African Films in Morocco (2014); and won the Golden Palm Tree Award for best short fiction film in Saudi Film Competition (2015) and it had been screened in Moscow (2017) as part of the Saudi Cultural week and in London (2017) as part of Saudi Film Days.  Alomair won the prize of best screenplay together with Hind Alfahhad for writing the short film "Peddlers" in King Fahad Center Short Film Competition (2016).  She recently published a book about Akira Kurosawa, titled "The Samurai of Japanese Cinema Akira Kurosawa". She has written a play called "Qat Oqat" (2017). In (2018), she directed two episodes in famous TV primetime show for Saudi Channel. She wrote and directed her latest short film "Swan Song" (2019) which won the golden Balm Tree for best actor in Saudi Film Festival and had been screened in Belin Film Festival Market, in Sharm El-Sheikh Film Festival for Asian Films, and Gotenborg Arab Film Festival. She is the co-writer and director of the Netflix original series "Whispers". She is the screenwriter of "Sharshaf", which won production grant of 500,000 $ from the Red Sea Lodge (2020). She is the chairperson of Cinema Association.