TALKING ABOUT TREES
France, Sudan, Chad, Germany, Qatar I 2019 I Arabic dialogue with English subtitles l 93 min
Swedish premiere

Ibrahim, Soliman, Manar and Altayeb, filmmakers and friends for more than 45 years, idealists and intensely humane. They are reunited again, after long years of distance and exile, to bring life back to their old dream: to make cinema a reality in Sudan. They are determined to leave a trace behind and to inspire the love of cinema. Through the images they create, the ones they lost and the ones that remain part of them and their desires, the beautiful and horrific faces of their country appear.
---
CAST & CREDITS
Director: Suhaib Gasmelbari
Writer: Suhaib Gasmelbari
Cast: Manar Al Hilo , Suleiman Ibrahim , Altayeb Mahdi , Ibrahim Shaddad
DOP: Suhaib Gasmelbari
Producer: Marie Balducchi, Benjamin Delboy, Jeremy Delpon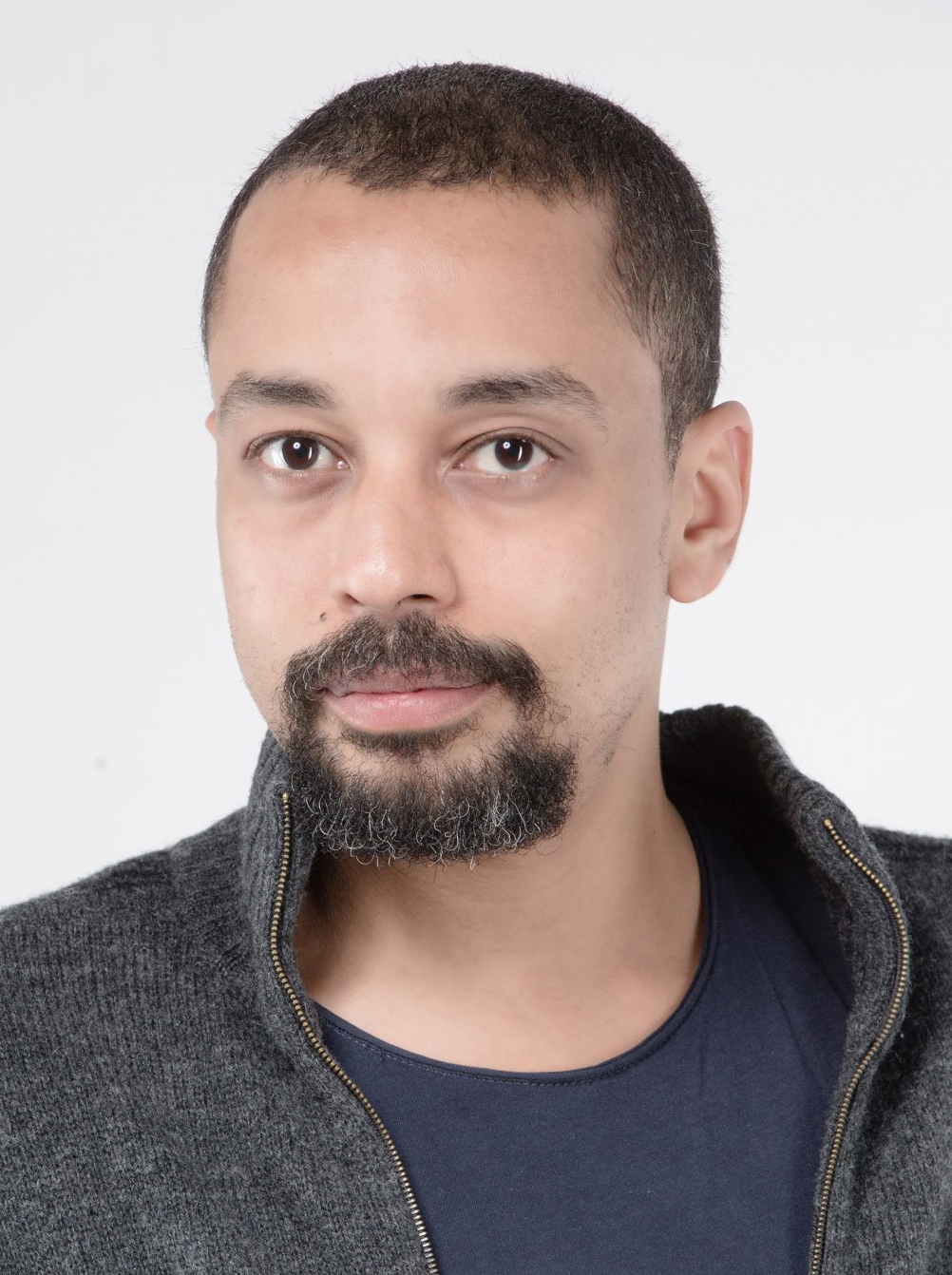 Born in 1979 in Sudan, Suhaib Gasmelbari studied cinema in France at Paris VIII. Gasmelbari directed short films while researching the Sudanese film archives; through his work, he found lost films that led to his first feature film, "Talking About Trees", which received awards at the Istanbul Film Festival and the Berlinale.