WEDNESDAY 7 APRIL 14:00 – 14:20 CET
Swedish Film Institute
The Swedish Film Institute works to promote film across the board – from idea to finished product, during launch in Sweden and around the world, and by preserving films for posterity in our archives.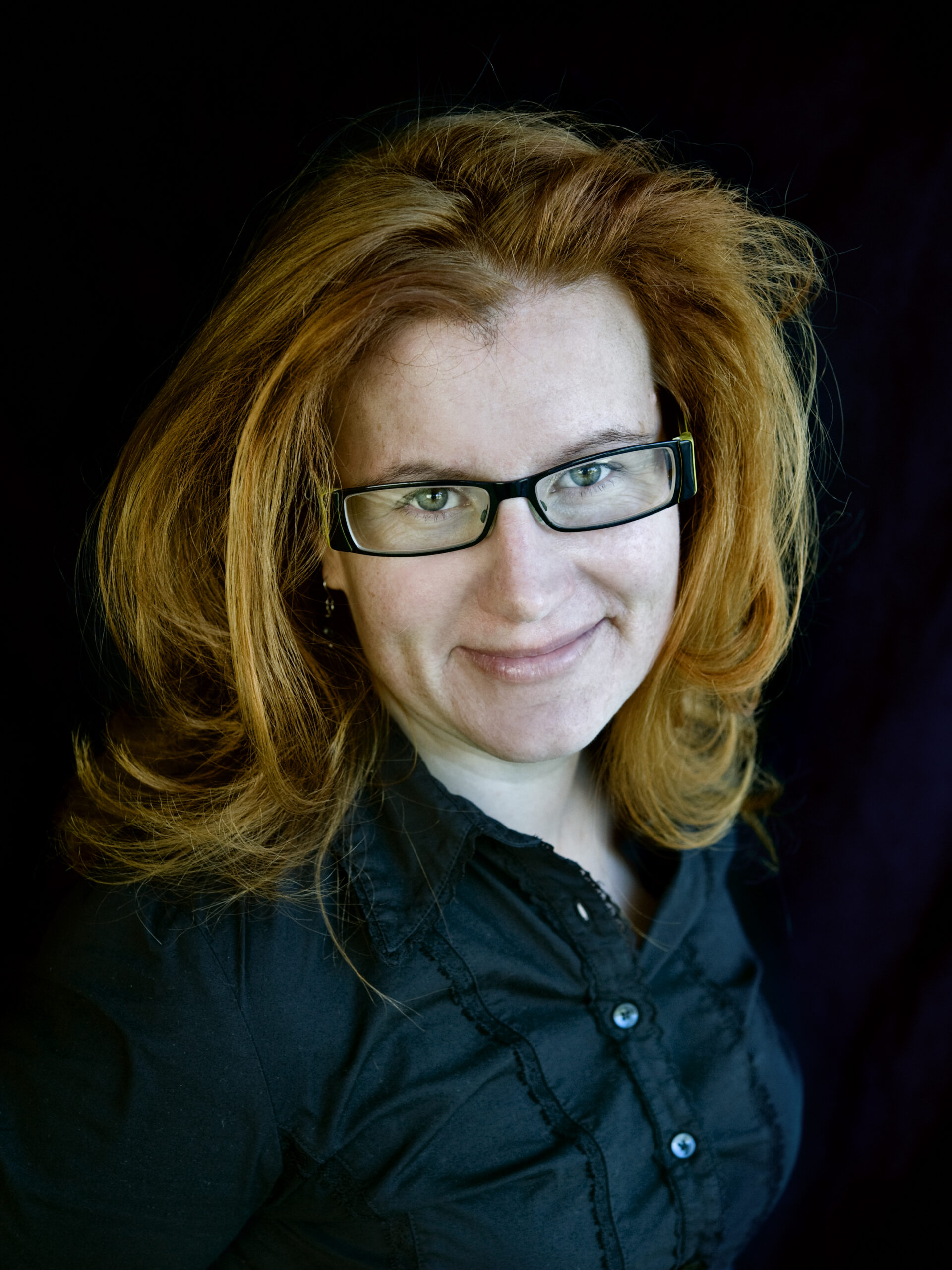 Helen Ahlsson first studied photography, journalism and History of Art and worked as a publishing editor, still photographer and cinema projectionist. She holds a Bachelor of Arts in film producing from Dramatiska Institutet, University College of Film, Radio, Television and Theatre in Stockholm.
She produced and co-directed the award winning film The Armwrestler from Solitude 2004. Winner of best documentary at the Swedish Film Awards. Followed by Lisa Munthe's short feature The Parasite, selected to the Critics' Week in Cannes 2005. Helen was selected to be the Swedish Producer on the move in Cannes 2006 and is a member of both EAVE and ACE producers network.
Between 2005-2014 she worked as a producer at Tre Vänner producing tv-series, tv-movies, shorts and features. Helen produced Lisa Langseth's powerful debut film Pure introducing Alicia Vikander. From 2012 she was one of the three executive producers for the huge box-office hit A Man Called Ove.
Since September 2014 Helen serve as Film Commissioner for the debut film talent scheme Moving Sweden at The Swedish Film Institute. She supported the action-comedy and Kickstarter-darling short Kung Fury by David Sandberg, premiered at Director's Fortnight in Cannes, (50+ million YouTube views). Helen plays an important role within the Film Institutes new focus on talent development. Now helming a feature film version of Moving Sweden, Wild Card and a Talent Think Thank all with the purpose to strengthen Swedish Film for the future. Since October 2020 she is also responsible Film Commissioner for International Co-Productions and national representative substitute for Eurimages.