SUSPENDED WIVES
Morocco, France, Qatar I 2021 I Arabic dialogue with English subtitles l 73 min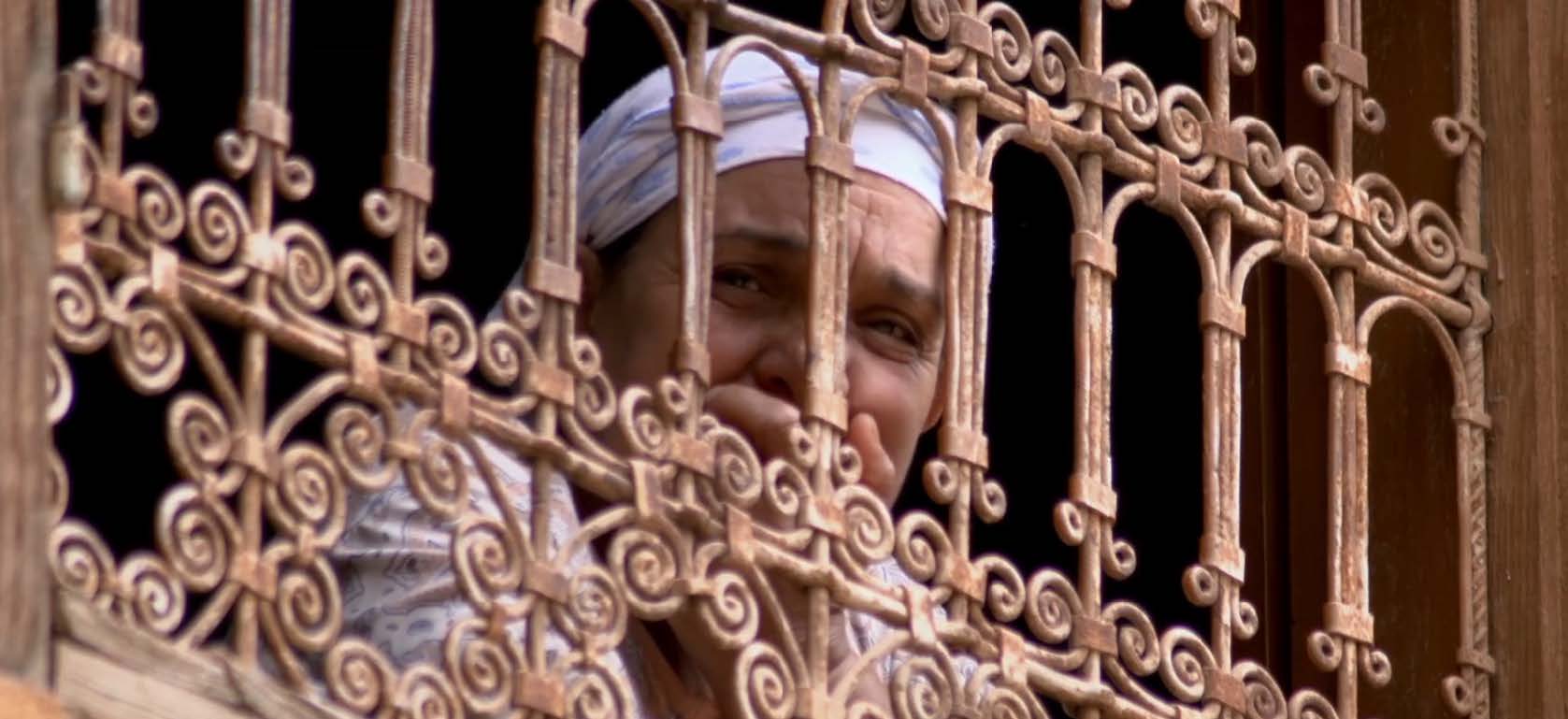 Synopses
Suspended wives, are women left behind by their husbands, they are not married neither divorced. Ghita, Latifa and Saadia are seeking their freedom through an unfortunate long divorce process.
Nordic premiere
Screening: May 05th 18:00 Panora 2
---
---
---
CAST & CREDITS
Director: Merieme Addou
Writer: Merieme Addou
Cast: Latifa Mondir, Saadia Charkaoui,
Ghita Tabit
Dop: Med Ali Essaghraoui
Producer: Merieme Addou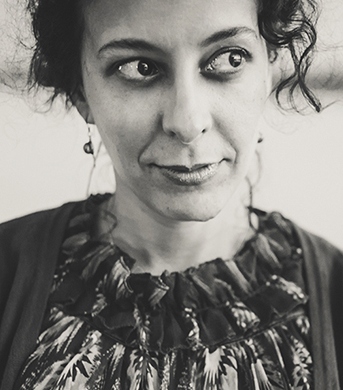 MERIEME ADDOU
Born in Morocco, Merieme Addou graduated from Mohammed V University with a degree in Law and a Master's degree in Documentary Film. She is also a freelance Producer for many international channels as well as a correspondent for Radio D-W.