Survivors Of Firdos Square
Iraq, Belguim I 2017 I Arabic dialogue with English subtitles l 28 min
The Survivors of Firdous Square is a short documentary about an Iraqi artist collective who survived the destruction of the war in 2003. The group carried out cultural and artistic work in moribund Baghdad. They put up a monument in place of Saddam's statue and became a symbol of the collapse and fall of the Iraqi state.
---
CAST & CREDITS
Director: Adel khaled
Writer: Adel khaled
DOP: Bare Jabar
Producer: Adel khaled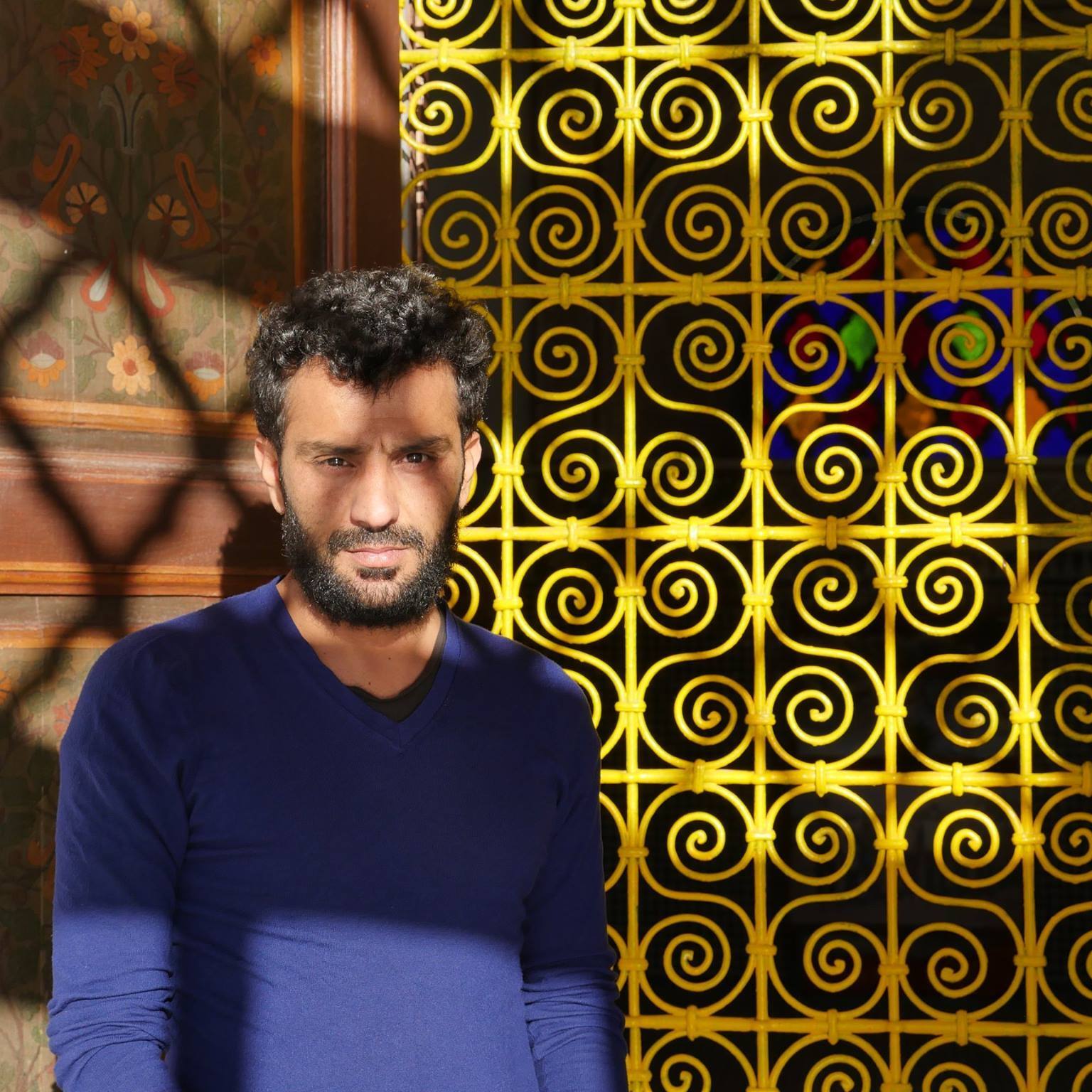 Adel Khaled was born in 1981 in Baghdad, Iraq. He graduated from the Art Institute of Fine arts of Baghdad in 2004. He worked as a filmmaker. In 2008 he fled for Belgium where he is living since. He directed and co-directed several movies.