SUNDAY AT FIVE
Egypt I 2020 I Arabic dialogue with English subtitles l 17 min
Hadil is a woman in her thirties living in Cairo at a turning point in her life. Hesitantly and impulsively, she decides to audition for a film with a famous Egyptian director. The film is a mixture between documentary and fictional genres.
---
CAST & CREDITS
Director: Sherif El bendary
Writer: Sherif El bendary
Cast: Hadil Hassan, Khairy Beshara, Ayteen Amin, Sedky Sakhr
DOP: Zaki Aref
Producer: Safei Eldin Mahmoud
Screening: April 10th
20:45 Panora 3
---
This film is available on the festival platform MAFF Play during the festival period
---
---
Director: Sherif El Bendary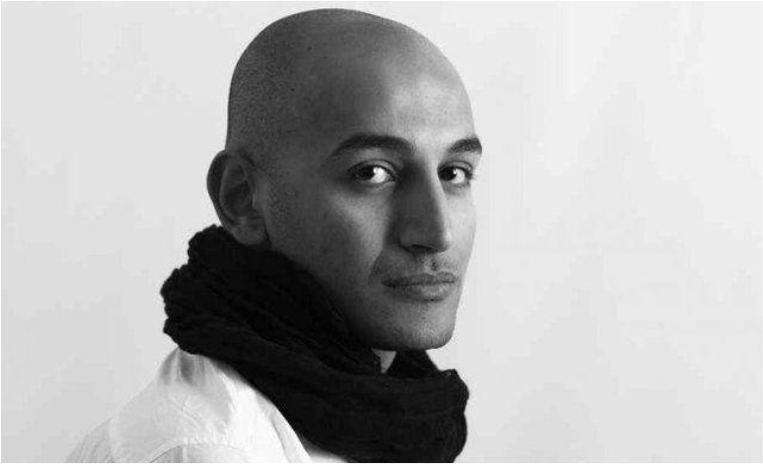 Sherif El Bendary graduated from Faculty of Applied Arts in 2011. El Bendary made his breakthrough into filmmaking through a number of short films and documentaries; most notably his first short film from 2006, Sabah El Fol (Rise and Shine), which won several awards and was officially selected in numerous local and international film festivals.