SUN 89
Saudi Arabia I 2021 I Arabic Dialogue With English Subtitles l 26 Min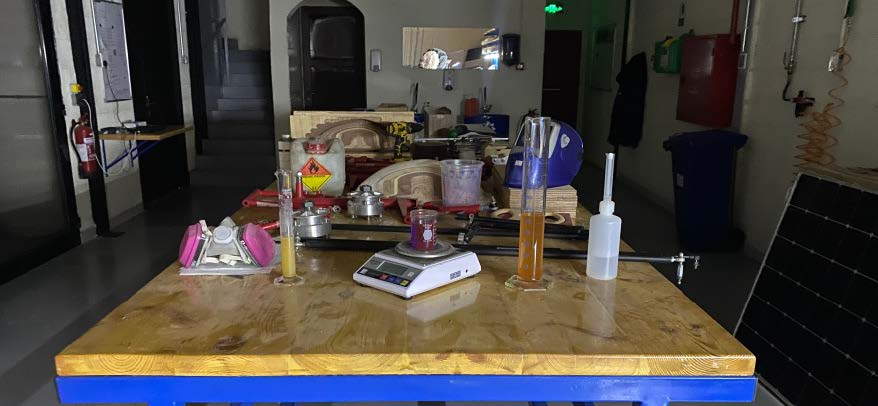 Synopsis
A group of Saudi engineers called Estidamah decide to build a car to participate in the 2019 World Solar Challenge in Australia. Running against the clock, we follow their journey from the start as they make a vehicle until they arrive to the finish line, overcoming hurdles and making their dream a reality.
Nordic premiere
GUEST OF HONOR SHORT FILM

PACKAGE

Screening: May 06th 22:30 Panora 3
---
---
---
CAST & CREDITS
Director: Mansour Albadran
Dop: Abdulmajeed Alshuqairan
Producer: Mansour Albadran, Srrah Algheithi, Aziz Altuwaijri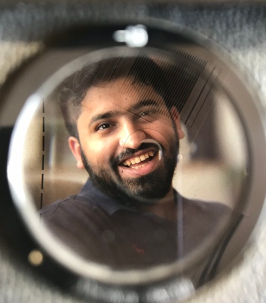 MANSOUR ALBADRAN
Saudi Film director and producer, graduated with a cinema production degree from DePaul University in 2016. Mansour directed and produced a wide range of production from short narrative films, short documentaries, commercials and corporate videos. His works were officially selected in many important festivals around the world such as Gulf Film Festival in Dubai, Saudi Film Festival, Sharjah Film Platform and Alain Film Festival.