Sudanese Cinema Successes And Whats Next
With less than ten feature films in the whole history, Sudanese cinema managed to gain international acclaim. Talented young filmmakers utilized their knowledge of world cinema with their political rise to create their original voices. How did this breakthrough happen? And will it go on with more films to come? Or will Sudanese cinema keep its rare appearance with a couple of films each decade?
---
Saturday April 10, 14:45 – 16:15 CET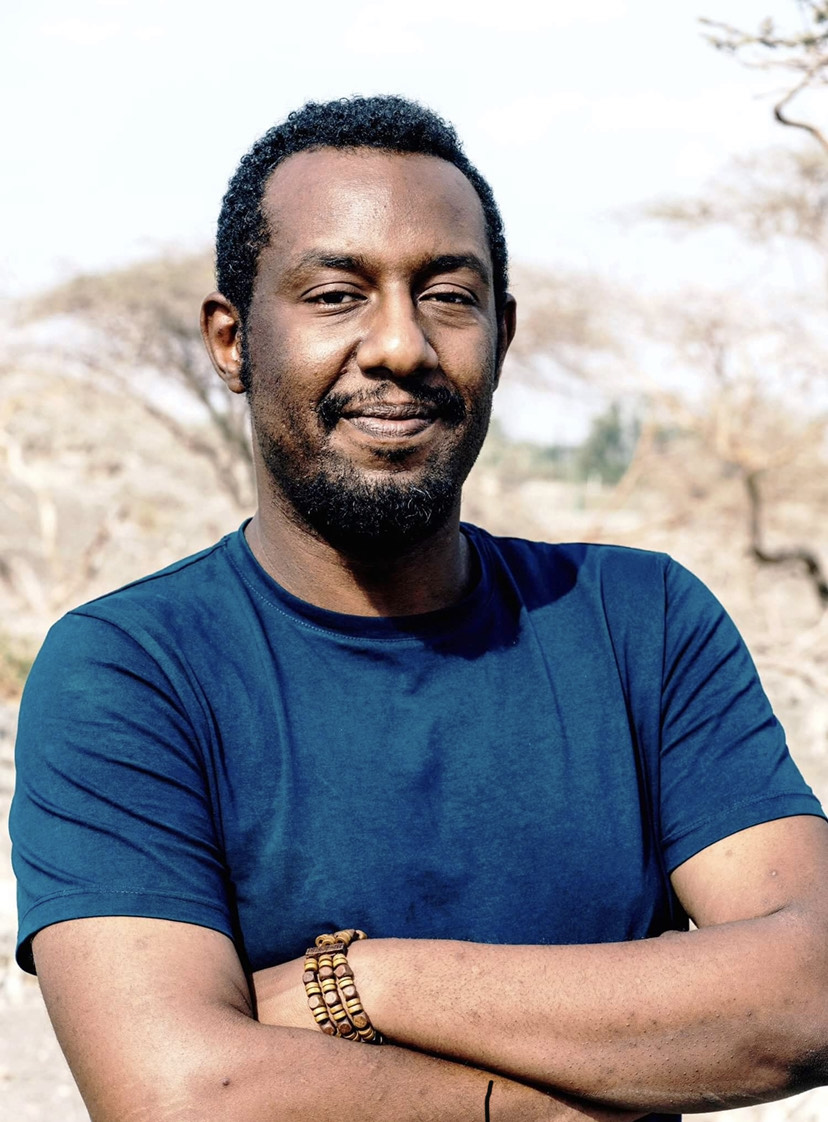 Amjad is a Sudanese Director and Producer, born and currently residing in the UAE. He studied media at the Emirates University and worked as a films and documentaries director with various media institutions for Arab and Western channels. He made many short films that screened on different film festivals, "Tina" , "Coffee and Oranges", "Birds Feathers" and "Studio" In 2012 that supervised by Abbas Kiarostami, in 2013 he received the Best Arabic Theater Script award from the Arab Authority for Theater for "Apple Pies". He Produced a Film Narrative Lab with Doha Film Institute that made 5 short films, now he work as Head of Programming Committee on Sudan Independent Film Festival.
His last feature film as a director and Producer « You will die at twenty » won lion of the future at Venice international film festival.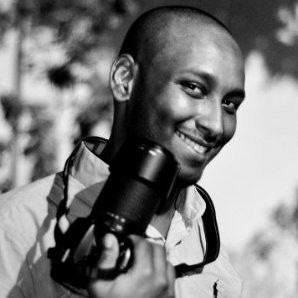 A Sudanese director and producer. His film The Last Game was screened in Doha Tribeca Film Festival. He also collaborated with many Sudanese filmmakers as a producer, art director and assistant director. Some of the notable films he worked on include the feature film You Will Die at Twenty by Amjad Abualaa, and Nyerkuk by Mohamed Kordofani which won the NAAS award at Carthage Film Festival in 2016. Omda is also a film programmer at Sudan Film Factory. He is now working on his first feature film Here which was selected for Beirut Film Station 2014 and Talents Beirut in 2016.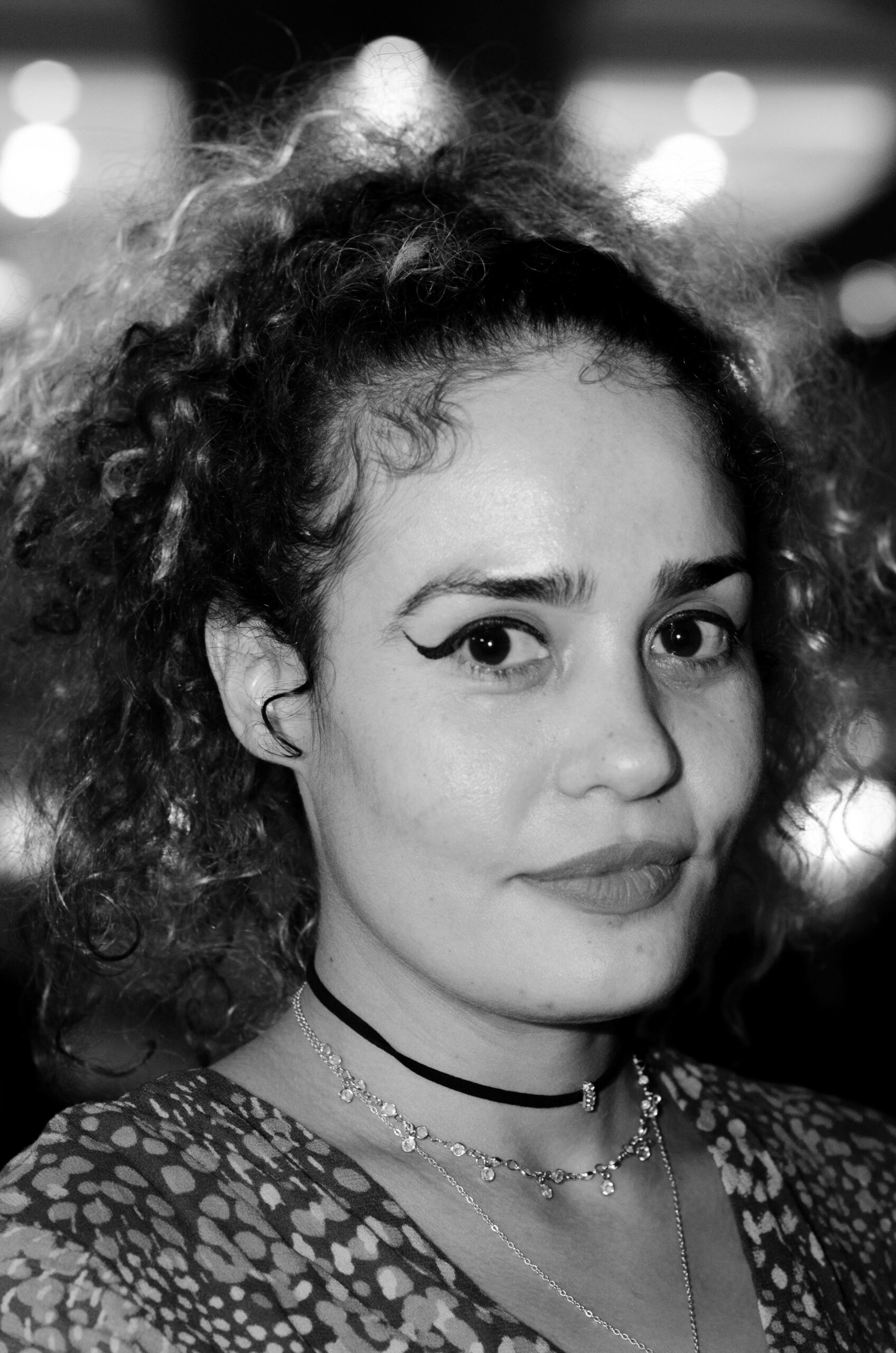 Suzannah Mirghani is a writer, researcher, and independent filmmaker, highlighting stories from the Arab world. She is a media studies and museum studies graduate and publishes creative and scholarly work on a variety of social issues. Being of multicultural Sudanese and Russian backgrounds, she is most interested in stories that examine the complexity of identity. Suzannah is the writer, director, and producer of several short films, including Al-Sit (2020), Caravan (2016), and Hind's Dream (2014).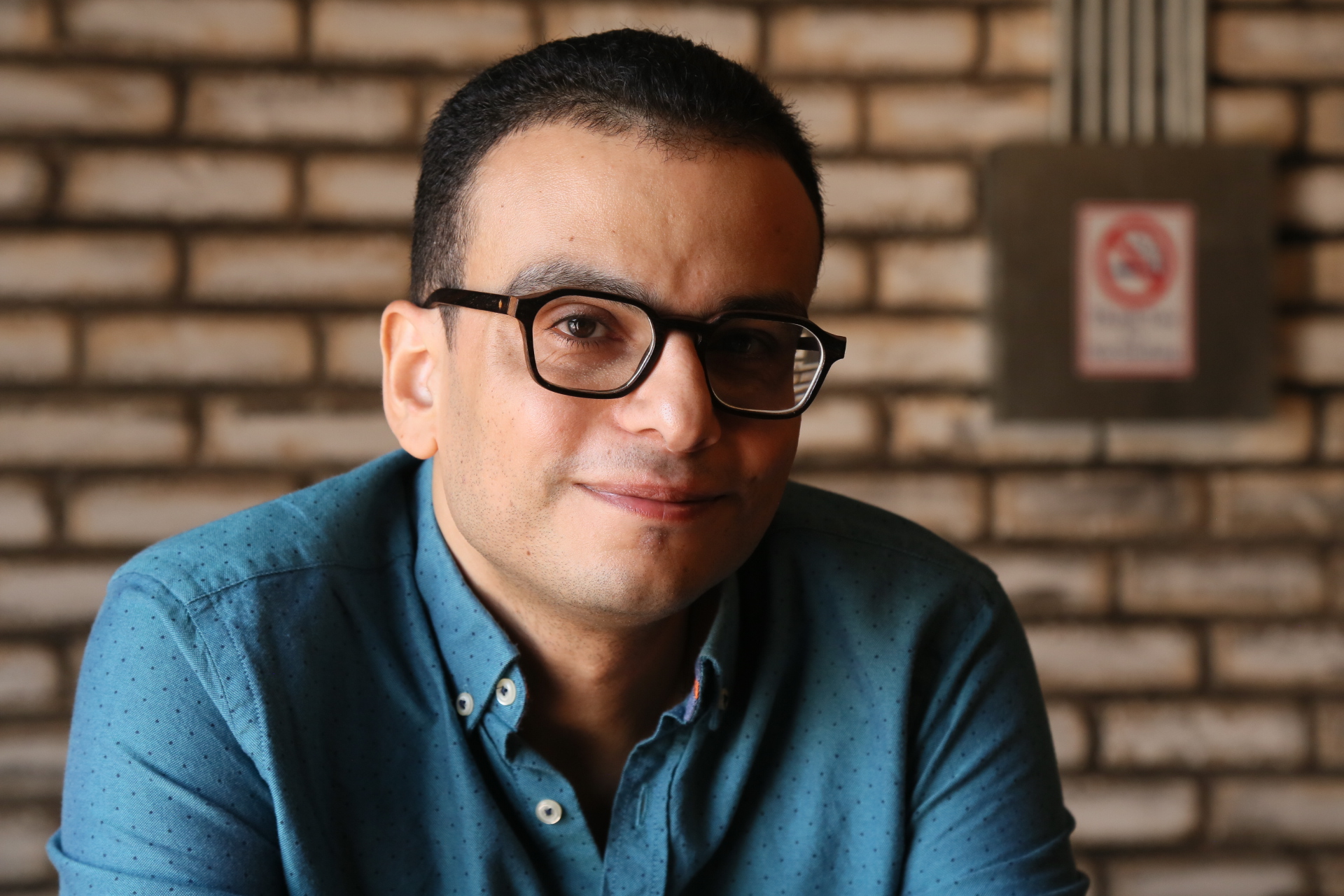 Amir Ramses Egyptian film director, born in 1979, graduated from the Egyptian cinema institute in 2000, worked as a first assistant director to internationally acclaimed Egyptian filmmaker Youssef Chahine in many films, his films participated in many festivals and won many international and Arab awards, among which: Jews of Egypt 2012 ( palm springs film festival, Montreal world film festival, Hamburg film festival and many others ). Cairo Time ( opening of Arabian nights program, Dubai film festival 2014 ), currently working as artistic director of El Gouna Film Festival in Egypt.